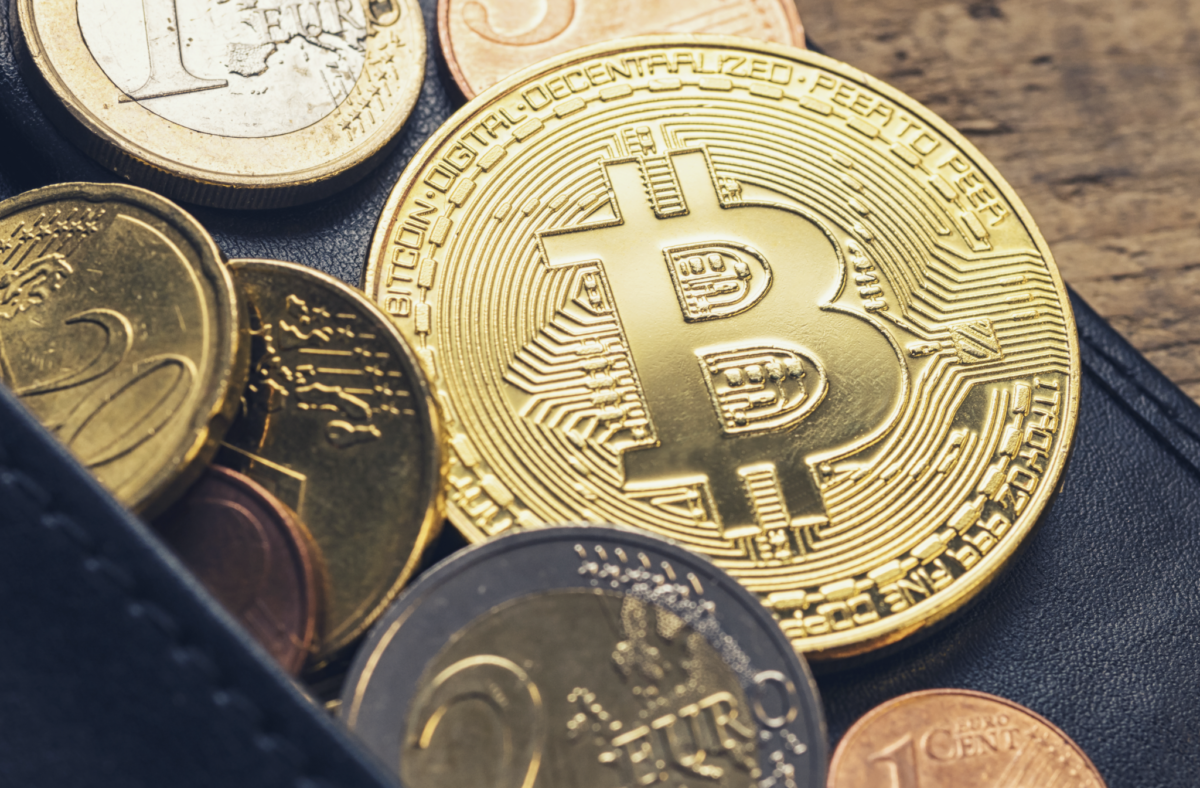 Even as cryptocurrencies collapse, the number of Bitcoin ATM has exploded.
In fact, according to Coin ATM Radar, there are now 4,088 of them around the world. At the moment, the U.S. has the most with 70 machines installed.
Austria has 17. Canada has 16. Argentina now has 13. Peru and South Korea had their first cryptocurrency ATMs installed in November 2018. And those numbers will only grow.
The Global ATM Market could be Worth $145 Million
By 2023, the global ATM market could be worth as much as $145 million. That's according to a study by the B2B firm, Markets and Markets. They note the market could grow at a compound annual rate of 54.7% over the next five years.
Experts expect that the largest market for cryptocurrency ATMs by 2023 will continue to be North America, which currently stands at 73%. Therefore, this makes the US the leader in the installation of cryptocurrency ATMs.
"The US is expected to continue to dominate the crypto ATM market during the forecast period owing to the presence of a large number of crypto ATM hardware and software providers and favorable investment environment (without any legal barriers)," the report titled "Crypto ATM Market – Global Forecast to 2023" noted. "In 2017, the Government of Mexico declared Bitcoin legal. In addition, Canada has recorded extensive start-up activity, especially for cryptocurrency."
Global Adoption Gaining Momentum and Bitcoin ATMs will Accelerate this
The number of businesses accepting cryptocurrency is growing by leaps and bounds. Intuit, PayPal, Dish Network, and Overstock are some of the biggest.
At Microsoft for example, you can buy content in the Windows and Xbox stories. The company was even behind the launch of Azure Blockchain as a platform that allowed larger-scale businesses to use blockchain to facilitate settlements.
In short, it would appear the crypto boom has only just begun. Similarly, these ATMs will assist with the global adoption of cryptocurrency.
Want the latest crypto news? Join our Telegram Channel