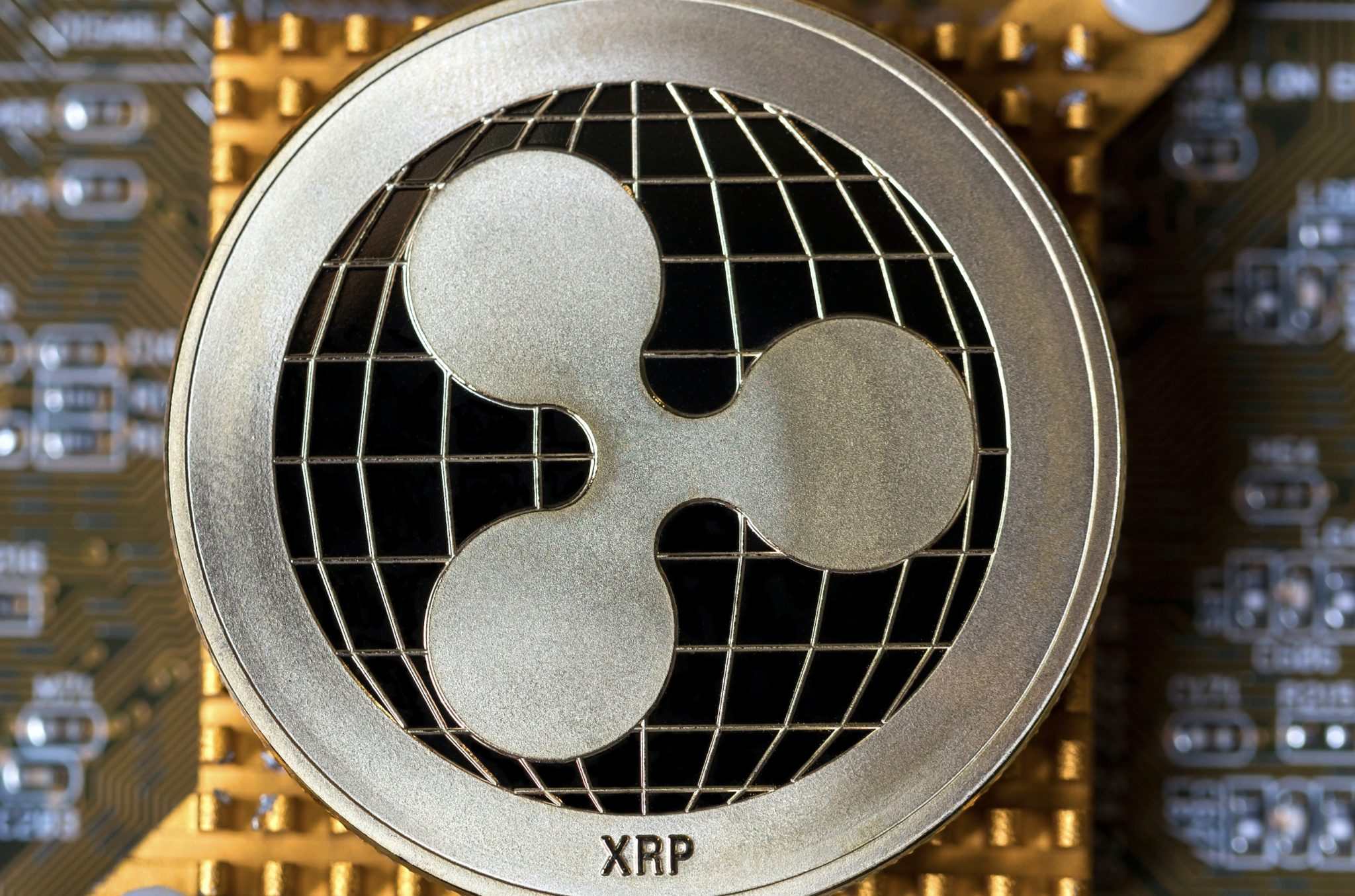 The Bill and Melinda Gates Foundation has been a trailblazer in supporting the needy and vulnerable all over the world. From poverty, education, health to equality, the foundation has paved the way to wiping out human suffering.
Its next goal is to triumph over the technological realm, by collaborating with a major blockchain platform, Ripple. This collaboration aims to facilitate money transfer to the poor.
Ripple for Humanitarian Causes with Bill and Melinda Gates Foundation
Ripple has been one of the most famous cryptocurrencies, occupying the third position in market capitalization, just after Bitcoin and Ethereum. Due to the ease with which it enables cross-border transactions, global financial institutions have been availing the services from Ripple Net.
But that's not all where this coin is creating waves.
In fact, using its distributed ledger technology, Ripple seems committed to make money transfer to the needy fast and effective.
Foundation Partners with Ripple and Coil
For example, the Bill and Melinda Gates Foundation has partnered with Ripple and a web monetization platform called Coil.
The purpose of this partnership is to make it easier to transfer money to those unfortunate areas of the world which lack a robust payment infrastructure.
Additionally, Miller Abel, who is  the foundation's deputy director tweeted, "We are partnering w/@rippleand@coilto implement the#InterledgerProtocol & explore ways#Mojaloopcan support pro-poor payment systems."
With this collaboration, the foundation is striving to effectively transfer donations directly to the people in need.
XRP has backing from Omni 
Omni has extended its support for XRP. This sharing-economy platform has been famous for allowing everybody to rent the daily used items. It has now enabled the use of both USD and XRP as a transfer currency for the renting of items.
With Ripple receiving a nod from huge organizations like the Bill and Melinda Gates Foundation and Omni, it won't be long before Ripple becomes a household name.
Want the latest crypto news? Join our Telegram Channel