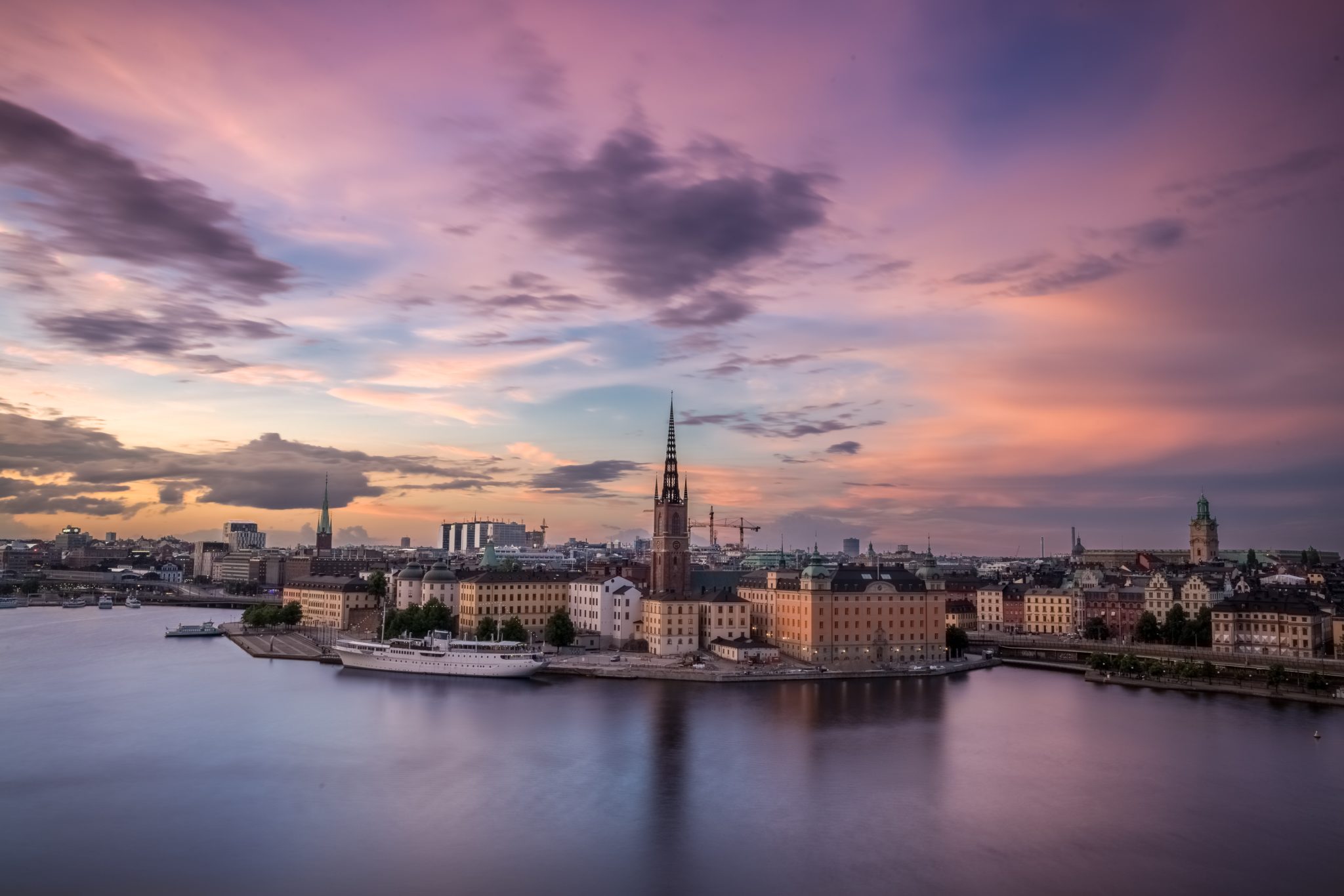 In many countries around the world, cash is the predominate method of paying for goods at mom-and-pop shops. However, that is not the case in Sweden, as many merchants are gradually dumping cash payments. According to statistics, the percentage of cash circulation in the European country is just about 1%. Indeed, this percentage shows that the country has almost kicked cash payment into obsolescence. Certainly, the last step in this process just might be e-krona.
In the past, Sweden's apex bank-issued cash dominated business transactions within the country. However, the implication of this was that if the cash system collapsed, Swedish people would turn to privately developed payment methods. Beyond a shadow of doubt, this would be unheard of. According to people in the know, the Sweden's apex bank, Riksbank, is weighing the option of completely abandoning the cash payment system. In place of the fiat currency, Riksbank is considering rolling out its own electronic currency called e-krona.
Breaking down the Swedish cash policy before e-krona

In Sweden, merchants can decline cash payments. To do that, they can place a banner at strategic locations within the periphery of the shop, indicating that the shops don't accept cash payments. While many people elsewhere may find this strange, it is legal in Sweden. Under Swedish law, even banks and other financial institutions can turn down cash payments. Shocking!
So, an application called Swish has become an alternative to cash. As one might expect, the app is growing in popularity. Statistically, over 50% of Swedes use the app, which is a strong indication that Swedish people are open to innovative FinTech solutions. By linking a user's account number to their mobile phone number, Swish provides seamless payment settlement. Notably, Swish depends on Riksbank infrastructure to settle these transactions.
Sweden is about to make history with e-krona

As the trend continues, Sweden is on the verge of becoming the first country in the world to go completely cashless. How amazing! Apparently, the economic lifestyle in Sweden is rubbing off on its next-door neighbor, Norway. Indeed, Norwegians are increasingly abandoning cash to settle for e-money payments. Despite this trend in Sweden and Norway, cash payment is still predominant elsewhere in Europe.
Financial experts believe that in no distant time, Swedish people will no longer have access to central bank-issued cash. So, the resultant payment method will require a new financial regulation, right?
Developing the e-krona
Alternatively, the apex bank may have to develop its own digital currency, e-krona. Basically, e-krona is the digital form of Swedish fiat currency called the krona. This implies that e-krona will be equivalent to standard krona. And when this happens, accessing e-krona could be through cards, apps or conventional banks.
To further boost the digital payment option, retailers and merchants will rely on a central bank-powered platform. So far, the apex bank has built the infrastructural base of the alternative currency. Much as its infrastructure relies on blockchain technology, e-krona is not a cryptocurrency. In fact, that should sink in. The development process is on, and the bank will launch e-krona pretty soon.
Want the latest crypto news? Join our Telegram Channel