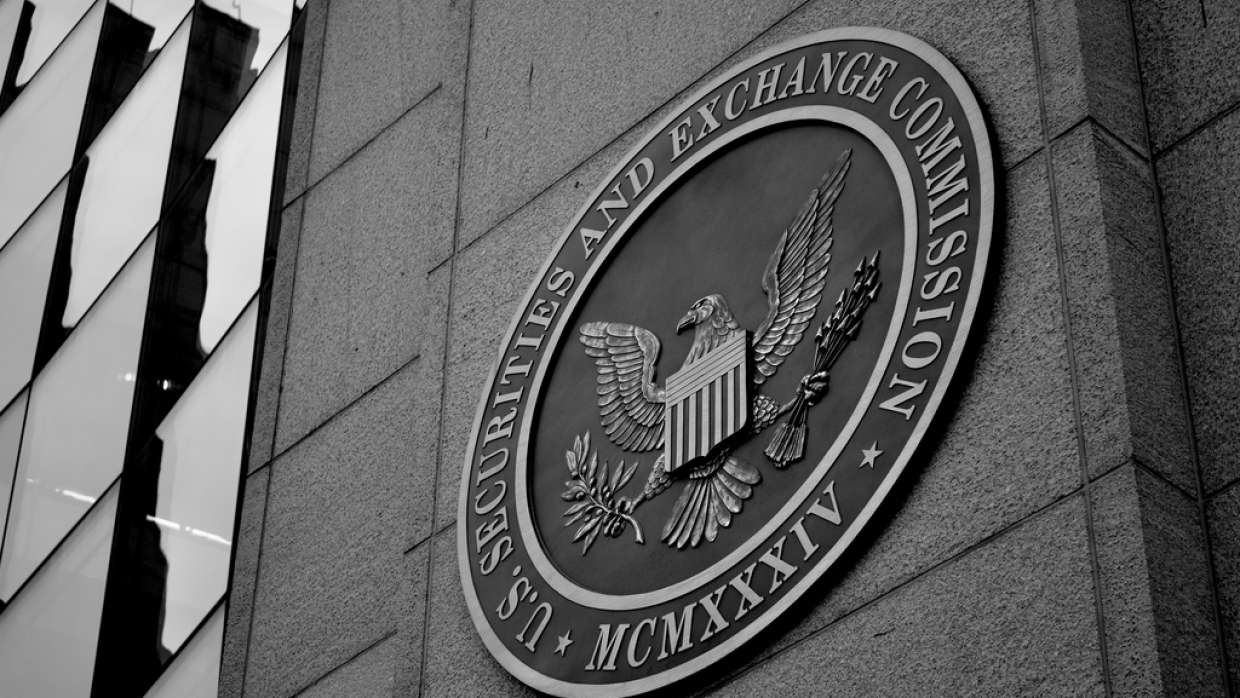 The SEC's Division of Enforcement just released its annual report.  One of its top issues was keeping up with emerging technology - in particular, ICOs.  The report provides useful data on the impact of ICO fraud and what's being done to suppress it.
ICO fraud comprised 12 out of 20 SEC cases of the fiscal year 2018
The SEC refers to ICOs as high-risk investments, describing their three main issues.  They may be the product of organizations with little to no track record.  Also, they are either purposely fraudulent, or they may be prone to hacking. In total, the SEC collected nearly $4 billion over the last year in penalties.  Three of the most "successful" fraudulent ICOs this last year alone account for $68 million of that total.
The SEC first formed their Cyber Unit at the close of 2017 to crack down on digital fraud.  Therefore, this was only their first full year covered in the report.  They've hit the ground running.  And they had their work cut out for them with the proliferation of ICOs and inconsistent regulations worldwide. Although the SEC only brought 20 cases to light, the SEC states in their report that about 225 of these entities were under investigation.
Besides enforcing the law in certain cases, the SEC fights on a few other fronts
They released a number of statements this year in an effort to educate investors on best practices.  And they also hope to educate other nations with their findings.  Co-director Stephanie Avakian also gives insight into the selection process for cases to pursue:
"The Enforcement Division has approached ICO and digital asset matters – with a focus on bringing cases that deliver broad messages and have an impact beyond the individual cases"
The annual report reflects this as well, saying that their work has "provided a template for authorities in other countries".
Meanwhile, many investors and developers await clearer regulation
On September 26th, just a few days prior to the end of the fiscal year 2018, over a dozen congressmen implored the SEC to issue "clearer guidelines" regarding tokens and securities status. The congressmen are right to want answers, and they only echo the opinions of many investors and developers out there.
To the SEC's credit, however, the issue is hardly black and white.  And it requires new legislation outside the scope of the current framework. They're also being careful not to squash legitimate businesses, which a stricter, less thoughtful legislation could do.
Want the latest crypto news? Join our Telegram Channel