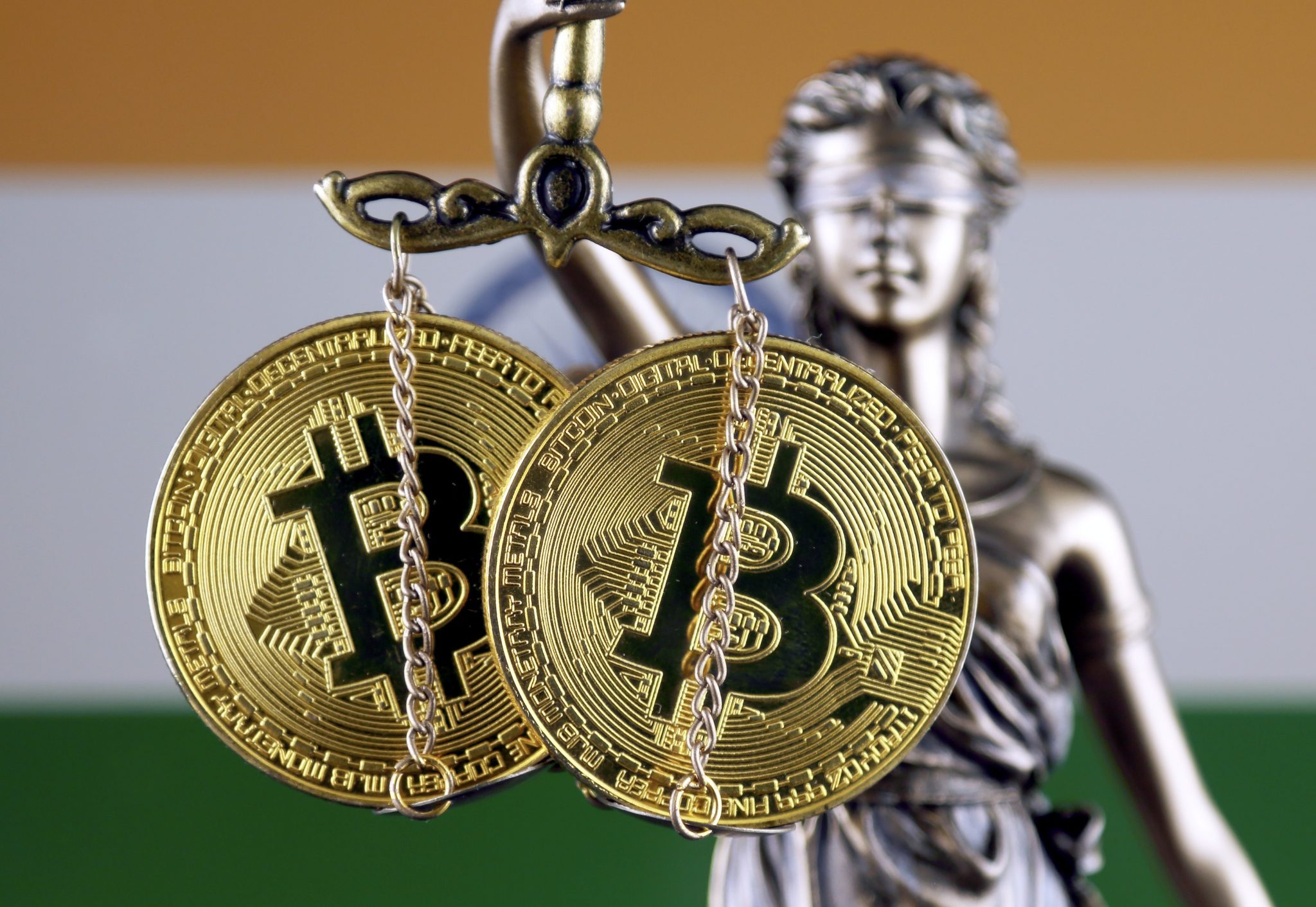 India's Financial Stability and Development Council (FSDC) recently met to discuss cryptocurrencies.
The committee in charge proposed an additional ban that has many wondering whether owning coins would be legal at all.
Last April, the Reserve Bank of India (RBI) surprised the crypto community when they banned any relationship between cryptocurrencies and banks
This meant that exchanges and other crypto companies could not have bank accounts.  Nor could they support fiat transactions.  It was fairly devastating, since India is a  massive hub with a rapidly growing community.
At Tuesday's meeting, the committee had to create a legal framework for crypto in India. They were supposed to have a draft ready last July, but repeatedly delayed the presentation. Instead, they are now recommending a another ban. And the specifics of the ban are relatively obscure: the "use" of crypto.
Here is an excerpt from the latest press release:
"The Council…was briefed about the deliberations in the high-level committee chaired by the Secretary (Economic Affairs) to devise an appropriate legal framework to ban use of private crypto currencies in India and encouraging the use of Distributed Ledger Technology, as announced in the Budget 2018-19."
But does "use" mean trading as well? What about simply owning cryptocurrency?
CryptoKanoon, a New Delhi research group that specializes in crypto law in India, remains hopeful that possessing crypto assets will remain legal even if these regulations pass. However, the bank ban is already successfully inhibiting trading itself in the country. The country's former largest exchange, Zebpay, had to close their doors in India.  In fact, trading volume is less than a tenth of what is was before the April ban.
However, estimates indicate that there are still 5 or 6 million people actively trading crypto in India
After all, by its very nature, it is not possible to control crypto. And the exchanges aren't taking this news lying down either. Zebpay and others have brought the matter before India's supreme court, where the legal battle continues.  In fact, this prompted the recent council meeting, since the court gave the government a two-week deadline to state its official position.
The result of this court case should shed a little more light on the status of crypto in India.  Finally, it's important to remember that according to the RBI, they implemented these regulations due to the risks attached to crypto and to protect people.  So the ban may not necessarily be permanent if tighter international regulations add security to the field of crypto.
Want the latest crypto news? Join our Telegram Channel