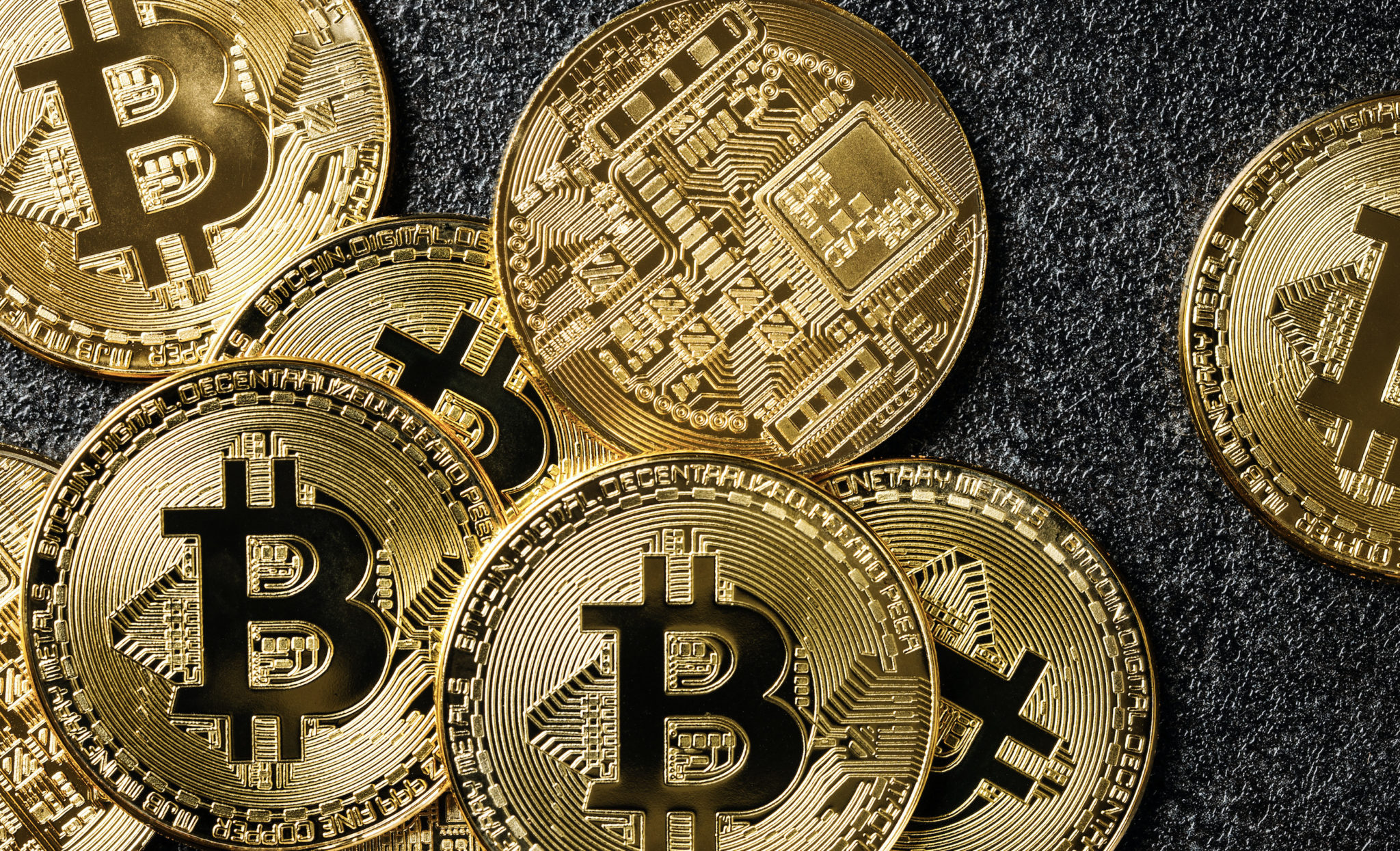 Exchange-Traded Funds (ETFs) have been one of the biggest question marks for cryptocurrency this year. The Securities Exchange Commission keeps investigating and deliberating.  And they continue to turn down proposals. However, as we start waving goodbye to 2018, things may be looking up for a crypto ETF.
Why does an ETF matter?
For investors, an ETF could add much-needed security. It would mean having the option of a central trust in crypto's trustless system.  While not everyone would necessarily want to invest in ETFs, numerous large firms and hedge funds just might.  The familiarity of an ETF could attract those who are otherwise too wary of crypto. Obviously, this could add a lot of momentum to crypto. Also, an ETF would be a lot easier for novices. With a central trust, you wouldn't even need to use a wallet or do much else to manage your funds.
Many companies submit ETF projects to the SEC, and so far none have passed.  Although proponents argue ETFs will add security, the SEC is cautious about the security of crypto itself.  As commissioner Kara Stein explains, "Whatever fund presents a concept to us will have to show how they can get accurate valuations, how they make sure that there is physical custody, and how to make sure that there is adequate liquidity".
We believe an ETF is nearing, which could fuel quite a rally in the space
According to recent reports, VanEck SolidX group has spoken to the US SEC, highlighting five reasons for approval.    For one, "There now exists a substantial regulated derivatives market for Bitcoin."  Two, "Worries concerning price manipulation have eased, consistent with approval of prior commodity-based ETPs."
Three, "CBOE's rules are created to surveil for potential manipulation of Trust shares."
Four, Authorities are regulating relevant markets. "These include CBOE, bitcoin futures, OTC desks."  And five, this "Encourages investor protection."
According to VanEck, "Investors are left facing absolute counterparty risk and such risks are often unacceptable to many investors. An ETF provides a straightforward solution for investors seeking price exposure without facing counterparty risk, as the ETF would be cleared through DTCC. Furthermore, in creations and redemptions, the Trust always requires APs and trading counterparties to settle their leg of the trade before the trust will do so."
Want the latest crypto news? Join our Telegram Channel