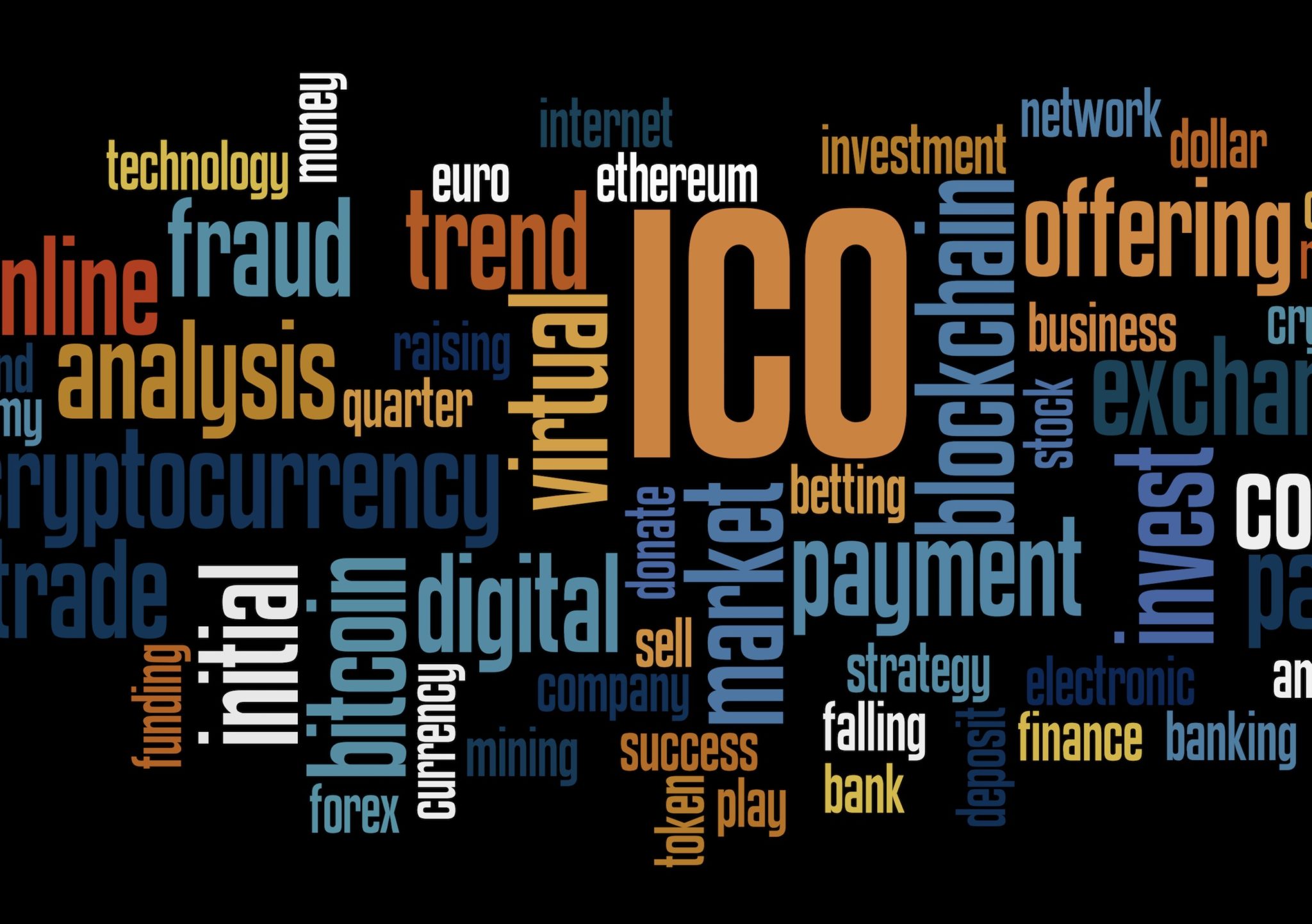 As explosive as cryptocurrency is, fraud is prevalent, which can often be found in initial coin offerings (ICOs).
That's why due diligence is essential. Without it, you could lose a lot of money.  Because let's face it – scam artists don't care about you.
US SEC Halts Planned Blockvest ICO
In early October 2018, the US SEC obtained an emergency court order to stop an ICO falsely claiming that it was approved and registered.  Furthermore, the US SEC claims Blockvest LLC and founder, Reginald Buddy Ringgold, III violated securities laws. They further allege that Blockvest misled investors, and used the US SEC's seal without approval.
"We allege that this ICO is using both the SEC seal and a made-up crypto regulatory authority to trick investors into believing the ICO was approved by regulators. The SEC does not endorse investment products and investors should be highly skeptical of any claims suggesting otherwise," notes the US SEC.
Additionally, the US SEC accused the company of advertising its ICO by misrepresenting its connection to a major accounting firm.
Fraud is Prevalent in the Industry – Just be Aware
Due to a lack of proper rules and regulations, the sector is fraught with scams. Therefore, investors need to conduct comprehensive due diligence before investing in any ICO project.
Fortunately, we are beginning to see more action taken against scams.
US SEC Director Stephanie Avakian says the agency will likely recommend "more substantial remedies" against those who fail to follow initial coin offering (ICO) registration requirements. Blockvest is a perfect example of this.
Moreover, she said, "We have tried to be thoughtful about how to handle ICO registration cases that do not involve fraud.  We want to recognize legitimate efforts to use new methods to raise capital, but we also want to make sure investors receive the information, and protection, they are entitled to under our laws."
"Misconduct in the Space"
Additionally, the cryptocurrency and ICO market has recently grown into a "phenomenon."  As of the second quarter of 2018, ICOs raised over $16.7 billion.
ICOs raised nearly $4 billion in 2017.  In 2016, that number stood at less than $100 million.
Therefore, this kind of money creates significant exuberance for investors.
But, says Avakian, it "can obscure the fact that these offerings are often high-risk investments.  For instance: The issuers may lack established track records; They may not have viable products; And some of the offerings are simply outright fraud."
In short, scams are prevalent.  So it's essential that you do your homework before investing.
Want the latest crypto news? Join our Telegram Channel