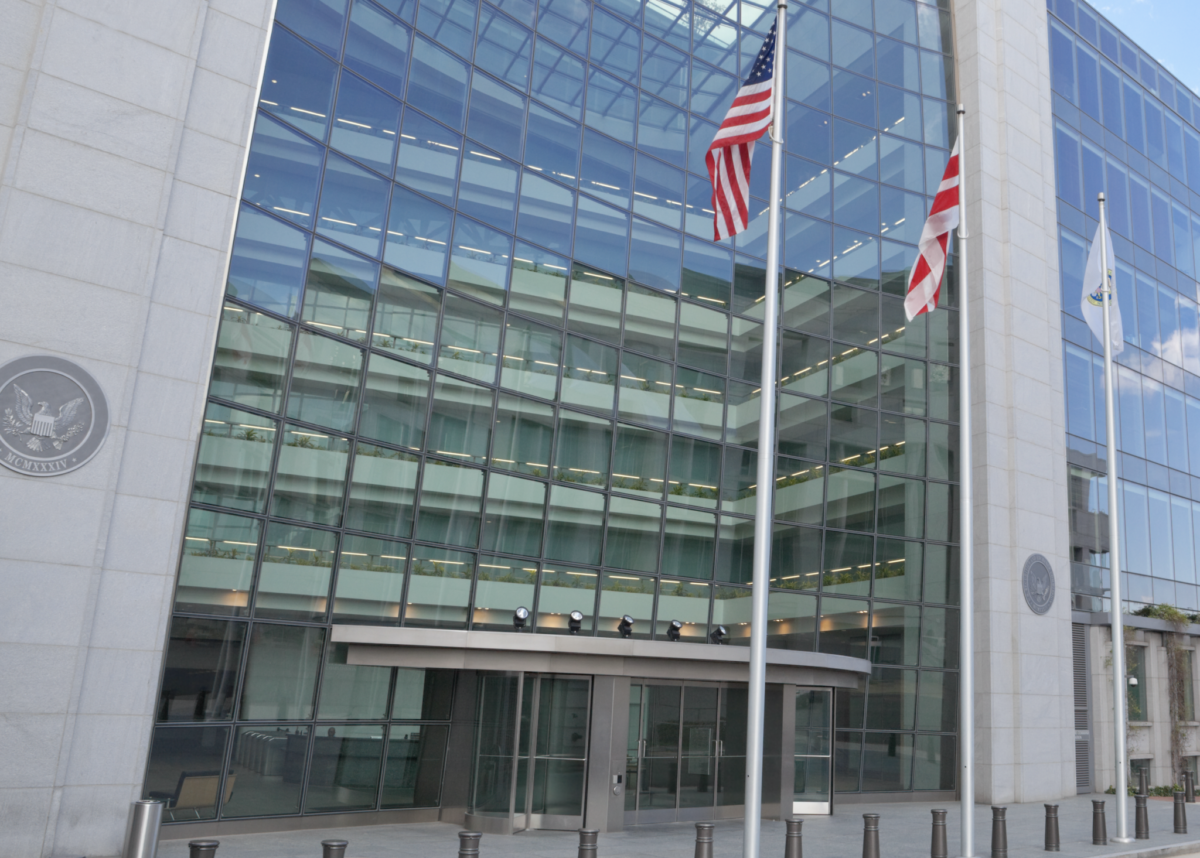 The Commissioner of US Securities and Exchange Commission is positive about cryptocurrency ETF.  In an interview with the makers of "What Bitcoin Did" podcast, Hester Peirce states that a cryptocurrency ETF is "definitely possible."
She says that calling something crypto "does not mean you can ignore the rules we have had in place for years, but I do think we also need to be willing to open the doors a little bit wider for innovation." However, she went on to say that the views were of her own, and doesn't reflect SEC.
In an interview with Peirce, the podcast host Peter McCormack asks if ETF was inevitable for Bitcoin. Peirce answers by saying that there was "significant intellectual capital" being invested. Incidentally, she never gave her judgement on the results.
SEC's Crypto Dissent
Notably, Peirce is one of the five commissioners who oversee the regulatory proceedings regarding US security investments. She came to limelight, when she wrote a letter of dissent for SEC's disapproval of Winklevoss Bitcoin Trust ETF.
In her letter, Peirce mentioned that the other commissioners had overstepped their remit. She went on to say that the commissioners only saw the nature of the assets and not potential market manipulations it was offering.
Despite what many cryptocurrency experts and investors believe, SEC tends to avoid litigation as much as possible. For instance, when it comes to Initial Coin Offerings (ICOs), the focus is to protect investors. In this case, SEC prefers settlements that are less expensive and time consuming.
Peirce & Crypto
Peirce is a long time supporter of cryptocurrencies. While speaking at the Cato's Institute of FinTech Unbound Conference in San Francisco, she has discussed SEC's duties. The speech, titled "Motherhood and Humble Pie" stresses on new technology and how SEC deals with it.
Incidentally, Peirce has acquired the nickname "Crypto Mom", for her strong stance for Bitcoin ETF.  She even commented on it by saying that she wants to be a "free range mom" rather than a helicopter parent.
"I always have wanted to be a mother, so acquiring this new title was quite an honor," said Peirce. "Admittedly, this is not the form of motherhood I envisioned, but one of the wonderful aspects of motherhood is that children are quite different than their mothers anticipated they would be."
She went on to outline how her colleagues can do a better job of encouraging innovation and protecting investors.
Want the latest crypto news? Join our Telegram Channel