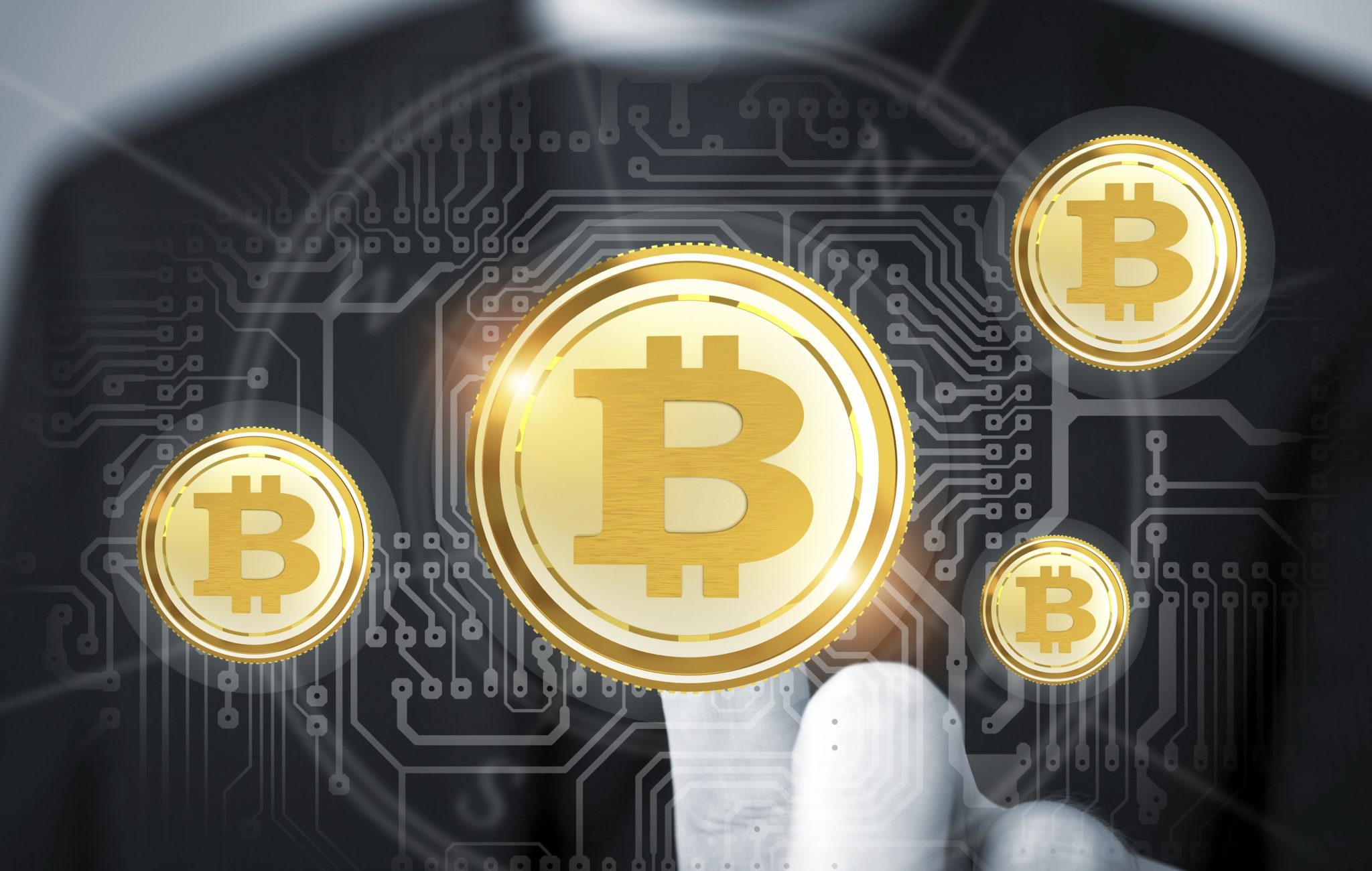 Just this week, Michael Novogratz and Goldman Sachs announced they're investing in BitGo.
Reportedly, both invested about $15 million into BitGo's Series B funding round.
According to CEO Mike Belshe
"This strategic investment from Goldman Sachs and Galaxy Digital Ventures validates both our market opportunity and unique position. No one is better positioned than BitGo to serve institutional investors who want to trade cryptocurrencies and digital assets. That's why we're focused on figuring out what it takes to secure a trillion dollars. The market's not there yet but our job is to be ready first."
"Greater institutional participation in the digital asset markets requires secure and regulated custody solutions," said Rana Yared, Managing Director of Goldman's Principal Strategic Investments group. "We view our investment in BitGo as an exciting opportunity to contribute to the evolution of this critical market infrastructure."
"Institutional investors are gradually realizing that digital assets are going to be a game changer, and they want to participate," said Michael Novogratz, Founder of Galaxy Digital Ventures LLC.
Goldman Sachs no Stranger to Cryptocurrency Custody Plans
In fact, Goldman Sachs may offer custody services for cryptocurrency funds.
That means Goldman would hold the securities on behalf of the funds, which then cuts the risk for clients worried about potential loss, for example. Should that happen, the bank could provide quite a boost to the number of funds betting on virtual currency.
The best part — Goldman wouldn't be the only bank to enter the custody space.
Earlier this year, Nomura created a custody consortium called Komainu. Bloomberg also notes that Bank of New York Mellon Corporation, JP Morgan Chase, and Northern Trust are "working on cryptocustody services or exploring it."
Other Reasons to be Bullish 
BitGo got the go-ahead from the South Dakota Division of Banking to act as a custodian for digital assets.
Custody has been the missing piece of cryptocurrency market infrastructure and this gap has kept institutional investors out of the market," said Mike Belshe, CEO, BitGo. "Traditional custodians don't have experience handling cryptocurrency. Exchanges that double as custodians present a conflict of interest and raise regulatory concerns. BitGo Trust Company is a qualified custodian, and therefore the only custody offering that delivers the highest levels of both security and regulatory compliance."
Want the latest crypto news? Join our Telegram Channel