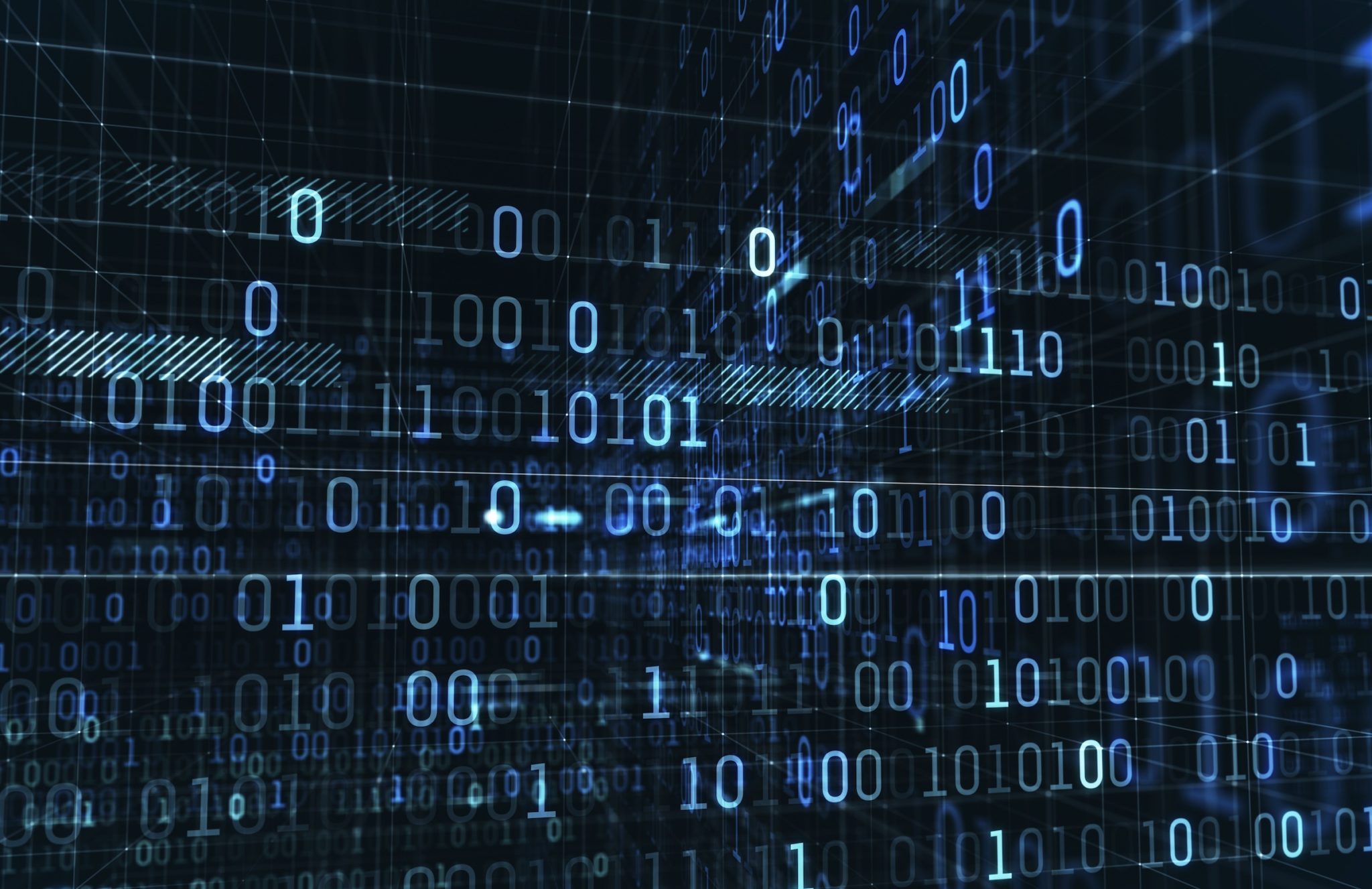 Former Goldman Sachs President Gary Cohn just unveiled his next move – Blockchain.
Gary Cohn Joins Advisory Board for DLT startup, Spring Labs
At the moment, the startup is working on a blockchain solution to decentralize identity and credit information.  What they want to do is create secure and efficient options to that of Equifax, for example.
In fact, we're sure you remember the Equifax debacle that impacted 144 million U.S. customers, most of that issue could be blamed on a centralized option.
However, should Spring Labs be successful in challenging a company like Equifax and its centralized option, the technology will be a game changer for millions.
Spring Labs Opportunity
"I have been very interested in blockchain technology for a number of years, and Spring Labs is developing a network that could have profound implications for the financial services sector, among others," said Cohn.
In addition, Bobby Mehta, former CEO of Transunion, and Brian Brooks, chief legal officer at cryptocurrency company Coinbase are on the board.
Others Executives turn to Blockchain
However, Gary Cohn isn't the only one moving into blockchain technology.
For example, JP Morgan's Blythe Masters is now the CEO of a blockchain company.
"Supply chains are notoriously complex and inefficient," Masters told Bloomberg. "This is especially true in the metals and mining industry where many operational and commercial practices remain inefficient and antiquated, leading to critical data omissions, security vulnerabilities, expenses, corruption, and unethical provenance."
Blockchain Will Impact Every Financial Transaction
It's becoming very clear that the technology will, in some way, affect the everyday life of just about everyone in the next 10 years.
That's what United Capital founder and CEO, Joe Duran believes will happen.  As he told CNBC, "Blockchain itself is going to be part of every transaction that occurs in the world. It's going to take a decade before it's there."
While there are plenty of industry naysayers, including Dr. Doom Roubini, it's tough to argue against it.  Especially with heavyweights jumping in.
Want the latest crypto news? Join our Telegram Channel