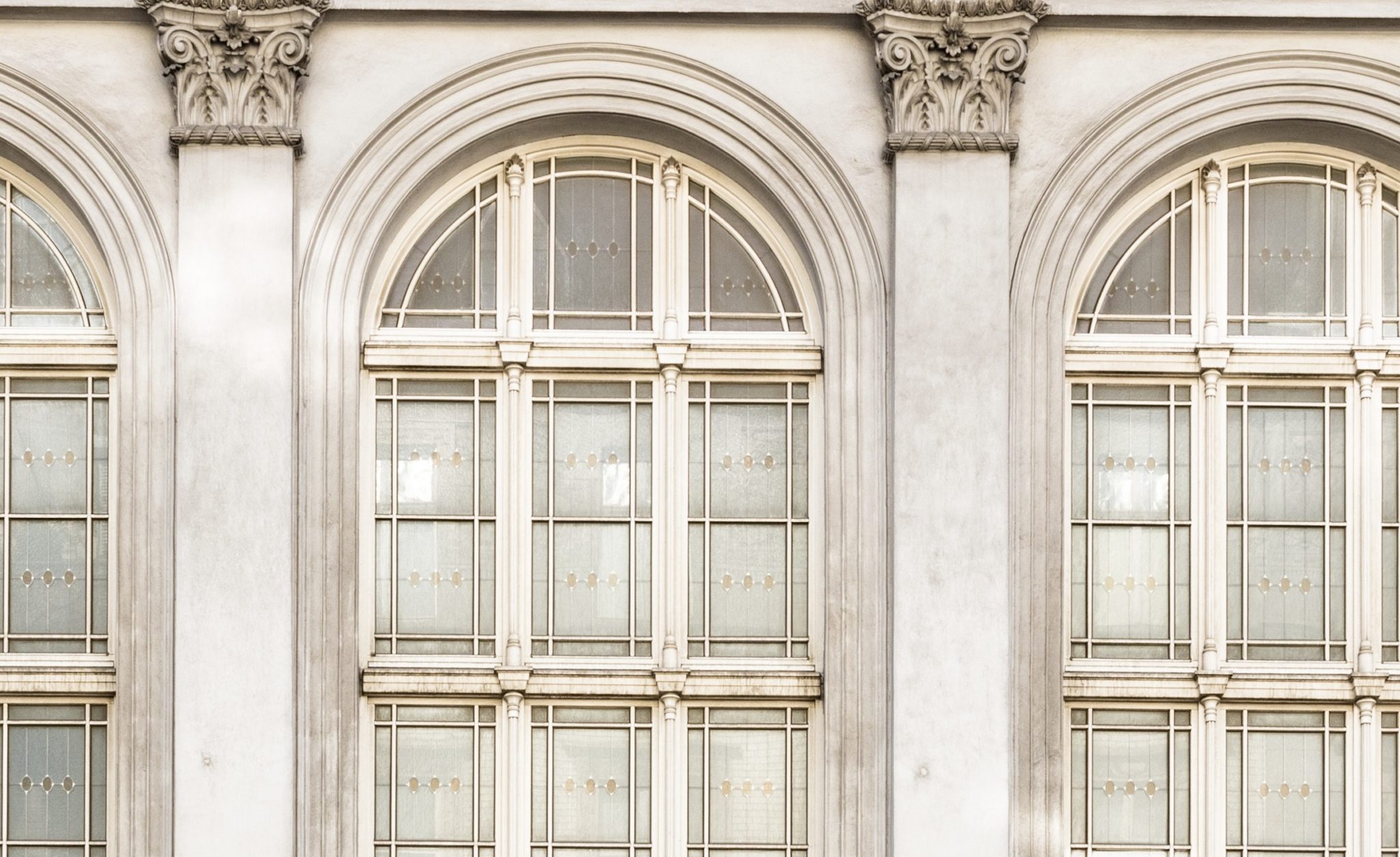 As cryptocurrency becomes mainstream, institutions are jumping on the bandwagon.  That now includes Fidelity Investments.
In fact, over the last few days, some of the top banks have made announcements
Morgan Stanley is creating a derivatives product that will give traders "synthetic exposure" to the price of Bitcoin, for example.
Goldman Sachs is creating a cryptocurrency custody product.
Citigroup is developing a Digital Asset Receipt, or DAR.
Fidelity Investments Jumping on Board
And now, Fidelity Investments is reportedly developing blockchain and cryptocurrency products and services.  The group's goal is to roll some out in the next few months.  That's according to CEO Abigail Johnson, as quoted by Xconomy.
"We've got a few things underway, a few things that are partially done but also kind of on the shelf because it's not really the right time," Johnson said. "We hope to have some things to announce by the end of the year."
All of this involvement may help alleviate some key concerns of institutions. 
Lack of Institutional Grade Cryptocurrency Trading Platforms
According to Reza Jafery, a partner at Blockchain Warehouse, "There are no all-in-one enterprise-level institutional tools available, and no mechanisms for sophisticated investors to trade in the same way as they do in traditional securities and currencies.  The market is open 24/7/365, making it difficult to monitor in the traditional sense."
Incessant Volatility
Volatility has made many uneasy.
For Bitcoin to function as a means of payment, it needs stability.  At the moment, that doesn't exist.  It can price at $6,000 one day, and $6,500 the next.  Such volatility outstrips all other currencies.  We also have to consider that Bitcoin is a form of money with fixed supply on its own blockchain, with no central bank to cut off supply if needed. That makes bitcoin inherently prone to volatile price swings.
Lack of Liquidity
Even if an exchange has enough volume, the size of buy/sell orders hedge funds typically place would drastically sway the market. Imagine watching a 100 million dollar buy or sell wall appear, on top of the already volatile and manipulated market, says Jafery. "At this point in time, there aren't any exchanges, companies, or platforms that solve the issue of liquidity for institutional investors."
Want the latest crypto news? Join our Telegram Channel