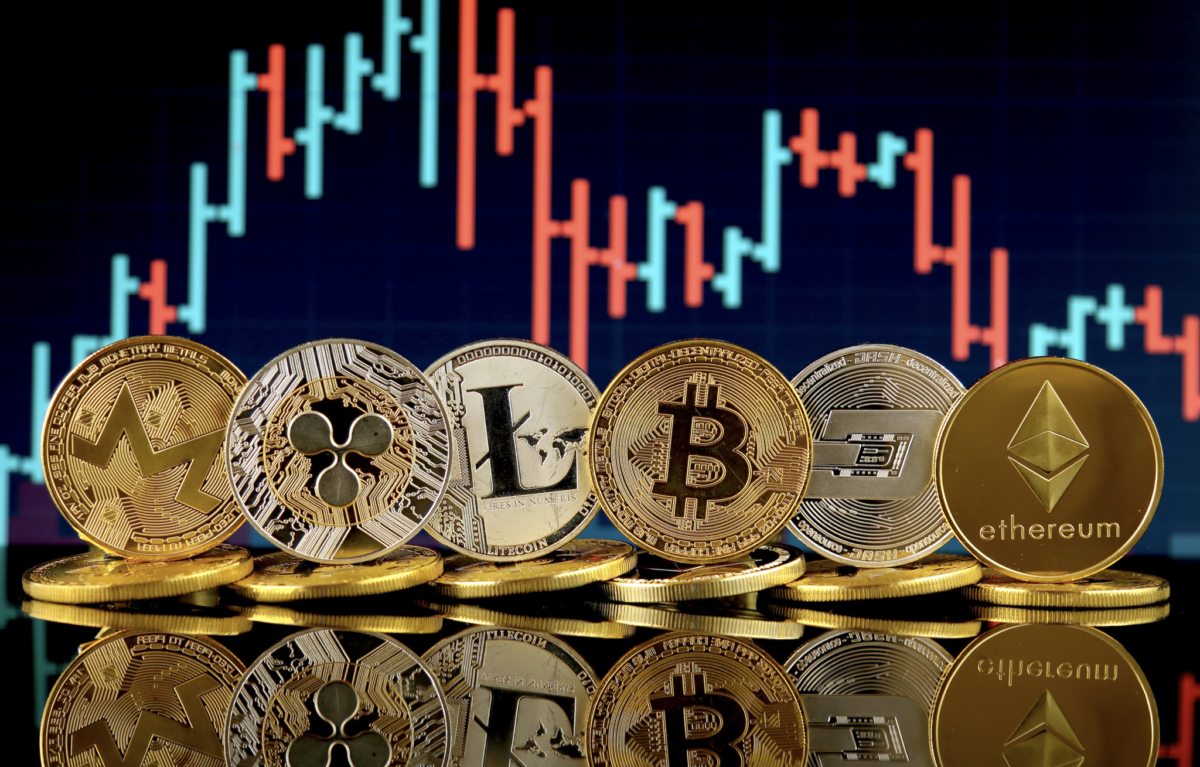 2018 was a terrible year for cryptocurrencies.
One-time high-fliers like Bitcoin (BTC) slipped from lofty valuations near $20,000 to less than $4,000 in months. And while many investors have abandoned the space, there are still signs of solid growth and upside ahead.
One, we're watching for Institutional Interest
One thing we have our eye on is institutional interest in cryptocurrencies.
We have to remember that Goldman Sachs and Fidelity are jumping into custody space.
For example, Fidelity is launching Fidelity Digital Asset Services.
In fact, the new company will offer custody and trade execution for digital assets. All in an effort to target institutional investors like hedge funds and family offices.
"Our goal is to make digitally-native assets, such as bitcoin, more accessible to investors," said Abigail P. Johnson, Chairman and CEO of Fidelity Investments. "We expect to continue investing and experimenting, over the long-term, with ways to make this emerging asset class easier for our clients to understand and use."
Fidelity Attempting to Fill the Gap to Advance the Industry
One of the steps in realizing this is to create a foundation of institutional-quality solutions that will continue to help advance the industry. While there are many retail service providers in the space today, there is a gap in support for institutions.
However, that could soon change with help from Fidelity.
Not only will the company offer client services, and trade execution for digital assets, it will provide a secure, compliant storage solution. By doing so, it'll help foster growth and potential further interest among institutions. Remember, institutions are the missing part of the cryptocurrency future at the moment.
Two, we're watching for Cryptocurrency Clarity
We're also looking forward to further regulatory clarity when it comes to cryptocurrency, too.
The US SEC for example wants to see better market surveillance and custody for cryptocurrencies before being "comfortable" with a Bitcoin ETF.
The good news – there are dozens of cryptocurrency custody solutions that have been announced or are on the market already. Fidelity for example is launching a company to handle cryptocurrency custody and trade execution for institutions, as noted above.
Even Coinbase, Gemini, and Bit Go are among those working on similar solutions.
Once all the ducks are in a row, we're likely to see a quick resumption of the crypto-uptrend most of us enjoyed in 2017. Stay tuned.
Want the latest crypto news? Join our Telegram Channel