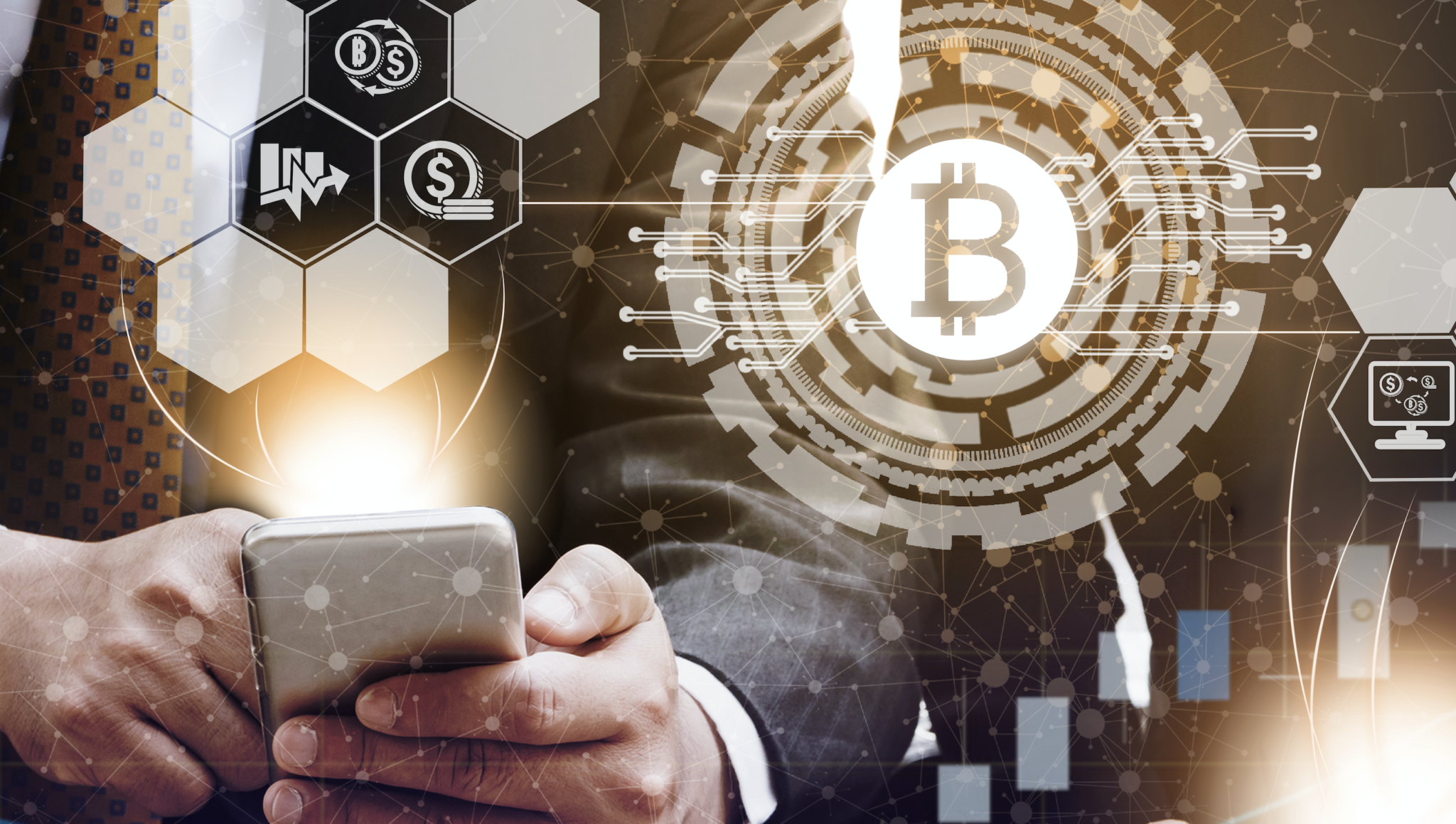 After watching cryptocurrencies soar to lofty highs in 2017, 2018 was a letdown.  But don't count out the coins just yet.   Some of the top cryptocurrency experts believe a massive rally is still possible.  In fact, many strongly believe a Bitcoin ETF, further moves by Bakkt and Fidelity, and broader adoption by financial institutions may be all it'll take to light a fire under cryptocurrency bulls.  And we can't forget the SEC's Hester Peirce says a cryptocurrency ETF is "definitely possible."
Here's what three of the leading cryptocurrency experts say:
Galaxy Digital CEO Michael Novogratz
Billionaire Michael Novogratz has been bullish on cryptocurrencies for quite some time.
And while he doesn't believe Bitcoin will break above $10,000 this year, be believes the coin will hit $20,000 by the second quarter of 2019.  "There's going to be a case of institutional FOMO [fear of missing out], just like there was in retail," he says.
Fundstrat's Tom Lee
Lee now believes we'll see Bitcoin at $15,000, saying the latest fallout from the market slump put a lot of pressure on cryptocurrencies.  He also believes coins have a bright future once institutional investors begin to come around.  "The next wave of adoption is institutional," he said, as quoted by CCN. "There is a crossover happening. This is just an awkward transition." Regulatory clarity may help bring in more institutions, as well.
Tim Draper 
Draper predicts that the market cap of cryptocurrencies will increase 400 times over the next 15 years to $80 trillion.  "The internet started in the same way, it came in big waves and then it kind of came crashing down, and then the next wave comes concentrated but much bigger, and I suspect the same thing will go on here," he says.  He believes Bitcoin could reach a high of $q50,000 in the next three to four years.
After a tough run in 2018, some are skeptical of such high valuations.  But we have to consider there are countless catalysts just ahead.  Not only could we see a Bitcoin ETF, we're likely to see further institutional adoption thanks to Bakkt and Fidelity products.
Want the latest crypto news? Join our Telegram Channel