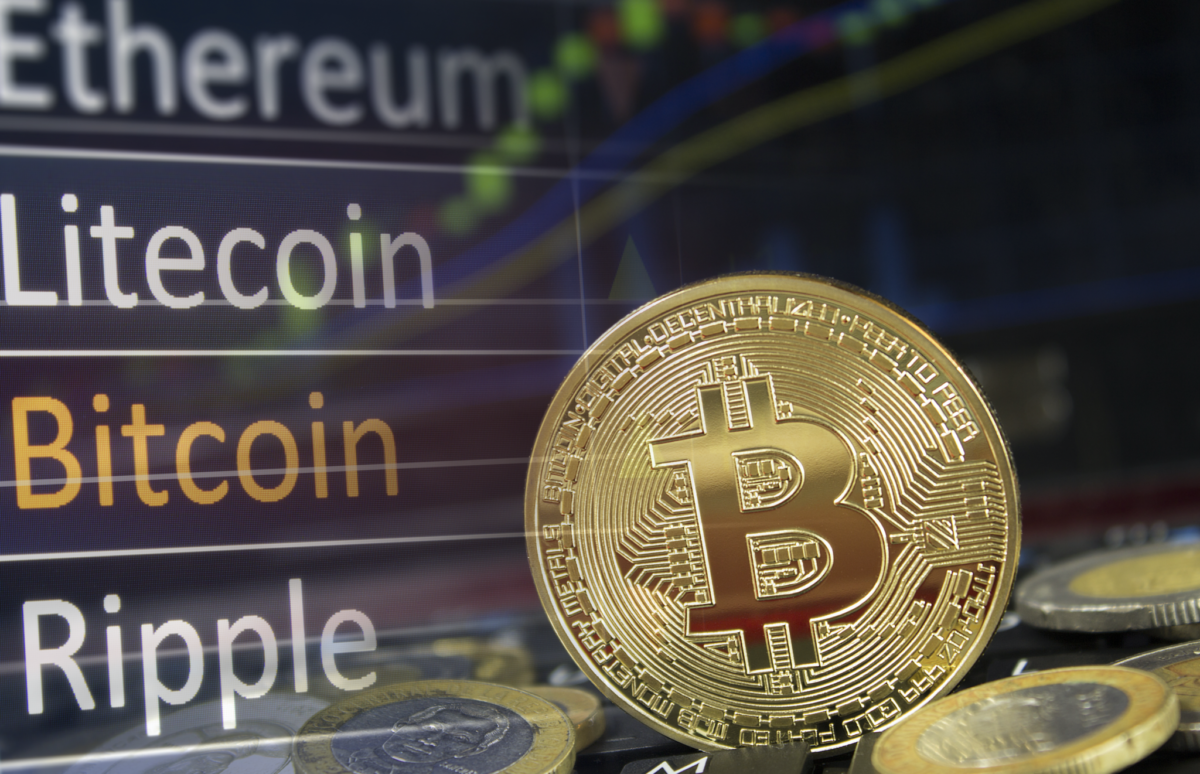 Bittpress recently reported that ICE partnered with coffee chain Starbucks and software giant Microsoft to develop Bakkt. Basically, Bakkt is a crypto futures trading platform. We also reported that ICE postponed the Bakkt launch to January on participants' requests. During the Consensus Invest Conference, Bakkt CEO Kelly Loeffler put Bakkt into perspective.
The Bakkt Partnership with Starbucks
Forbes journalist Michael del Castillo wondered why Bakkt went for Starbucks of all companies. He questioned the chief executive about this decision, saying that he believes that many people share the sentiment. In her response, Loeffler pointed out that they needed to give their users more payment options. Giving more details, the CEO specifically mentioned that they wanted their customers to be able to pay with Bitcoin. On Tuesday, Castillo took to his Twitter account to share the interview on social media.
Therefore, the essence of the partnership with Starbucks is to develop a platform that will support crypto-to-fiat conversions. So, customers will be able to pay with several different cryptocurrencies.
Launch delay
Loeffler, who earlier announced the Bakkt postponement, reiterated that it became necessary as a result of the requests they received. To describe the situation, she said that "the pipeline [was] filled up with customers." In a usual fashion of tweeting the responses of the interviewees, Castillo posted the reasoning behind the postponement.
Recall that Twitter users went ballistic on learning that ICE had extended the futures trading platform launch. Indeed, they accused industry insiders of having prior knowledge of the delay, which, according to them, triggered massive selloffs. The Twitter speculators argued that these selloffs led to the bear market.
Do the Twitter speculators have a point?
The one-time thriving cryptocurrency market has gone into a full-blown bear market. Indeed, the events playing out in the market are shocking to many investors. No doubt, cryptoasset investors continue to lose millions of dollars in the wake of the market downturn. While some crypto pundits attributed the price crash to the Bitcoin Cash hard fork, others say it is the SEC crackdown on unregistered crypto projects.
In truth, all this seems to suggest that nobody is sure what the cause of the market downtrend is. Although they may be wrong, the Twitter users are blaming prior insider knowledge of the Bakkt delay, which led to massive selloffs. Yes, the Twitter speculators have a point. This is particularly true given that nobody is certain what led to the devastating market downtrend. However, crypto analyst and computer programmer John McAfee, as Bittpress reported, waded into the issue to calm frayed nerves.
Want the latest crypto news? Join our Telegram Channel