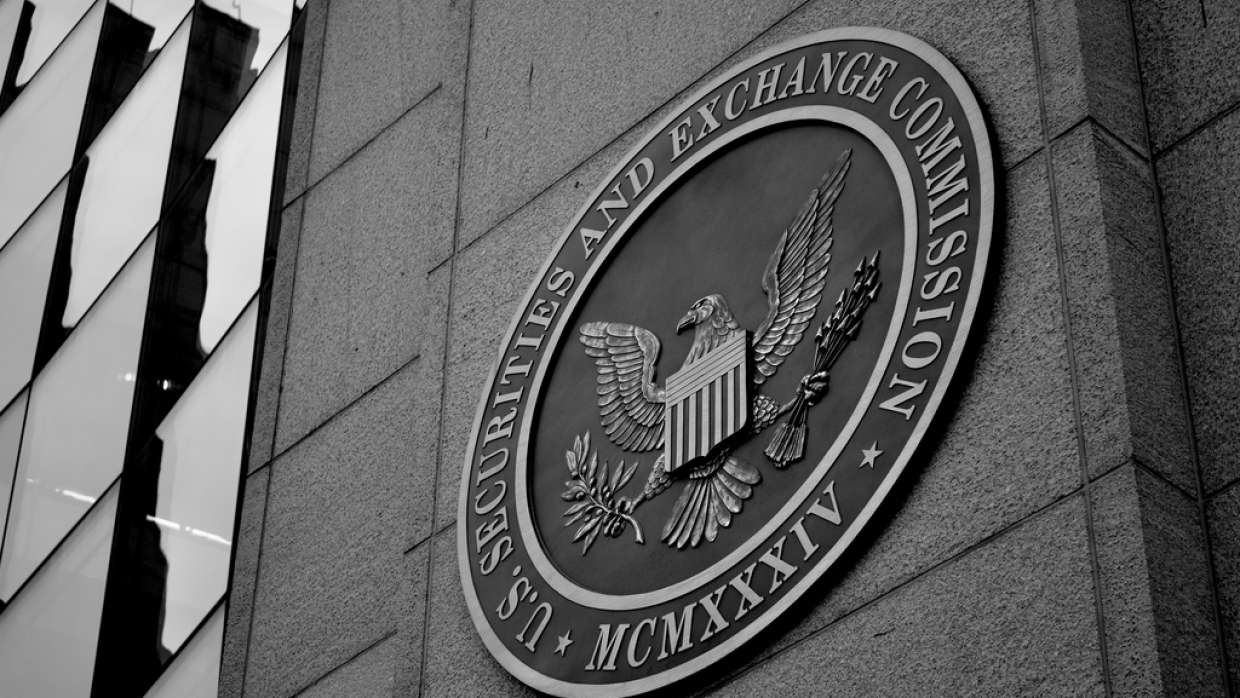 The chairman of US Securities and Exchange Commission (SEC), Jay Clayton, expanded the conversation on crypto Exchange-Traded Fund (ETF) on Tuesday. Indeed, the head of the investment watchdog insisted they would continue to turn down such proposals until market actors address the issue of manipulation.
In recent times, the agency dominated crypto industry news for rejecting countless Bitcoin ETF applications brought before it. To the dismay of the proponents, the financial regulator rejects it, citing market manipulation and fraud. Therefore, Clayton was available to answer sensitive questions that matter to the crypto industry.
The SEC chairman sheds light
The SEC chairman made it clear that he has no idea how the market players will address this issue. Explaining further, he maintained that they must tackle the challenge before hoping for crypto ETF approval. Clayton, who spoke to an audience at CoinDesk's Concensus: Invest Conference, stressed the need for the market to be free from manipulative tendencies. He said that the investment watchdog's refusal to approve the proposal was to protect retail investors.
Additionally, he disclosed that the agency has often expressed its concern over crypto custody. He added that addressing it is fundamental to crypto ETF approval. With investor Glenn Hutchins moderating the event, attendees listened to the SEC boss with rapt attention while he explained.
Taking some questions
Clayton explained that the opinion he was expressing was his and not necessarily that of the SEC. Nevertheless, the American attorney took some time to answer some pertinent questions. No doubt, many attendees would have been dissatisfied had Clayton not clarified the relationship between securities and token purchase through an ICO. On that issue, the one-time board member of the Governor's Island Alliance gave a simple explanation.
According to Clayton, if any businessman finances a venture with a token offering, he must keep in mind that it is a security.  However, he admitted that there are a few notable exceptions, especially when the status of the token is not clear. Going forward, he cited blockchain-based FinTech firm Ripple as an example. On Ripple, he noted that to give answers to such "questions requires a lot of information," thus avoiding to go into the specifics.
Some expert advice   
In fact, the SEC chairman didn't end the Q&A session without offering some useful advice to those looking to launch their ICOs. He said that it is not acceptable for an issuer to lie to the public just to make money.
Therefore, he added that issuers who do that are starting off on the wrong foot with the investment watchdog.
Want the latest crypto news? Join our Telegram Channel