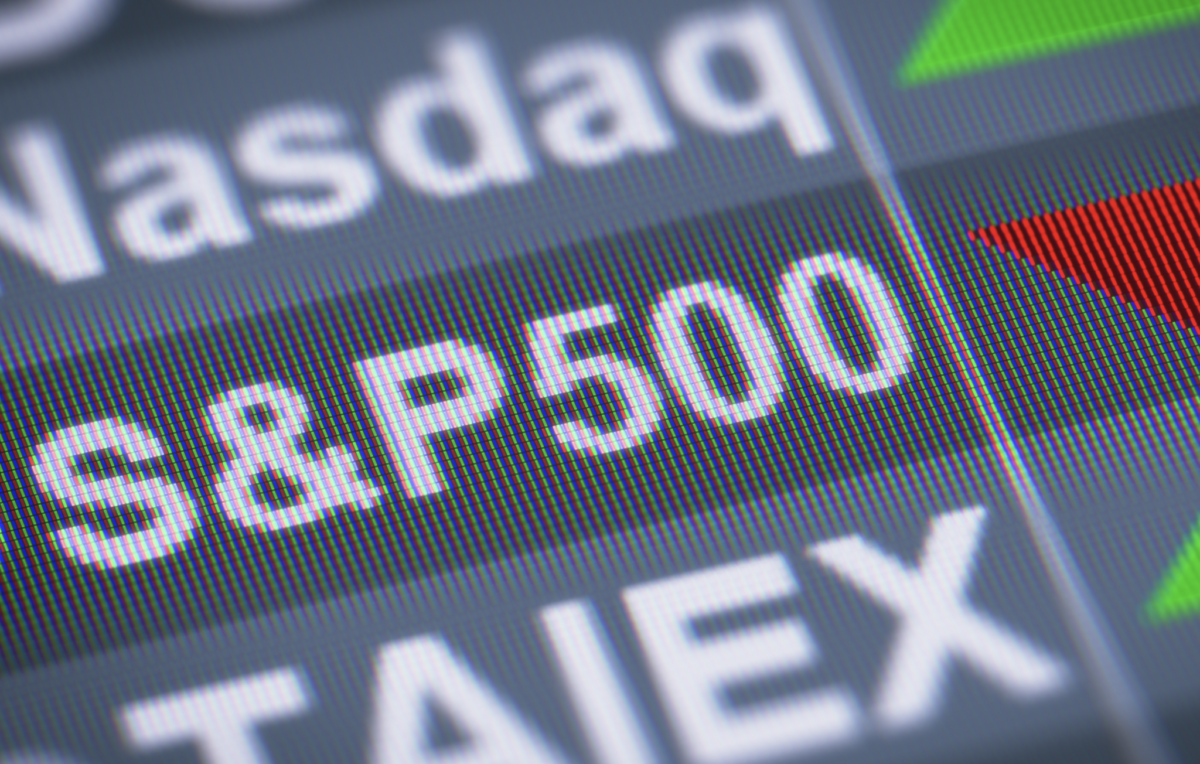 The leading traditional stock exchange market, NASDAQ, closed a deal with the investment management firm, VanEck. Basically, the deal will have the two partners forge a way of rolling out new crypto financial products including futures contracts. Gabor Gurbacs, the director of digital asset strategy at VanEck, announced the strategic partnership at CoinDesk's Consensus: Invest Conference.
Gurbacs disclosed that they will make a "regulated crypto 2.0 futures-type contract" available in the crypto market. Additionally, Gurbacs noted that if everything works according to the plan, the first set of products will launch in Q1 2019.
What have they achieved so far?
On regulations, Gurbacs disclosed that they are going out of their way to satisfy the Commodity Futures Trading Commission (CFTC). The former founder and CEO of Hungary-based Archeo World Hungary said that whit this move they aim to raise the bar on custody and surveillance. He also indicated that the new products are upgrades of existing standards of Bitcoin futures products.
Gurbacs also gave credit to some features that will make the products fascinating. He mentioned NASDAQ's SMARTS surveillance system and MVIS's trusted pricing benchmark. On the roles of these features, Gurbacs stressed that they will inspire the regulators and institutions to get involved.
What is SMARTS?  
SMARTS is a NASDAQ software suite that hosts a multitude of detection algorithms. Also called the "big policeman machine," SMARTS enables the user to automatically spot suspicious market activity, such as wash trading and spoofing. Gurbacs, a one-time William College's Research Associate, noted that the technology will bring about fairness in Bitcoin futures trading.
More information on the Bitcoin Futures Products
So far, from the looks of things, the CFTC has approved two Bitcoin futures products. One is from the Gemini Exchange/Chicago Board Options Exchange and the other from Chicago Mercantile Exchange/Crypto Facilities.
Bittpress gathered that these two are cash-settled futures contracts, meaning that investors wouldn't need to move "physical" Bitcoin to settle accounts at their expiration.
On the other hand, ICE's futures contracts, Bakkt, will be physically-settled. Therefore, this means that investors in possession of the futures contracts will receive payment in Bitcoin. However, Gurbacs failed to indicate whether the product will be cash-backed or not. Efforts to reach NASDAQ to comment on the same issue proved futile.
What else should you know?
In conclusion, Gurbacs reiterated that the Q1 2019 launch target remains sacrosanct, stressing that there is a lot to look forward to in the New Year.
The SEC will have to make a final decision on the VanEck/SolidX Bitcoin Exchange-Traded Fund on February 27th, 2019. Recall that the regulator rejected many Bitcoin ETFs in the past, citing fraud and market manipulation.
Want the latest crypto news? Join our Telegram Channel