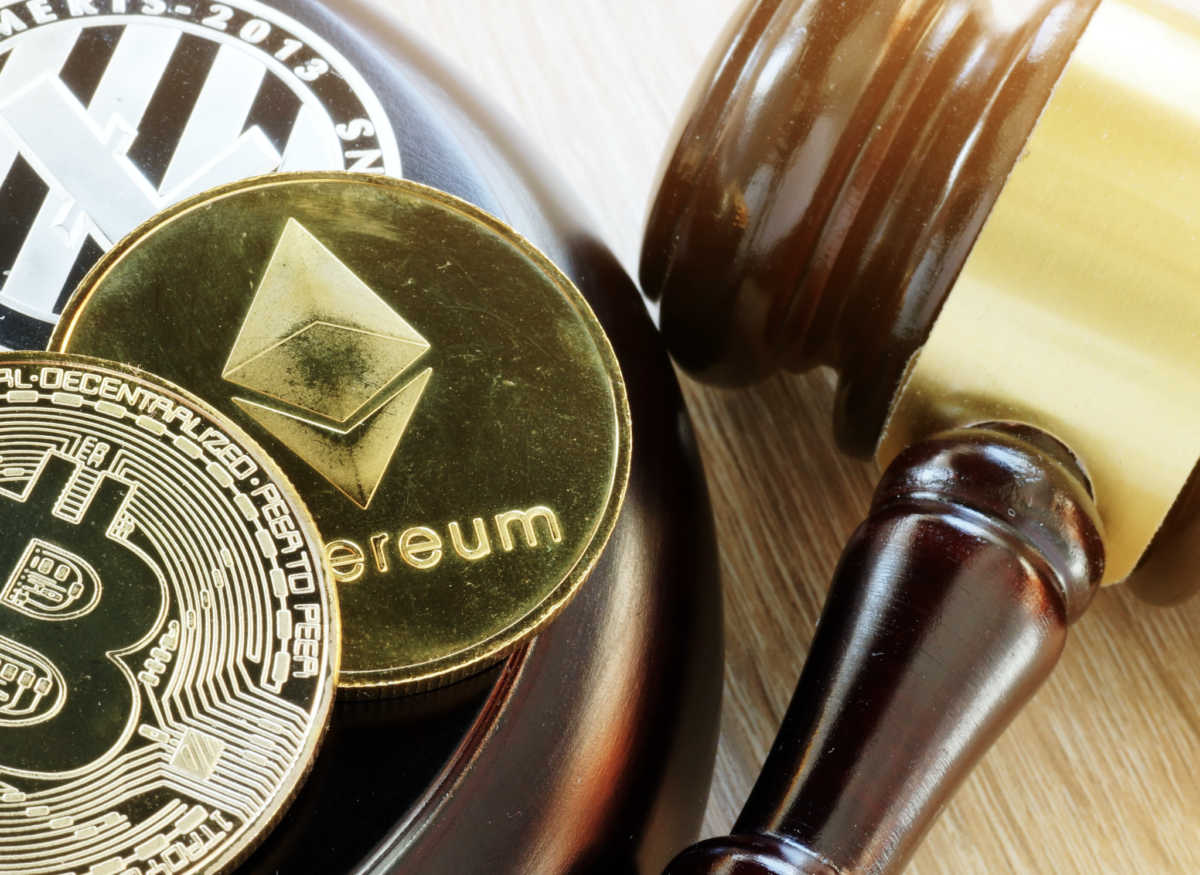 Uganda has become the latest home to cryptocurrency crimes of enormous proportions. Indeed, the Sub-Saharan African country now feels the impact of something that never mattered before now. Before now, crypto-related exit-scams were U.S., European and Asian challenges, but not anymore.
According to local media reports, Bitcoin (BTC) is extremely popular in the country. As a result, many con artists are cashing in and defrauding unsuspecting investors of their hard-earned money. However, the local authorities are no longer taking any chances. True, allowing such crimes to snowball will amount to throwing caution to the wind. But then, reaching a solution, whenever governments face such challenges, they always have two options: ban or regulate. Well, Uganda is taking the path of regulation.
Regulating the cryptocurrency industry in Uganda
The government of Uganda announced that it has set the cryptocurrency regulation bill in motion. Media reports say that these regulations will target investment schemes and Bitcoin-related startups. Addressing the parliament, State Minister for Finance (Planning), David Bahati, provided more insight into the move.
Bahati stated that this matter is urgent since many Ugandans have fallen prey to crypto-related scammers in the industry. Apart from ordinary Ugandans falling victim to such scams, members of the Ugandan parliament have also had their fair share of such scams.
Government official elaborates
Speaking to the parliament last Wednesday, the Minister stated that they have finalized the necessary work on the bill. Bahati disclosed that the bill on national payments will be presented to the parliament for approval. He added that the National Payment System Bill will streamline and cater for all forms of digital financial transactions. With the cabinet approving it in October, Bahati refused to give specifics of how Uganda plan to implement these regulations. The Minister spoke in response to the lawmakers' concerns over the non-existence of a crypto legislation.
A member of parliament (MP) responds
Responding, Mathias Mpuuga, a parliamentarian, lampooned the Minister. In his remarks, Mpuuga observed that he didn't give details of how the bill will address the spate of crypto-related crime. He reiterated that many members of parliament have fallen prey to the machinations of crypto fraudsters in the recent past.
Mpuuga emphasized that Uganda has no relevant laws to check their activities. The MP tagged unregulated cryptocurency "a potential bomb." He added that there are agencies in the country that have a responsibility to explain certain problems even though crypto-related laws don't exist yet.
Want the latest crypto news? Join our Telegram Channel