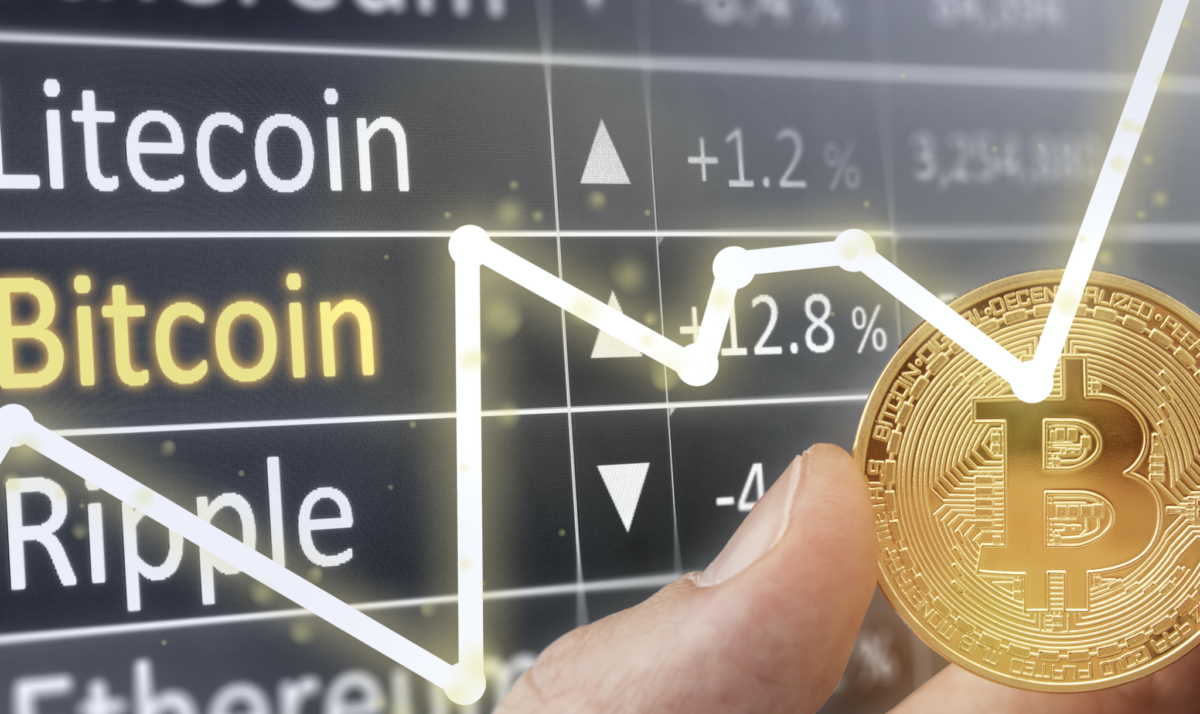 As the cryptocurrency market continues to take a sharp tumble, many cryptocurrency analysts are providing their predictions. Bitcoin (BTC) fell significantly last week, reaching its lowest point in 12 months. Indeed, investors didn't find that funny as many of them anticipated that the market would be gearing for a rally by now.
Generally, most of the virtual currency believers who gave their predictions are bullish on the market picking up pretty soon. In a similar vein, some others are attaching two conditions to it: the SEC approval of a Crypto Extended-Traded Fund and an injection of institutional funds. However, another crypto investment guru look at it from an entirely different perspective.
Bitcoin bottom price mark
In an interview with CNBC, Michael Moro, the CEO of trading firms Genesis Capital Trading and Genesis Trading, shares his thoughts. Moro states that he expects to see the negative market performance continue until the Bitcoin price plummets to $3,000 USD.
He sounded certain that there wouldn't be support for the preeminent cryptocurrency until it dips to $3,000 USD.  Therefore, his predictions is that the virtual currency will bottom out at $3,000 USD. Explaining further, the chief executive observed that the digital currency hit the $4,000 USD level in the past few days. Moro insisted that there isn't "too much in the mid-3s."
Investors' views
In his view, Moro asserted that investors are ready to accept the Bitcoin price dip. He admonished investors to focus on the way out which, according to him, is to look at the long-term performance. Additionally, he cautions against buying the dip, saying that long-term investors have the capacity to wait for the price rebound.
Looking at the 10-year history of Bitcoin, Moro observes that the last price drop was its 5th or 6th +75% drawdown. Explaining, he says that it does not seem to him as though the much-anticipated institutional investor care about what becomes of Bitcoin in 2018. He asserts that their focus will ultimately be on a three to five year assessment.
Similar prediction
When it comes to Bitcoin's performance, it is always a shot in the dark. Approximately, three months ago, Moro predicted that Bitcoin was going to skyrocket to $10,000 USD. That never happened.
During the discussion with CNBC's Fast Money, Moro said that if Bitcoin could hang on to $7,000 USD (its price at the time), it was a clear indication that the bulls were back in the game. According to Moro, Bitcoin's price probability of hitting the $10k USD mark was a done deal.
Want the latest crypto news? Join our Telegram Channel