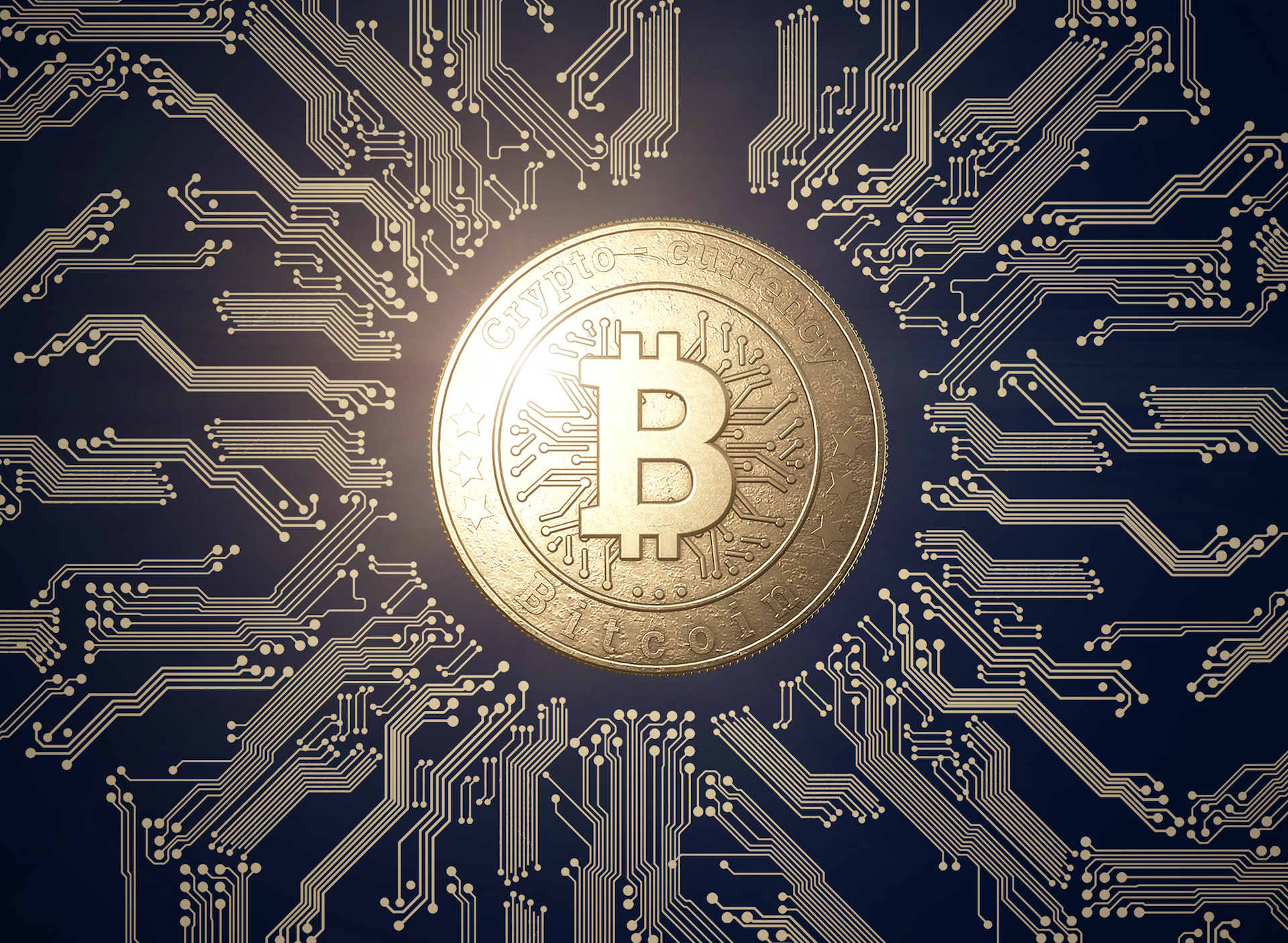 One year ago, U.S. cryptocurrency investors had an amazing Thanksgiving. Indeed, Bitcoin (BTC) was trading at $8,200 USD at the time. After a minor correction in October, the preeminent cryptocurrency continued to head northwards. There is no denying the fact that the U.S. cryptocurrency community was in a celebratory mood. Yes, the Thanksgiving celebration was going to be in for a bumper harvest.
However, a lot has happened since. From an all time high of $20,000 USD in December, Bitcoin has plummeted horribly. As though the steady decline wasn't enough, the past weeks have seen the virtual currency maintain a worrisome deceleration. Consequently, it has shed 25% since November 7th, 2018.
The woes are far from over for Bitcoin
While the Bitcoin bulls are wailing because the Bitcoin price fell to below $6,000 USD, they never knew that the nightmare was far from over. This Monday, BTC crashed even further to below $5,000 USD to trade at $4,595 at the time of writing.
One thing that will certainly cross your mind is that today is Thanksgiving. How would it feel being a Bitcoin bull right now? We can guess. the truth is, the blames will be endless. Sure, friends and family will be tossing blame around together with the canberry sauce. However, cryptocurrency investors will try hard to avoid the subject. On Thursday, any other subject than cryptocurrency performance is preferable.
What is the cause of the tragedy?
In truth, the selloffs were inevitable. Therefore, something is clearly working against Bitcoin and altcoins like ETH and XRP. In fact, the Bitcoin Cash (BCH) hard fork instigated the fallout. While recent the U.S. securities watchdog move to probe the industry is adding a layer of concern, the BCH hard fork is tearing the market to shreds.
Surprisingly, the cryptocurrency market isn't the only one that has to bear the brunt of a discouraging downtrend. True, the traditional markets are also declining.
Skepticism sets in
Due to the market bear, crypto skeptics are getting on their soapboxes, suggesting that investors have been swindled. One notable critic is an NYU professor, Noriel Roubini. Also known as Dr. Doom, Professor Roubini maintains that the bearish market validates his decade-long suspicion. The don took to his Twitter account to analyze how the crypto scammers are defrauding coin hodlers, saying that it would drop to 99.9%.
Bullish enthusiast wades in
Some three weeks back, Kevin Davitt, a senior instructor at The Options Institute, gave insight into the BTC performance. Davitt argued that the Bitcoin price has become relatively stable despite the market crash.
The cryptocurrency analyst said that Bitcoin has passed its adolescent mood swings, adding that its price will experience a surge soon.
Want the latest crypto news? Join our Telegram Channel