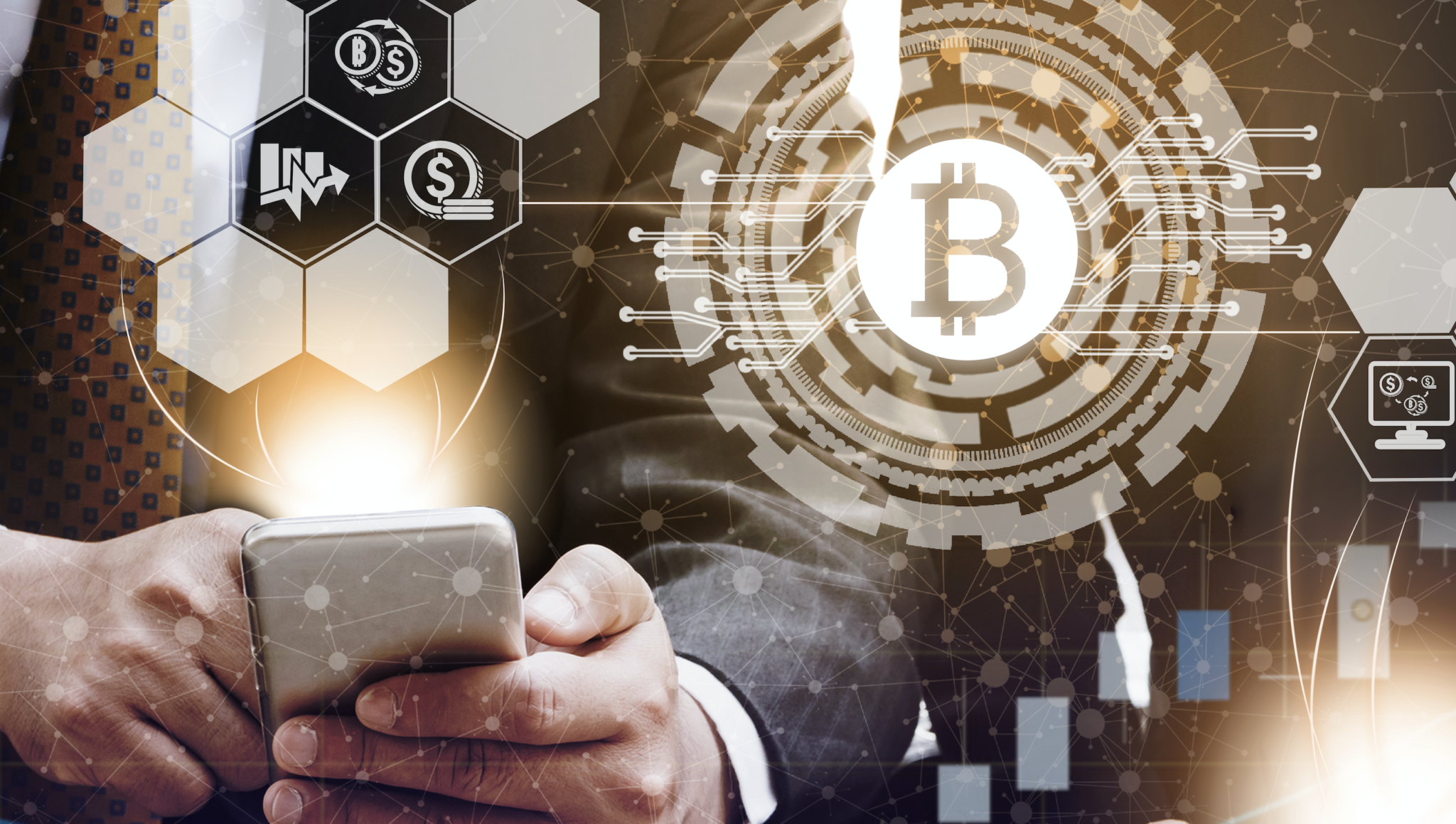 In April, the Reserve Bank of India gave crypto exchanges three months' notice to tie up their business with banks. Effectively, many exchanges, including India's largest, Zebpay, had little choice but to shut down. Zebpay was India's first Bitcoin (BTC) exchange. It had hundreds of thousands of users, a figure that was rapidly growing. Zebpay and other exchanges and crypto companies took the Reserve Bank to India's Supreme Court. The hearing occurred in mid-October. And now we are finally getting closer to having definitive answers.
The Indian government's Ministry of Finance first formed a cryptocurrency board in 2017, since crypto was becoming more and more popular in the country
The group was responsible for creating a regulatory framework. But unfortunately they repeatedly postponed this model, instead strongly advising a ban.
Most recently, the head of this advisory committee, Chandra Garg, delayed the decision once again to March of 2019. Though no one could say for sure whether or not this would happen either.
But the recent court hearing helped to expedite the decision
The Reserve Bank of India committee issued a counter-affidavit that explained that they are working to make a decision:
"Serious efforts are going on for preparation of the draft report and the draft bill on virtual currencies, use of distributed ledger technology in the financial system and framework for digital currency in India"
They have two panels scheduled, the first in December 2018 and the second in January 2019.
Although the Reserve Bank's ban may seem harsh, they, like China, state that they've made these choices to protect citizens.  After an earlier panel with the crypto committee, they state:
"Warnings should be issued to the effect that cryptocurrencies are not coins or currencies, and for consumers to stop trading in these currencies."
Now the Reserve Bank of India expects a draft report by next month
In addition to the Reserve Bank and the crypto subcommittee, the upcoming panels will include representatives of the Department of Revenue, Department of Economic Affairs, Legislative Assembly, and other major government institutions. Suffice it to say, though the delays have frustrated many, the government does have a keen interest in the topic of crypto regulation.
Similar to China, the Indian government may take a more relaxed attitude towards crypto once it becomes safer, or a global framework becomes more clear and actionable.
Want the latest crypto news? Join our Telegram Channel