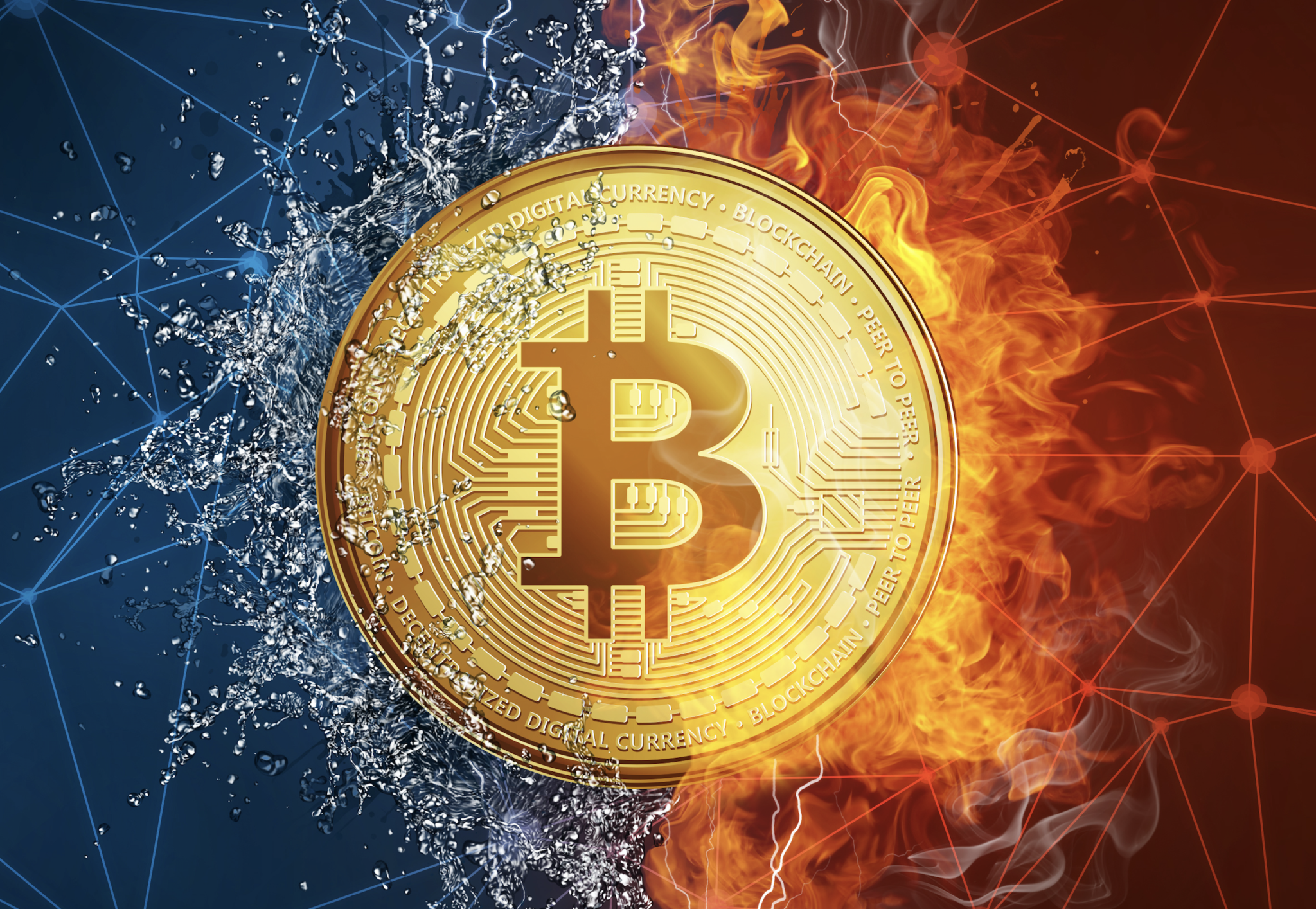 Billionaire Michael Novogratz has been bullish on cryptocurrencies for quite some time.
Not long ago, he said the market would be worth $5 trillion by 2021.
"Ten percent of my net worth is in this space. It's the 'best investment of my life,'" he says, as quoted by Coin Telegraph. "The Nasdaq got to $5.4 trillion in 1999, why couldn't it be as big?"
And while he doesn't believe Bitcoin will break above $10,000 this year, it may happen next year.
Novogratz Now Predicts $20,000 by Q2 2019
However, before this happens, Novogratz explained that Bitcoin needs to run above a key level of resistance at $6,800.  That'll happen, he notes, shortly after the launch of the Fidelity Digital Assets Services programs, as well as the launch of Bakkt.  Both launches should attract a significant amount of institutional investment.    "There's going to be a case of institutional FOMO [fear of missing out], just like there was in retail."
In addition, we still have to consider that banks such as Citigroup, Goldman Sachs are planning to offer cryptocurrency products, as well.
FOMO will take hold
The NASDAQ is about to hand institutional investors the analytical tools for trading hundreds of crypto assets.
This should again contribute to institutional fear of missing out (FOMO).
"We've been saying for a long time that one of the things that will get institutional investors involved in crypto is custody solutions…And they're coming out with a world class custody solution aimed at institutions…that's just another check," notes Novogratz.
Another Catalyst: Goldman Sachs and Michael Novogratz Invest in BitGo
Michael Novogratz and Goldman Sachs announced that they're investing in BitGo.
Reportedly, both invested about $15 million into BitGo's Series B funding round.
According to CEO Mike Belshe, "This strategic investment from Goldman Sachs and Galaxy Digital Ventures validates both our market opportunity and unique position. No one is better positioned than BitGo to serve institutional investors who want to trade cryptocurrencies and digital assets. The market's not there yet but our job is to be ready first."
"Greater institutional participation in the digital asset markets requires secure and regulated custody solutions," said Rana Yared, Managing Director of Goldman's Principal Strategic Investments group. "We view our investment in BitGo as an exciting opportunity to contribute to the evolution of this critical market infrastructure."
Want the latest crypto news? Join our Telegram Channel