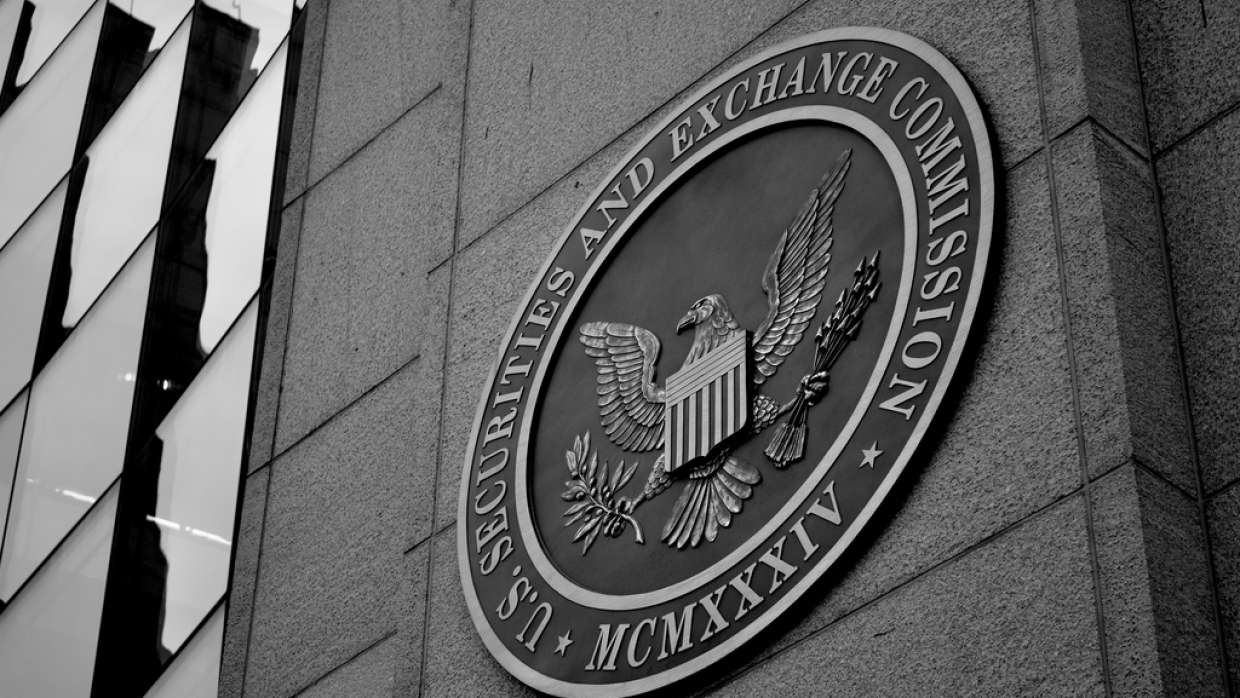 The US SEC has set November 5th as the deadline for reviewing all ETF applications.  The commission indicated that the deadline date will give investors time to review their investments and comply with new rules.  The proposed rules will change the trading methods of exchange traded funds and Bitcoin.Additionally, the review will affect 9 ETFs filed by three applications.
The SEC received documents indicating that the ETFs will undergo scrutiny before allowing them to operate in the market.
New Amendments and ETFs
The new amendments set in place by the commission will affect a pair of ETFs and Bitcoins. The submitted proposals by ProShares encompasses a large part of the total proposals. Moreover, other affected applications include five additional ETFs from the Direxion network listed on the New York Stock Exchange Arca.
Moreover, two affected proposals submitted for listing at the CBOE originate from GraniteShares. The security exchange body solicited any person or party to file statements in support or rejection of the ETFs by November 5th.
US SEC: Rules for Approval
The regulator provided clear outlines which will change how the ETFs operate in the market. The three proposals remain subject to commission review and cannot operate in their current form. Moreover, in a different notice, the US SEC provided specific clarifications and changes.
According to an August report from the SEC, the review comes at a time when the 9 ETFs were struggling to obtain approval for their proposals.  However, the commission remains firm on the decision to decline proposals that do not meet set criteria. The regulator noted that the products did not comply with the requirements of the exchange act section 6 (b) (5). It states that 'In particular, the requirement that a national securities exchange's rules be designed to prevent fraudulent and manipulative acts and practices.'
This comes at a time when Bitcoin and the blockchain market is gaining enormous global popularity. Regulating the sector is important to prevent any fraudulent practices.  The SEC is keen on setting regulations set in place.
Want the latest crypto news? Join our Telegram Channel