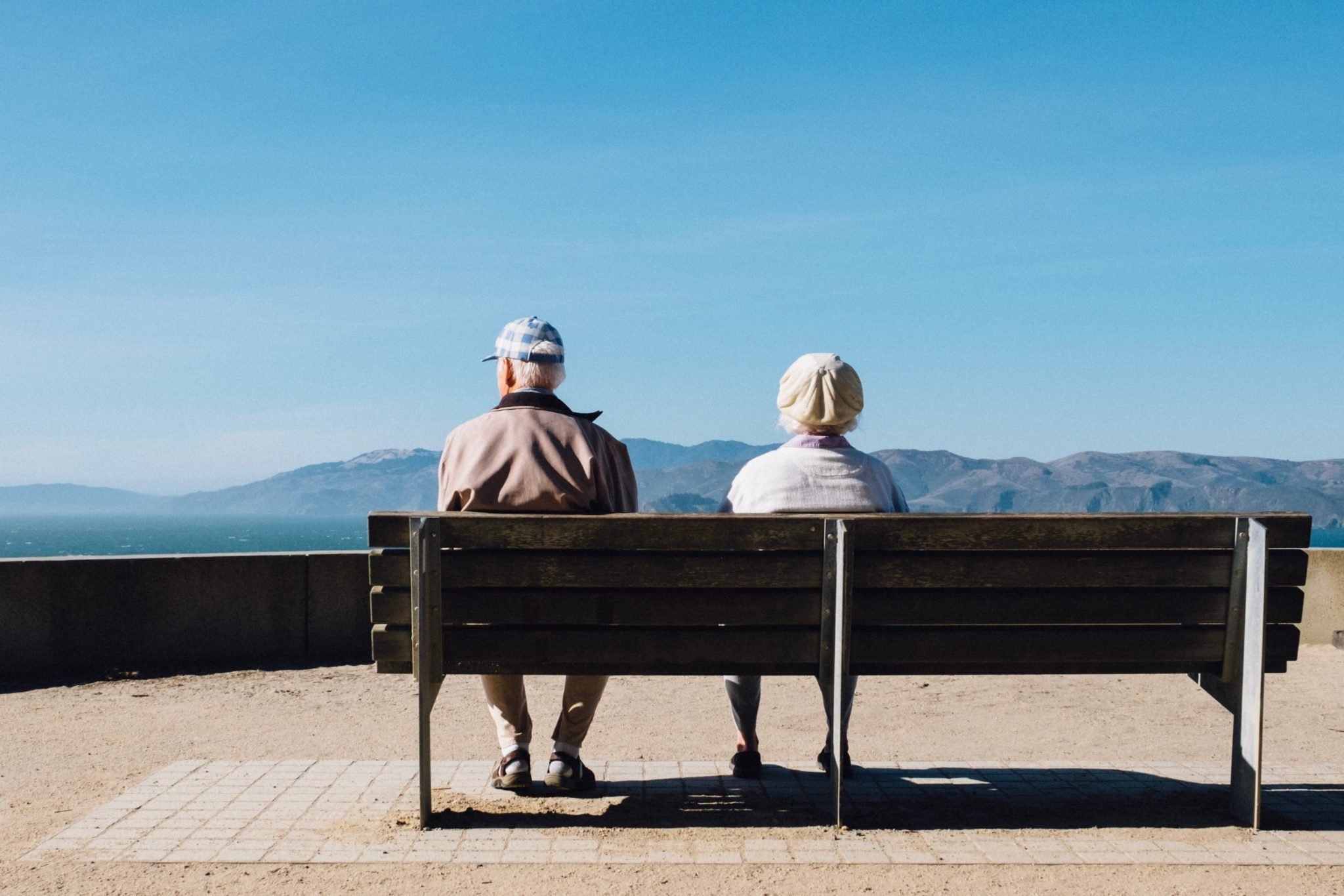 U.S. cryptocurrency exchange Gemini is holding a workshop on industry self-regulation.
If everything works as intended, a new Self-regulation Organization (SRO) will be formed by September 2018.
Which exchanges are joining?
The Virtual Commodity Association (VCA) says the first set of participants will include crypto exchanges that serve U.S. customers.
These will include bitFlyer USA, Bitstamp, Gemini, and also Bittrex.
The goal is to draft industry regulations, along with outlining requirements for joining the Association.
Various participants' remarks
At Gemini, Yusuf Hussain, says the move will fine-tune the new asset class and meet regulators' requirements.
This is an essential step forward for cryptocurrency trading, and potential ETF approval.
The CEO of Bitstamp added that any exchange that doesn't want to self-regulate is putting itself and also customers at heightened risk.
Strengthening the industry with Self-Regulation
Maria Filipakis, the Association's interim executive director, has formerly drafted the BitLicense regulatory framework. She says such an initiative would strengthen the industry and also protect customers' investments.
She also added that the measure will also introduce some degree of transparency. By doing so, it would keep the U.S. industry on a par with the rest of the world through regulation.
Absentees
Coinbase, the biggest exchange in the U.S. by daily trading volume, was notably absent. It remains unclear why Coinbase was absent at the event. Also, recall that the San Francisco-based firm was the first exchange to receive the BitLicense.
Essence of the new Self-Regulation
Analysts firmly believe that the industry is initiating this move to send a strong signal to SEC. These experts say that since SEC has refused to approve any Bitcoin ETF proposals from the stakeholders, coming together to regulate their activities could do the magic.
Want the latest crypto news? Join our Telegram Channel