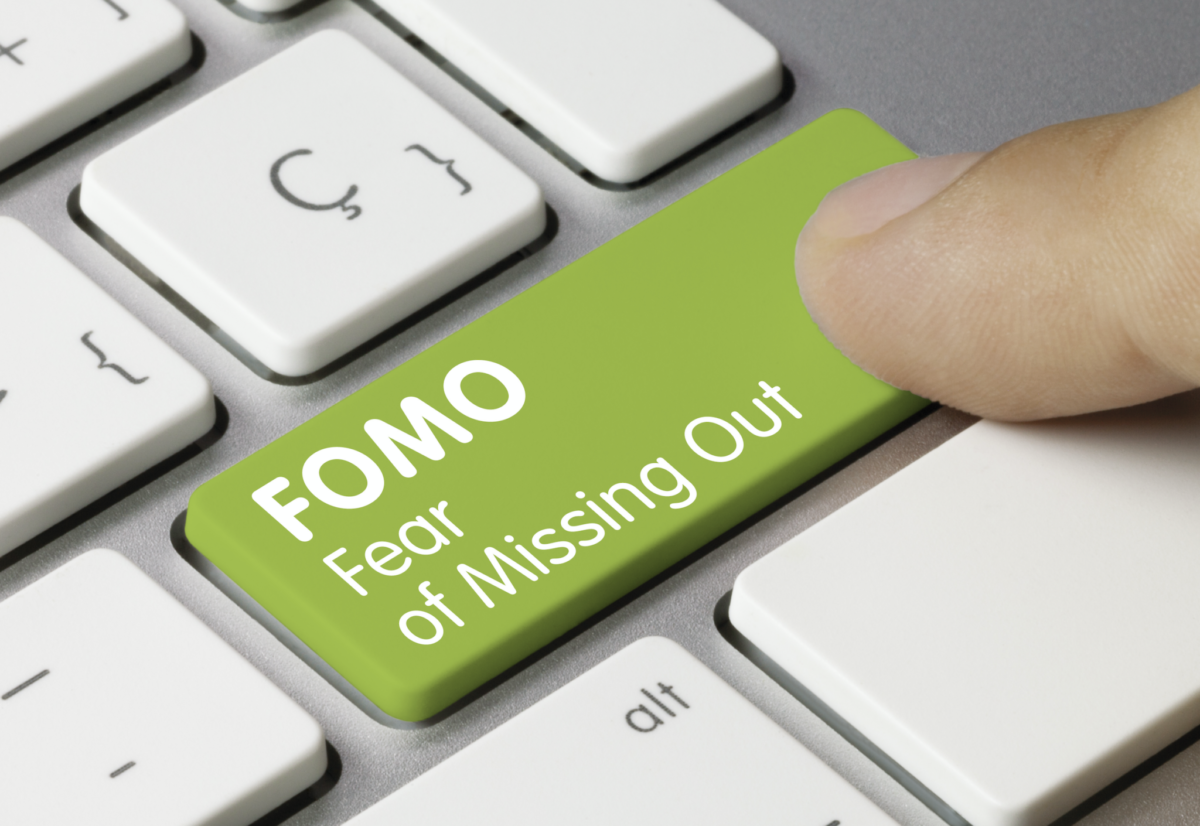 Cryptocurrencies are alive and well.
After a disastrous 2018, and a bumpy ride in 2019, Bitcoin (BTC), for example, has exploded from a low of $3,782 to nearly $14,000. That's after the coin broke well above July 2018 and May 2018 resistance. Should the coin be able to break above March 2018 resistance, it could be off to the races. In fact, we wouldn't be shocked to see it challenge $20,000 highs before long.
Not only are we see a sizable wave of FOMO interest, but many believe the unveiling of Facebook's Libra could bring digital currencies to mainstream users. That, and "Smart money and institutions have certainly begun to come in," said John Patrick Mullin, a cryptocurrency investor and blockchain consultant, as quoted by The Wall Street Journal.
Institutional interest is building behind the scenes, too.
Not only is Facebook jumping on the bandwagon, JP Morgan Chase is developing JPM Coin. Fidelity Investments developed a custody service to store Bitcoin. eTrade and Robinhood offer cryptocurrency trading to clients, too. And earlier this month, Ripple Inc. agreed to invest up to $50 million in U.S. transfer company, MoneyGram International.
Even more impressive, according to a recent Fidelity survey, nearly half of institutional investors now believe that digital assets play a role in their portfolios. "We've been seeing steady growth and adoption in the industry, and prices are starting to get in line with the usage of bitcoin," said Mati Greenspan, senior market analyst at eToro, as quoted by MarketWatch.
There's Even Support for Cryptocurrencies at the U.S. SEC
Despite the stubbornness of the U.S. to approve an ETF, SEC Crypto Mom is being supportive.
In fact, crypto Mom, Hester Peirce is fearful the cryptocurrency industry is being hindered by inaction from the U.S. SEC.
"We should not be trying to guide innovation, but we also should recognize that we cannot stop it and embrace the potential for positive change that innovation offers. Our silence is likely to simply push this innovation and any attendant economic growth into other jurisdictions that have done their work and provided clear guidelines for the market participants to follow," she said, as quoted by Coin Telegraph.
However, it's not just Bitcoin hitting explosive highs.
Litecoin (LTC)
On January 2, 2019, LTC traded at just $33.07. It's now up to $120, and is also overbought at current prices. At current pace, we wouldn't be shocked to see a potential test of $178.02.
Maker (MKR)
Since the start of the year, the MKR coin has run from $489 to $633 with strong momentum. The coin, which offers a transparent system full inspectable on the ETH blockchain helps to manage the DAI stable coin. Better, Coinbase Pro has added support for the coin, too.
Binance Coin (BNB)
BNB has run from $6.04 in January 2019 to a current high of $32. For some background, the Binance Coin is the native coin of Binance, one of the biggest exchange in the world by trading volume. Most likely, it'll be used to fuel all operations of the Binance exchange and its ecosystem, including paying for trading fees, and exchange fees. It can also be used to invest in certain initial coin offerings (ICOs) that are listed on Binance.