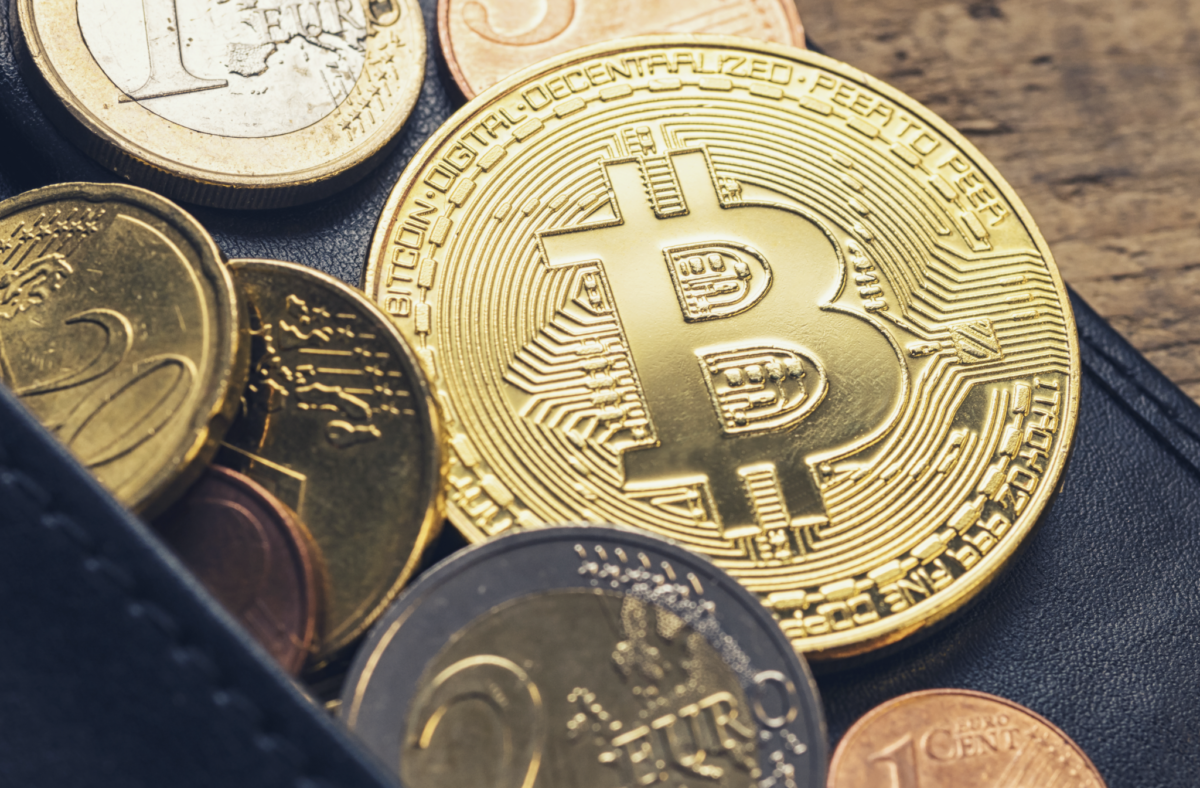 For many observant folks out there, the crypto market tends to become bearish upon approaching weekends. Apparently, the glory days for cryptocurrencies are gone, and we are in for a long season of a bear market.
As we approach another weekend, these analysts tend to suggest that cryptoasset investors should have their hearts in their mouths. There's no denying the fact that Bitcoin and Ethereum are experiencing a free fall. However, there are some cryptos that are putting up some resistance while others nosedive.
Now, let's explore six of these cryptocurrencies.
1. Bitcoin Gold
While the mother currency Bitcoin is crashing helplessly, Bitcoin Gold is acquiring value from nowhere. Put on your thinking cap for a moment and imagine what will happen when the market enters a full-blown bull run. Interestingly, Bitcoin Gold has no real use cases.
2. Bitcoin Diamond
Just like Bitcoin Gold, Bitcoin Diamond is another hard fork of Bitcoin. Yes, you rarely hear about it. Much as the aftermath of the Bitcoin Cash hard fork is tearing the cryptocurrency market apart, Bitcoin Diamond remains stable. Lest we forget, Bitcoin Diamond spiked by 20% to reach the $1 USD mark.
3. Revain
Sure, Revain is not your regular cryptocurrency. Nevertheless, it is erroneous to look down on it. After keeping a close eye on it for weeks, we encourage you to do the same. While the entire market is negotiating southwards, Revain maintains an upward acceleration. In all fairness to other altcoins, Revain has lost 9.19% in the past 24 hours, but it is still prudent to keep an eye on it.
4. Ardor
Ardor is one of the cryptocurrencies that has performed wonderfully as it keeps growing amid the market downturn. Indeed, this is awesome. On Tuesday, it grew by 5% and then lost 3% shortly thereafter. In truth, you should keep an eye on this cryptocurrency on weekends and see how it battles to withstand the current bear market.
5. Quarkchain
In the past 24 hours, Quarkchain has surged by 2.34%, signalling that it is capable of resisting the bear market. If you don't want to monitor any of the coins we have listed thus far, Quarkchain is among the cryptocurrencies you must watch.
6. Nexo
Nexo is the last on our list of cryptocurrencies, but it is certainly not the least. As the crypto market carnage continues, Nexo has been ramping up incessantly. Yes, the bloodbath hasn't had much impact on it, suggesting that Nexo has all it takes to resist the bearish market. While nobody can guarantee that Nexo can sustain the rhythm, everything is currently looking good for the virtual currency.
Last words
There you have them, the 6 cryptos to watch amid the crypto crash period. Indeed, technical analysis of these cryptocurrencies shows that they have the wherewithal to withstand the current bear market.
People say tough times don't last forever, but strong people do. Perhaps these few coins could become some of the strongest coins on the market. So, follow them carefully. While at it, don't hesitate to share your observations with us.
Want the latest crypto news? Join our Telegram Channel