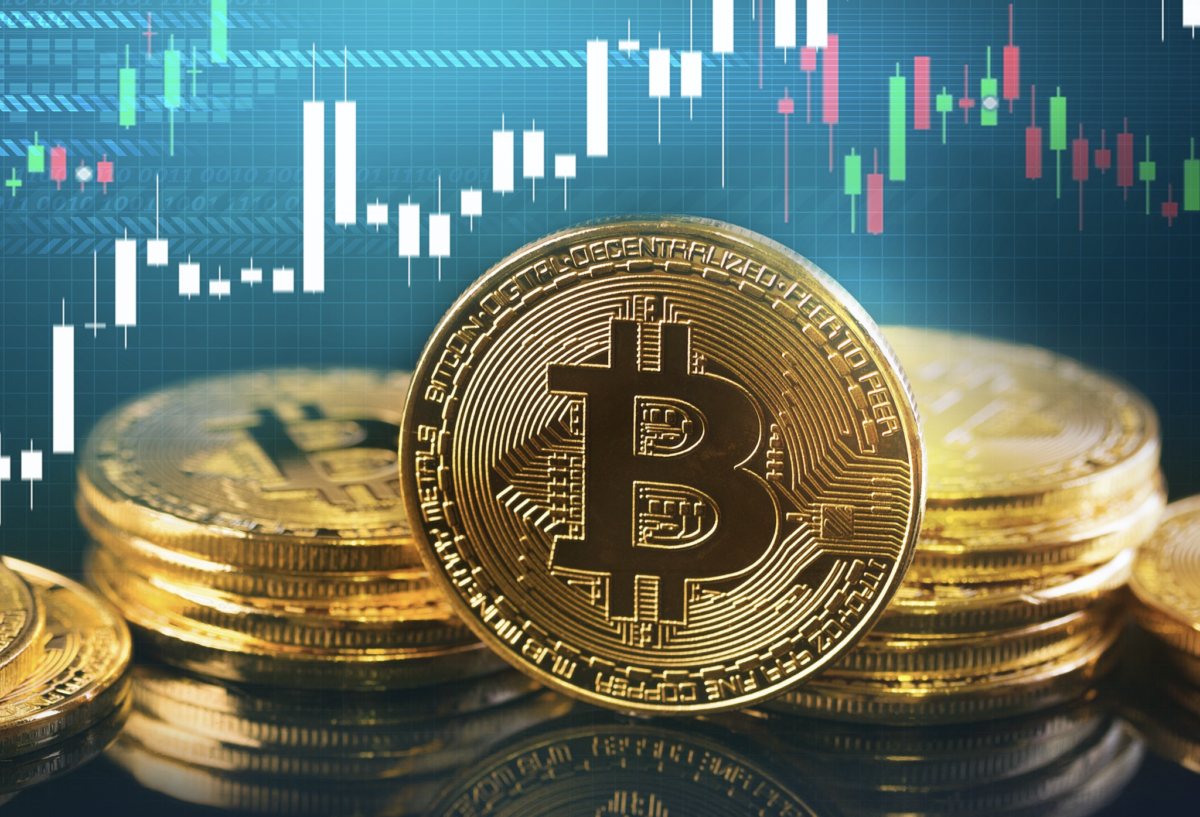 Facebook may be jumping on the blockchain bandwagon, too.
"Like many other companies, Facebook is exploring ways to leverage the power of blockchain technology," a company spokesman said in a statement, as quoted by Bloomberg. "This new small team is exploring many different applications."
Facebook Plans to Build a Cryptocurrency to Transfer Money on WhatsApp
According to Bloomberg, the company may be creating a "stable coin," a type of cryptocurrency where value is tied to the dollar. It'll be use to help users transfer money on the app.
And, at least initially, it will strictly target the remittance market in India.
At the moment, WhatsApp is popular in India with more than 200 million users. It also leads the world in remittances, notes Bloomberg, with people sending $69 billion to India just in 2017.
Stable Coins: How do they Work?
Most stable coins employ a simple approach. You pay a single dollar and get a digital token in return, while the dollars remain in reserve. If you want to cash out at a later date, you redeem your token for the dollars using a one-to-one ratio.
Initially, people saw Bitcoin as a potentially viable new currency to purchase goods and services. However, its volatility levels caused too much uncertainty eliminating this likelihood. Similarly, since no-one knows what the price of Bitcoin will do on a daily basis, it is too unpredictable for everyday application.
Instead, stable coins may be the better option.
According to Balaji Srinivasan, CoinbaseCTO, "Stable coins bring some of the early potential of crypto into view and they make possible payments that are very small, very fast, very large, very international, very transparent and very automated."
Stable coins effectively combine the best aspects in a reserve currency.
These include universality and reliability related to the technological advancements of cryptocurrencies. It will allow for faster payments without requiring third parties. It will also promote many additional innovative features. The future is bright for stable coins and it will be interesting to see what direction they take.
Want the latest crypto news? Join our Telegram Channel