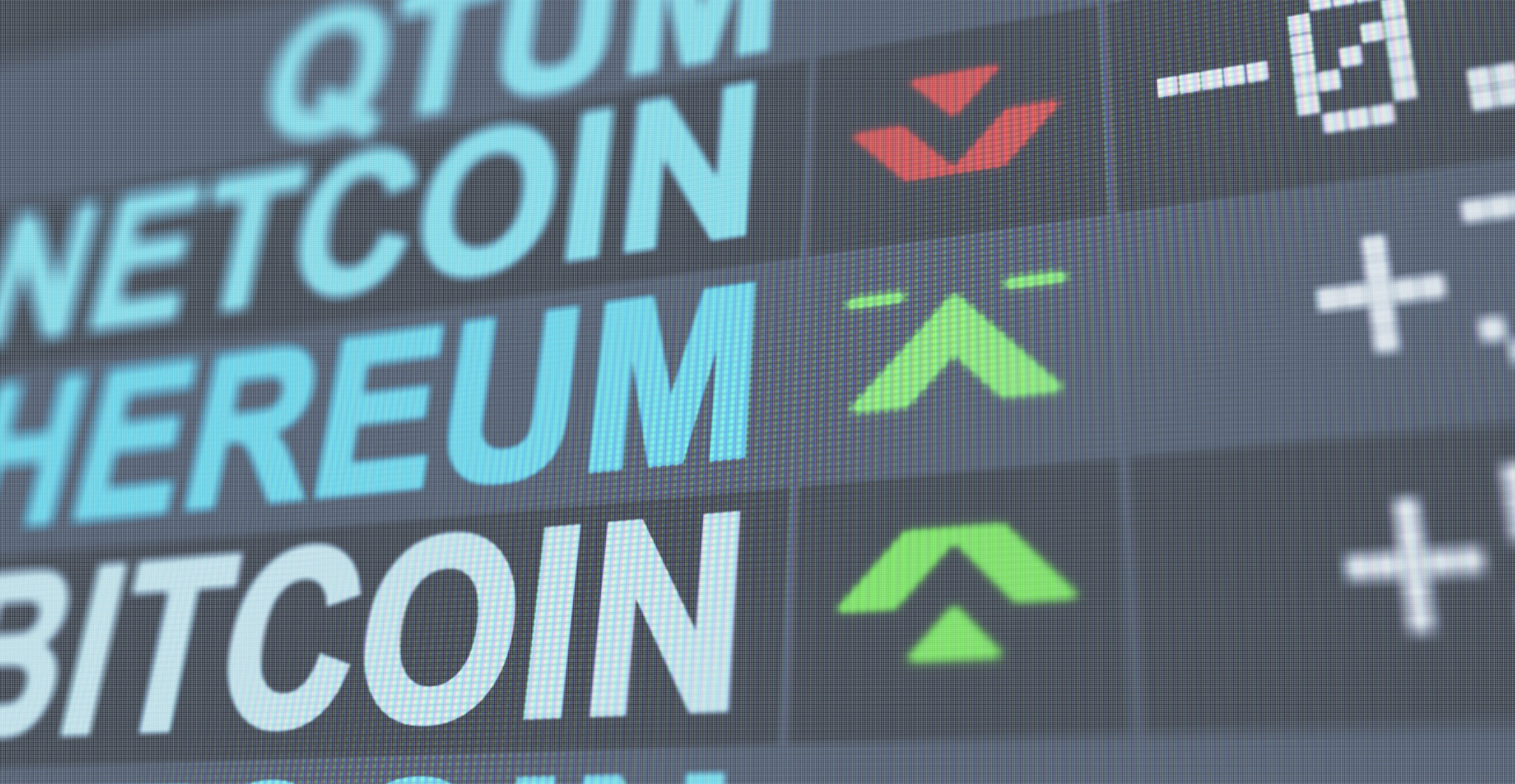 In general, Bitcoin and the blockchain experienced a meteoric rise in recent years. It has given people enough reasons to do some brainstorming and research on this groundbreaking technology. People have become genuinely interested in the operations of various digital currencies. The growing intrigue among people is evident from Google searches consistently featuring every conceivable cryptocurrency at the top of the list.
However, with the ever-increasing interest, there has also been a deluge in the rumors regarding these digital coins. Consequently, people don't get the correct information. Additionally, crypto detractors occupy most of the platforms meant for discussions regarding cryptocurrencies. Therefore, this is where certain cryptocurrency forums come in handy and provide crypto enthusiasts with a space in which to discuss their favorite coins.
Here are the top platforms where you can discuss cryptocurrencies:
Bitcointalk Forum
The Bitcointalk Forum is one of the most popular cryptocurrency platforms. Like Bitcoin, Satoshi Nakamoto also created this. It has remained active since 2011 and stood by Bitcoin's side through several challenges. Almost all crypto enthusiasts perceive this platform as the best. However, while it has sections for other altcoins, much of it focuses on Bitcoin.
Bitcointalk Forum also witnesses announcements for Initial Coin Offerings on its platform which further establishes its credibility in the cryptocurrency world.
Bitcoin Forum
Bitcoin Forum is one of the most popular crypto platforms and operates in association with Bitcoin.org. It has specific sections for Bitcoin which focus on a range of topics like Bitcoin news, development, technical discussions, and Bitcoin mining. Although the Bitcoin Forum is meant exclusively for Bitcoin, it also has a section for Altcoins.
It caters to the needs of hundreds of visitors who can actively discuss several altcoins and projects, announcements, ICOs, tokens, and mining for other cryptocurrencies.
Reddit
Reddit made it to the list of most popular forums because of the variety of questions that this platform hosts. It has a section especially for Bitcoin which consists of questions exclusively meant for this currency. One of the best things about Reddit is that questions are upvoted like the answers.
Similarly, only the upvoted questions earn answers, while management rejects questions with downvotes. Therefore, only the most relevant and unique questions make it to the Reddit platform. Such a policy towards maintaining the question catalog earned Reddit more than 8,67,000 active readers.
Cryptocurrencytalk
Cryptocurrencytalk hosts all the latest announcements regarding Altcoins and ICOs. Therefore, it is similar to Bitcointalk.org as far as its features are concerned.
An active user base of around fifty thousand provides the forum with sufficient credibility. Along with Bitcoin, Cryptocurrencytalk facilitates discussions on other crypto coins as well.
Stack Exchange
Stack Exchange was created to cater to the needs of the developers. However, the forum began giving more space to the general masses after the concept of cryptocurrency gained traction. It has a grading mechanism which evaluates answers to the questions on a daily basis. Like other discussion platforms, answers with higher priority get more preference.
Quora
Although Quora does not exclusively cater to crypto discussions, it offers a platform for cryptocurrency enthusiasts to voice their concerns and perspectives. As a question and answer website, it provides users with an effective platform dedicated to Bitcoin and other cryptocurrencies.
The readers can assess various questions and answers and also add their viewpoint to the discussions. However, unlike some of the other platforms, Quora doesn't have the option of upvoting the questions. Therefore, even the most basic of the queries can find appropriate answers on Quora. Naturally, Quora is probably the go-to option for most of the queries that people might have.
Litecoin Talk
Litecoin Talk came into being in the early days of cryptocurrency, in October 2011. Although the discussions on this forum cover many cryptocurrencies, much of the discourse revolves around the development of Litecoin.
Many operational features resemble the functions of Bitcointalk.org.
Medium
Medium is another platform where users can present their views on various topics. Like Quora, Medium is not explicitly dedicated to discussions on any specific issue. In fact, it isn't like most question and answer websites. Instead, it is a micro-blogging platform offering users the opportunity to share their thoughts. Lately, Medium emerged as the most significant discussion forum on cryptocurrencies. Medium hosts articles from both professional investors and crypto experts. Due to its high-quality articles, readers follow the website for the most valuable insights.
Altcoin community
This crypto forum is an offshoot of a Blockchain project. Originally conceived to act as a conduit for the exchange of information, the platform emerged as a useful forum for discussions on cryptocurrencies.
The users can win rewards in the form of ALTCOM for interacting with the crypto community via this platform. Apart from English, it is also available in Russian.
Doges Door
This platform is trending among the enthusiasts of Dogecoin. It handles questions and discussions specifically for Dogecoin. Despite its small user base, it has gained considerable traction among crypto enthusiasts compared to other crypto communities.
Bitcoin Community
The proponent of Bitcoin Cash, Roger Ver, owns Bitcoin.com. It has a significantly small user base of only twenty-one thousand users. However, a small and dedicated team made it one of the most likable cryptocurrency platforms on the Internet.
The only issue with Bitcoin.com is its bias towards Bitcoin Cash. Its favoritism of Bitcoin Cash has considerably eroded its user base.
 Want the latest crypto news? Join our Telegram Channel