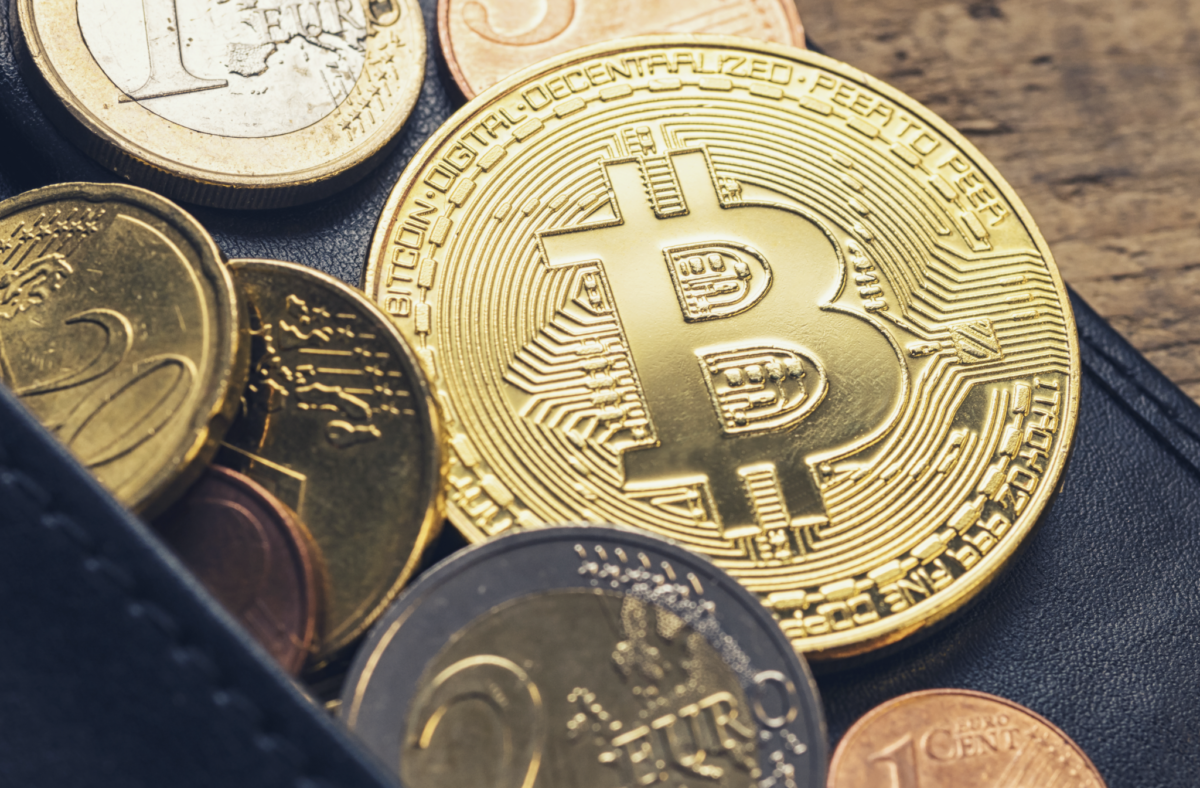 2018 didn't exactly go exactly as planned for cryptocurrency investors.
Many of us watched as our investments sank by more than 80% in some cases.  But much like previous bear markets, this too shall pass.  In fact, many investors (72% according to a Shares Post survey) plan to buy even more over the next 12 months.
However, before investing, there are key tips to be aware of.
For one, traders must be diligent, and do their own due diligence prior to cryptocurrency investing.
In fact, many only recommend buying Bitcoin from reputable sources. Failing to do so could result in serious problems, including the very real potential for fraud and loss. Investors need to know how to buy right from the best sources.
Two, ignore the noise in the cryptocurrency space.
Oftentimes, you'll hear that cryptocurrency is just a fad, even a get-rich-quick scheme. However, there's a growing global population that's embracing it and the technology behind it.  Even Fidelity, Goldman Sachs, and countless investors, like Michael Novogratz will tell you. In addition, according to Satis Group, cryptocurrency trading activity for investors is expected to increase by 50% in 2019.
Three, cryptocurrency diversification is key.
"Putting all your retirement money into a single stock or one type of investment vehicle is considered unwise. If that investment goes south, you could lose everything. In general, financial experts recommend buying a mix of assets, or diversifying, because it's nearly impossible to predict when a single stock will take off … or fail," says CBS News.
A diversified portfolio can include large and small companies, different industries or sectors, U.S. and overseas securities, bonds, as well as cash.
Four, know it's not always about when you buy.
It's also about knowing when to sell.  In fact, many of us don't know when to sell at all.
Granted, it's tough to sell when your coin is skyrocketing, but sell too late, or not at all, and you can kiss any hard-earned money goodbye.  We've all seen it happen.
Buying a coin is the easy part.  Knowing when to sell and walk away – that's the hard part. Traders are afraid of pulling the trigger and selling because they're fearful of what could possibly happen.  One of my favorite ways to tell when it's time to take my money and run is with technical tools, such as Bollinger Bands (2,20), MACD, RSI and Williams' %R.
Five, protect your cryptocurrency with a wallet.
Bitcoin and the other digital currencies are digital. They're not going to sit in your wallet like fiat.  Instead, they're going to remain secured in a digital wallet.  With that being said, you need to make sure that you're choosing the right digital wallet. Otherwise, there is a good chance that you're never going to be able to access, use, or sell your Bitcoin.
Want the latest crypto news? Join our Telegram Channel