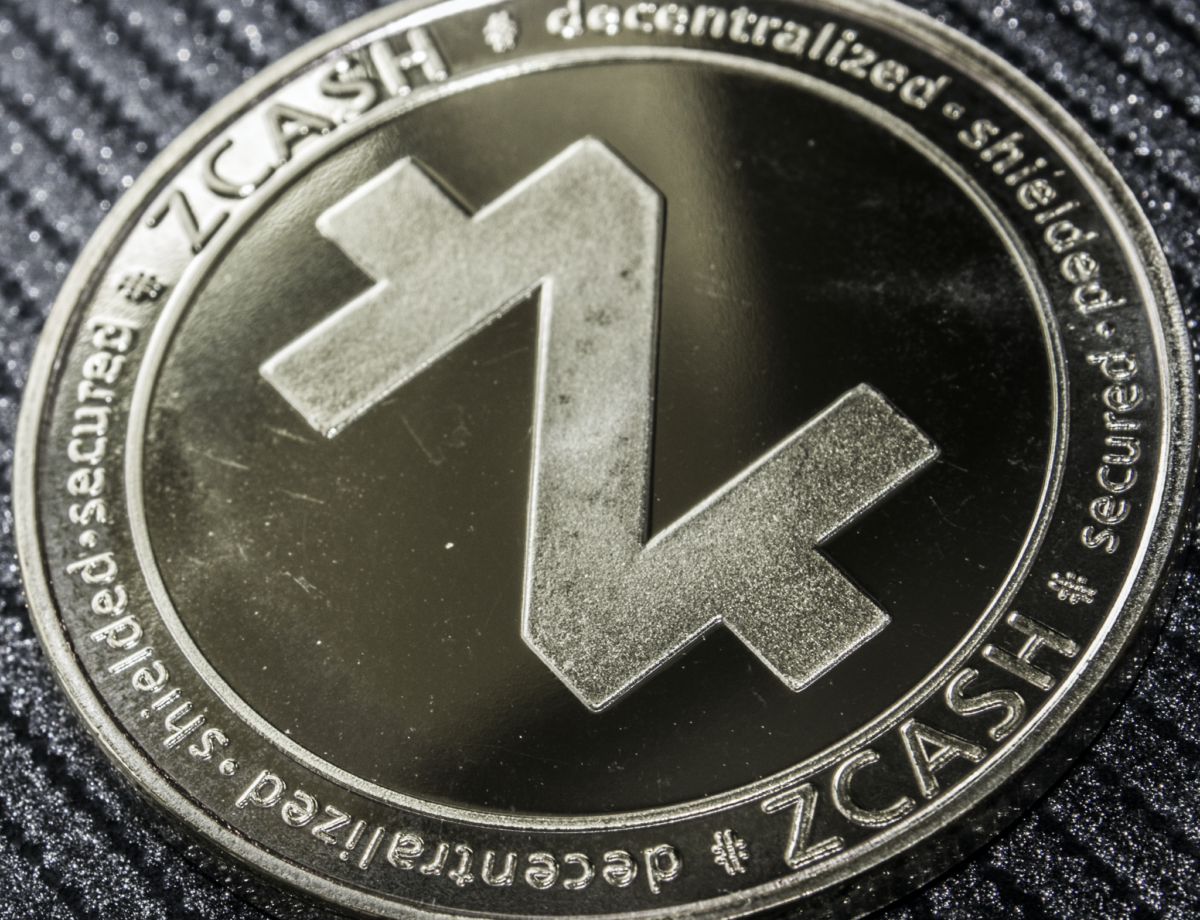 The renowned San Francisco-based exchange, Coinbase, announced that it would start accepting deposits in Zcash (ZEC). In a post made on its blog on Thursday, Coinbase said that in the next 12 hours, it would start with actual trading. Obviously, cryptocurrency prices rise significantly when it receives a Coinbase listing. In the case of Zcash, it was no different as the price surged significantly.
Coinbase tweets
Coinbase posted the message on Twitter, saying that it would start trading ZEC from 10am PT. The exchange noted that ZEC traders can now transfer the currency into their Coinbase Pro accounts. However, the post pointed out that traders can deposit ZEC but cannot fill and place orders at the moment. According to Coinbase, during the next 12 hours, order books remain in transfer-only mode.
The Twitter post had many Coinbase followers retweeting it in support of the exchange's latest addition.
Transacting ZEC on Coinbase
Cryptoasset investors consider ZEC as one of the crypto's privacy coins in the industry. This is because it is possible to send "shielded" transactions that nobody can track. Based on this arrangement, Coinbase Pro will allow deposits from both shielded and transparent addresses at the initial stage. However, only transparent addresses can withdraw ZEC deposited on the exchange. Industry experts say that this measure could be as a result of regulatory and security concerns.
Since being listed on Coinbase, ZEC rose with 14%. At press time, the cryptocurrency is trading at $92 USD. And whenever such news breaks, Twitter often explodes. Indeed, this is a big feat for ZEC. Reports indicate that New York residents will have to wait as the coin is not available on either Coinbase.com or the mobile app.
Meet Coinbase
When it comes to the global cryptocurrency space, Coinbase is king. Indeed, Coinbase is a virtual currency exchange with headquarters in San Francisco. In fact, the cryptocurrency exchange brokers Bitcoin Cash, Ethereum Classic, Bitcoin, Ethereum, Ethereum Classic and fiat currencies. And now, it has cataloged ZEC. Brainchild of duo Brian Armstrong and Fred Ehrsam, Coinbase's wide spectrum of crypto services cover 32 countries around the world.
Despite entering the crypto space in 2012, Coinbase has continued to soar. For instance, in 2017, the crypto exchange declared $1B USD in revenue, making it one of the richest startups in the world. In addition, its quarterly reports show that Coinbase has raked in more money in 2018 than ever before. The story of Coinbase is incomplete without a mention of its staff strength. It has over 500 employees working round the clock to satisfy some 13.3 million clients from around the world.
Want the latest crypto news? Join our Telegram Channel