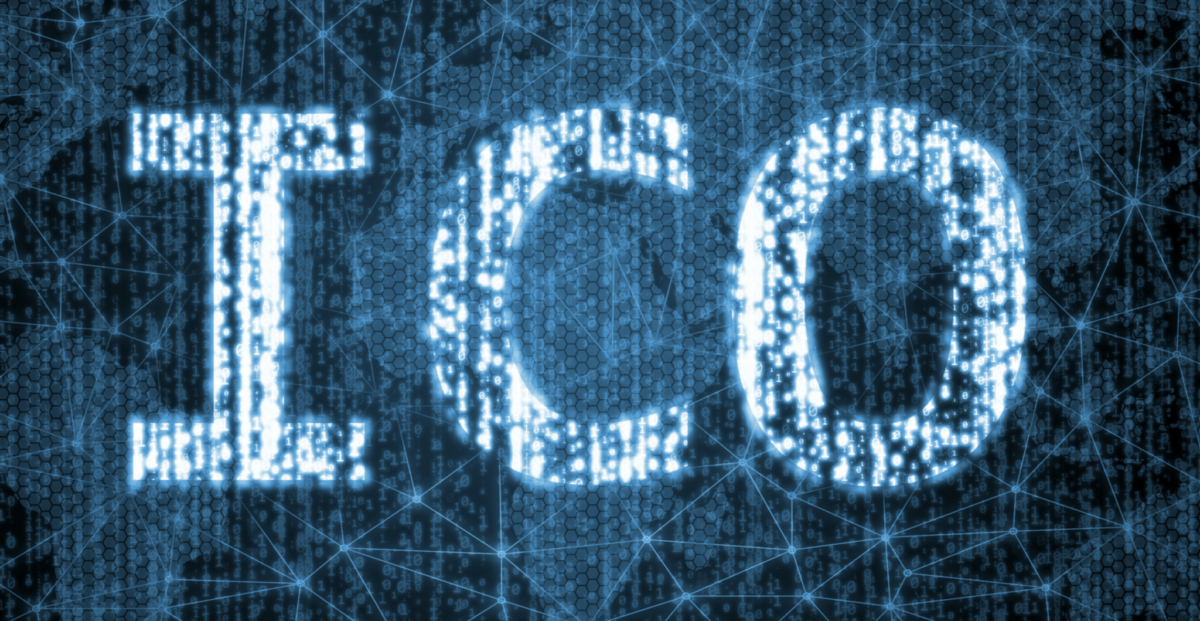 In an ongoing  Initial Coin Offering (ICO) crackdown in the United States, the Colorado State Department of Regulatory Agencies (DORA) has ordered the closure of four ICOs. These ICOs are not compliant with the rules of the U. S. Securities and Exchange Commission (SEC). Therefore, the SEC suspended their operations.
Regulators from all over the country are cracking down on these fundraisers. In fact, this is for the protection of investors' and ensuring that companies abide by the Securities Act.
ICOs named by the Colorado State Department to Cease and Desist operations
The four ICOs: Global Pay Net, Cred, CrowdShare Mining and CyberSmart Coin Invest . Specifically, the promoters of these ICOs were ordered to cease and desist from offering unregistered securities in the state of Colorado. The move echoes similar steps from regulators and law enforcement across the wider United States.
ICOs reported to have engaged in fraud
The task force was set up back in May to investigate sites suspected of involvement in fraudulent activity. Acts considered fraud include issuing tokens and promoting ICOs which were in fact securities. The latter securities were inappropriately registered or listed.
The above mentioned legal breaches are in line for investigation by regulators with increasing frequency. Therefore, as investigations continue, the Colorado task force is quickly catching up to more substandard ICOs.
Regulatory pressure turned up on rogue ICOs
Multiple investigations against ICOs are keeping regulators busy nationwide, with securities agencies at state level more so. In fact, the U.S. Securities and Exchange Commission (SEC) is pursuing similar actions.
Similar to those in Colorado, regulators in Italy also got on board to support the international efforts to clamp down on fraudulent ICOs. Consequently, they also found three firms  that were unregistered and in contravention with local financial laws.
Multiple closures of ICOs
In the onset of the investigations, Mr. Rome gave the green-light for action against eighteen new ICOs for breaching the rules. Additionally, two more ICOs were in breach of the regulatory framework as set out by the commission. Commissioner Rome said that their investigation identified examples of outright fraud and misrepresentation. Therefore, he urged investors to exercise caution.
He explained that, "The sheer number of orders entered against ICOs should be a red flag to all investors that there is a real risk that the ICO you are considering is a fraud…Our investigations show that there are fraudsters who will simply create a fake ICO to steal investors' money, or spoof a legitimate ICO to trick investors into wrongfully paying them."
Want the latest crypto news? Join our Telegram Channel