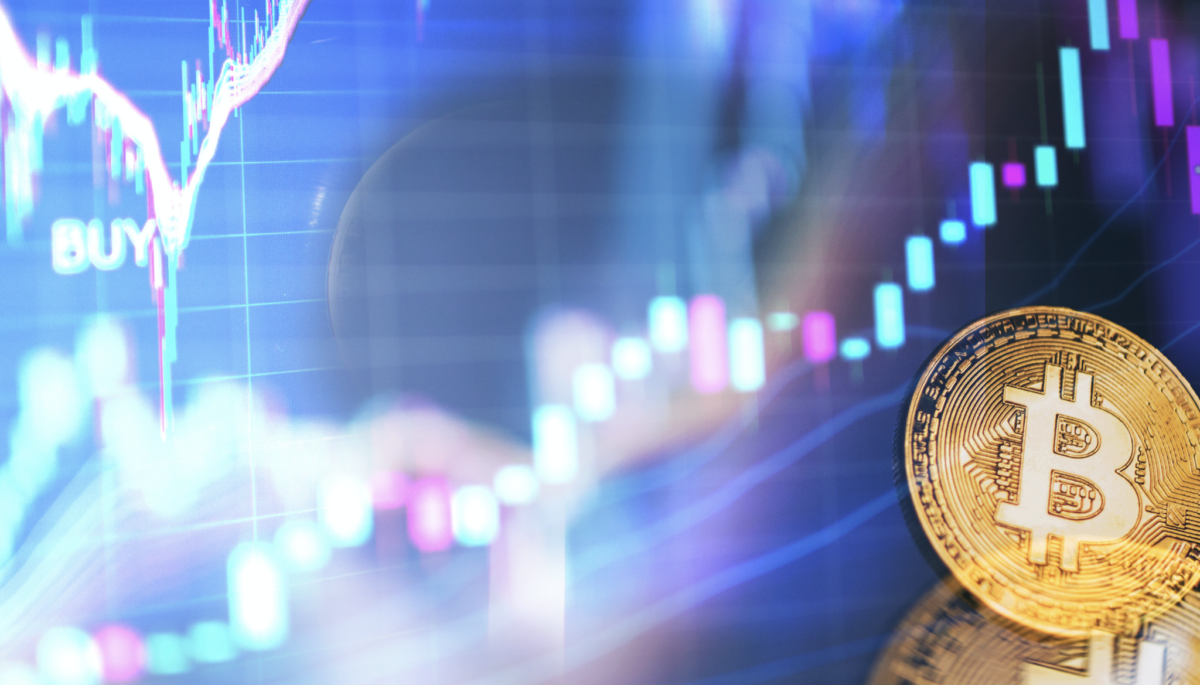 The Asian crypto exchange Bitex has just launched services in the United Arab Emirates (UAE).  Bitex itself just launched earlier this year with a vision of improving some of the limits they see in other exchanges. Its main goal is to offer a more local, bank-like service.
Currently, Bitex serves 8 countries in Asia, including China, Singapore, and the Philippines. Bitex processes fees using its native XBX coins and for most of its exchanges offers many pairings. These include a number of fiat currencies such as USD, EUR, and SGD, among others. Initially, the UAE exchange supports Bitcoin (BTC), Bitcoin Cash (BCH), Ether (ETH), and Litecoin (LTC) only.
Bitex finds the UAE to be an obvious choice based on their new crypto-friendly framework
Earlier this year, the Abu Dhabi Global Market (ADGM) investigated the risks of cryptocurrency, as well as solutions to protect against them. The country is considering launching its own cryptocurrency. While news has just recently surfaced that a UAE Central Bank-backed currency has entered the design stage, this will be for bank-to-bank transfers only—not a national fiat.
The Bitex CEO looks at the UAE climate, and believes that his exchange can fill a need there:
"UAE residents have been calling out for more options to securely buy and sell digital currencies … while residents have been able to use international trading platforms for some time, having access to a local exchange is far more convenient"
Overall, the Bitex philosophy seems to be that a crypto exchange should be as convenient as a traditional bank
Like several other exchanges and startups have been doing,  Bitex offers a crypto debit card. They want to see this type of service help propel crypto as a more standard form of payment.  They also plan to install a number of ATMs, and offer a Point of Sale system for merchants.
Bitex UAE accepts bank transfers and credit or debit card deposits.  Currently, they are developing a system for accepting cash deposits as well.  Finally, they offer their own HD wallet.
Considering that the ADGM launched their crypto initiative only this summer, their progress has been fairly rapid
Bitex's arrival is very early, considering that the UAE opened the doors to its very first official crypto exchange only a few weeks back.  And just on November 13, the country's Ministry of Development unveiled an IoT protocol for health, records management, and other state applications.
Therefore, with its early entry and growing track record, Bitex has an opportunity to take advantage of the UAE's rapidly growing crypto support.
Want the latest crypto news? Join our Telegram Channel