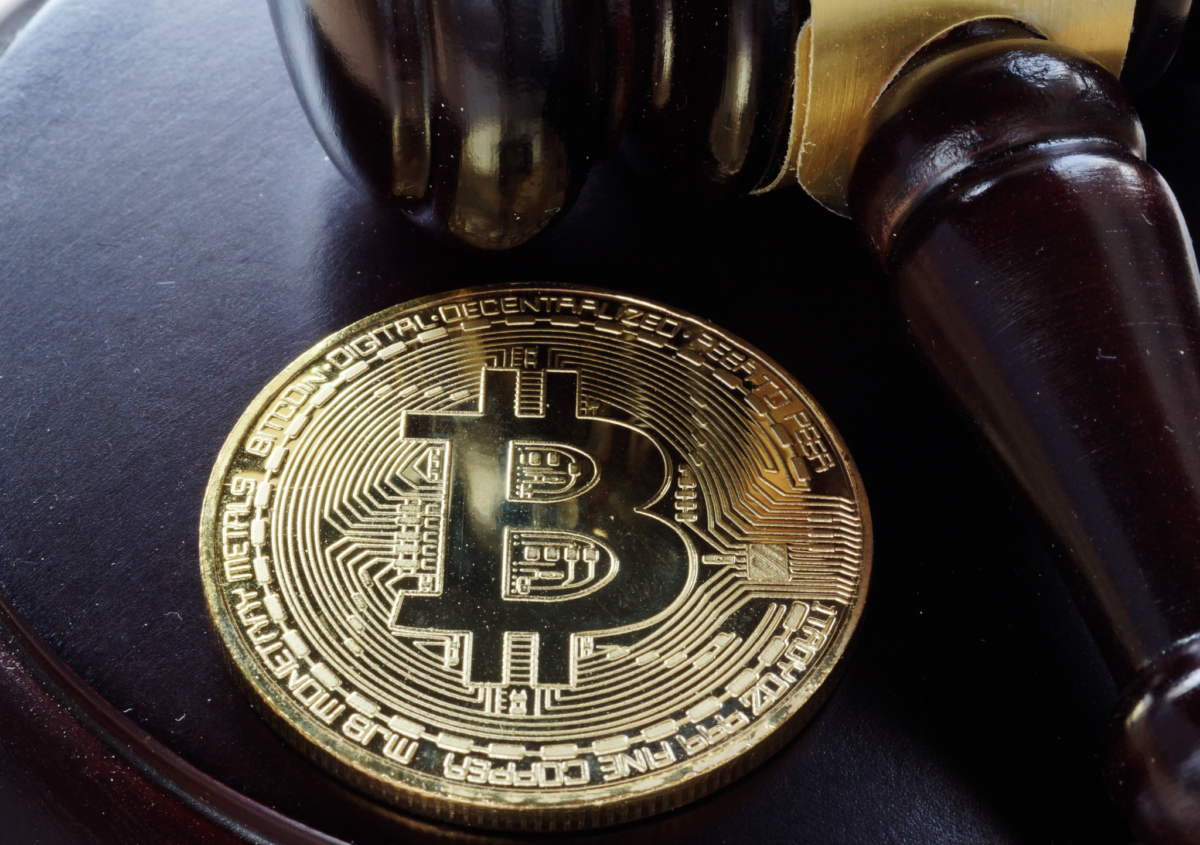 Last May, the Department of Justice (DOJ) and Commodity Futures Trading Commission (CFTC) opened a general investigation into price manipulation. Bloomberg reported on Tuesday that they appear to be investigating Bitfinex and Tether (USDT) specifically.
This isn't the first such investigation into Bitfinex and Tether Ltd
The CFTC subpoenaed both in December of 2017. There we a few key issues. First, Tether claims their USDT stablecoin is backed by the USD, but they have no public record of this. Additionally, Tether (USDT) and Bitfinex share the same management.
Many traders became even more suspicious when they saw Tether's value drop several cents below the dollar, as it has on occasion. The CFTC is tight-lipped about the investigation and its results. And in a statement to Bloomberg, Tether and Bitfinex only commented, "We routinely receive legal process from law enforcement agents and regulators conducting investigations".
On Tuesday Bloomberg reported on this most recent "criminal probe" based on their own undisclosed sources
Neither the DOJ nor the CFTC had any comment.  Tether and Bitfinex declined as well.  Bloomberg makes it clear that "it couldn't be determined whether government officials are solely investigating activity that occurred on Bitfinex or if exchange executives are suspected of illegal behavior".
The current investigation of the DOJ and the CFTC may be the result of one eminent professor's research
John Griffin, professor of finance at the University of Texas allegedly briefed the CFTC on a few of his findings. USDT tokens pass primarily through Bitfinex, and Griffin believes they were a driving force behind last year's surge.  Other analysts believe that Bitfinex may use the token to buy Bitcoin (BTC) when its price is falling.
However, it does seem clear that there are other factors behind the market's plunge
For starters, there is likely a strong pullback as a result of Bitcoin Cash's (BCH) contentious hard fork.  As the two companies continue to compete for the winning protocol, many have removed their money until the dust settles.
As the SEC targets ICO fraud and unregistered securities, the CFTC and DOJ are cracking down hard on potential market manipulation.  Bloomberg relays how their current mission is to determine "how Tether Ltd. creates new coins and why they enter the market predominantly through Bitfinex".  Like the SEC, the CFTC too may set examples during their general crackdown.  And that means a safer, more regulated market that will attract more investors.
Want the latest crypto news? Join our Telegram Channel