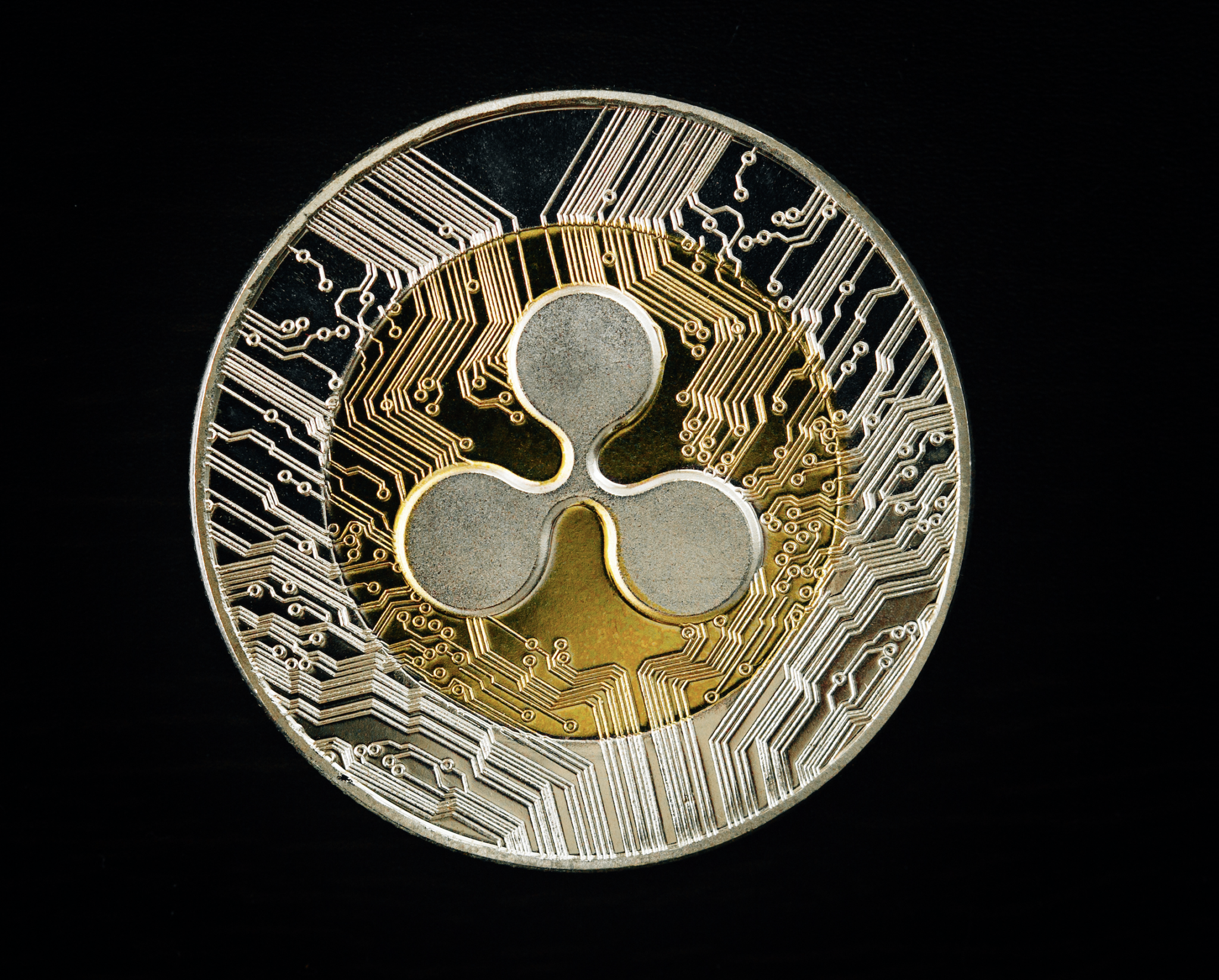 On Tuesday, the price of Ripple (XRP) spiked by 4%, indicating that it could potentially displace Ethereum to become the world's second-biggest cryptocurrency by market cap.
Indeed, this surge happened after Ripple Lab's CEO Brad Garlinghouse restated the need for a global framework for crypto-based payments. The chief executive also engaged in a tirade against Bitcoin (BTC), saying that it has become a monumental failure. Garlinghouse told Bloomberg that the Lab is tackling the pain points in cross-border payments. He added that the value of the cryptocurrency would depend on its ability to solve problems.
Promoting Ripple
In a bid to promote the virtual currency, Garlinghouse participated in the Singapore FinTech Festival. Just like a typical salesman, he told Bloomberg that XRP was 1,000 times faster and cheaper than Bitcoin. The XRP evangelist compared the two cryptocurrencies, encouraging anyone who cared to listen to give XRP a try.
Garlinghouse seized the opportunity to address a rumor making the rounds that Ripple collaborated with international payments processor SWIFT. In fact, he predicted that Ripple could finally displace SWIFT as the most preferred international payment processor. Arguing further, Garlinghouse noted that the technology which banks are using today has neither evolved nor kept up with the market. Speaking further, he noted that though SWIFT doesn't see blockchain as a possible solution to the problem, over 100 SWIFT users disagree. He boasted that the products Ripple is rolling out on a daily basis are taking over SWIFT.
XRP Market performance and adoption
Today, the market cap of XRP has jumped to $21B USD, running neck and neck with Ethereum, whose MCAP hovers around $21.5B USD. However, the price of XRP has plummeted after many exchanges readjusted at the end of last year's bull run. Starting the year at $0.006 USD, XRP rocketed to an unprecedented price of $3 USD in the last quarter of 2018. Today, the cryptocurrency is exchanging at $0.40, representing a drastic fall.
Many banks around the world are testing Ripple and its ilk with a view to deploying them to enhance their operations. Indeed, these banks are looking to use Ripple's payment protocol and exchange network to optimize their services.
Ripple Products are making waves
While the blockchain-based FinTech firm has some products on the market, xCurrent remains the most popular. Basically, the product supports on-chain settlement of international transactions. Indeed, the product guarantees instantaneous transaction confirmation at every stage of cross-border payment. Earlier this year, Ripple launched xRapid, a product that uses the XRP token directly.
Want the latest crypto news? Join our Telegram Channel