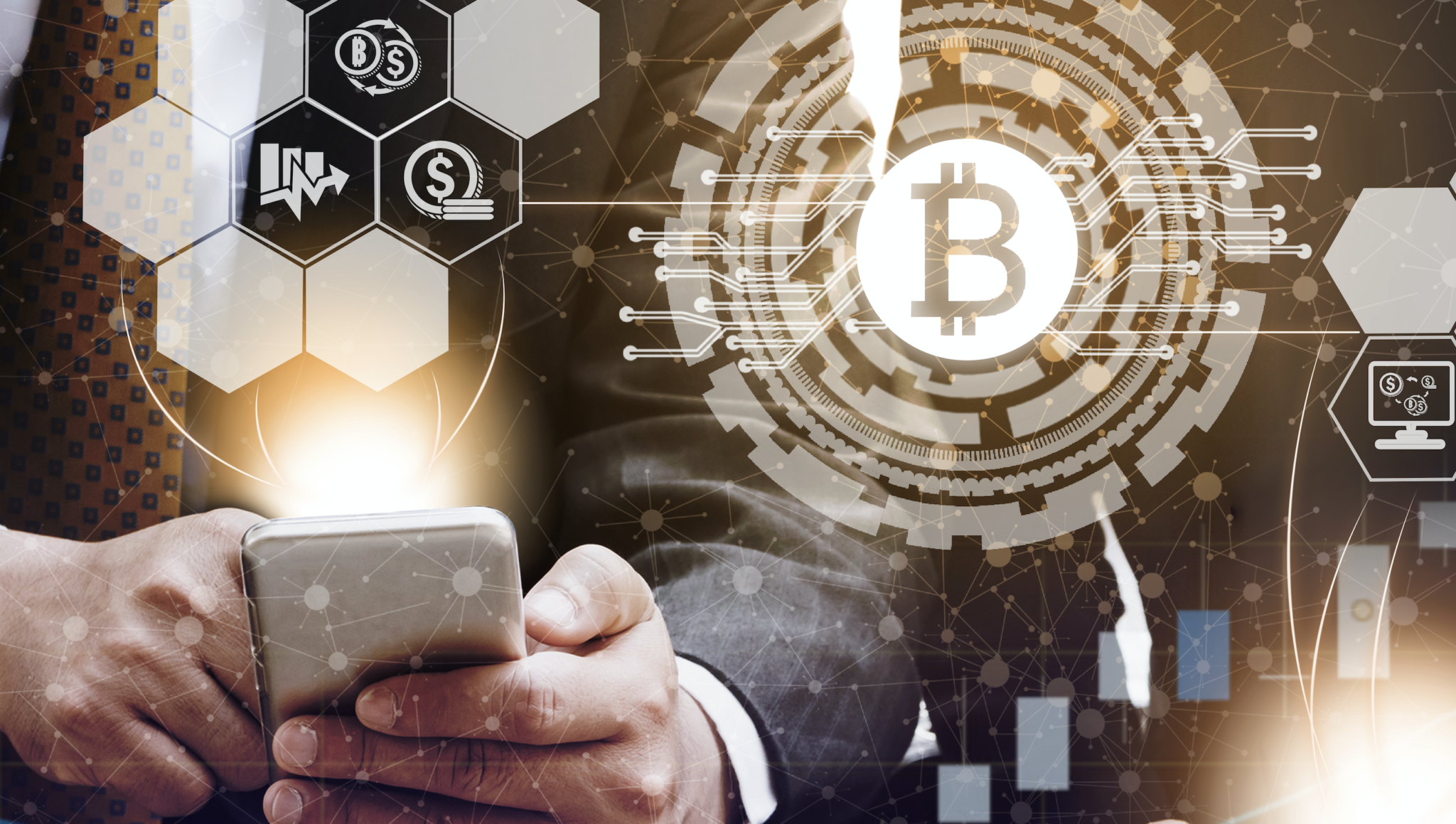 Truth be told, digital asset centric merchant bank, Galaxy Digital has not been at its best in recent months. You see, the bank has had to divulge its balance sheet for Q1 to be coherent with its appearance on the Toronto Stock Exchange. That's not all. In addition to that, the Galaxy's top brass has expanded its business horizons, targeting cryptocurrency to stay relevant.
Galaxy Digital Turning to institutional funds
Reports say that institutional funds have continued to flow into the cryptocurrency space despite the market's retail drought. Alex Kruger, a popular market analyst, said that institutional investors injected $5.9B USD into the cryptocurrency market. So, this amounted to 2.8% of the digital assets' aggregate value.
Investment experts became worried when Galaxy Digital released a statement last Friday, saying that some of its top-tier executes are quitting. In its press statement, the crypto investment bank noted that it is adapting to a regulatory framework. Furthermore, the press release stated that it is reconfiguring its focus from small ICO advising to institutional investors.
Indeed, this reaffirms public sentiments that the ICO space is shaky. In addition, one study shows that a mere 19% of TGE survey respondents have confidence in the ICO space. While Galaxy Digital targets institutional investors, what's not clear is how it intends to remain solvent.
Salvaging the industry with institutional funds
Indeed, the move by Galaxy Digital underscores a growing trend in the cryptocurrency space, which is developing products, platforms and services to attract Wall Street hotshots. Today, it is not usual to see cryptocurrency startups target institutional funds. No doubt, this trend sends a strong signal that this class of investors has become an X-factor.
In mid-October, Boston-based financial body Fidelity Investments unveiled its cryptocurrency subsidiary, Fidelity Digital Asset Services. Furthermore, Fidelity Investments noted that its cryptocurrency subsidiary would focus on offering custody services and serving some 13,000 institutional clients.
In response to Fidelity Investment's proposed move, Mike Novogratz, the founder of Galaxy Digital, told Bloomberg that offering custody services would attract Wall Street funds. He noted that it is a good thing that Fidelity Investment is joining the crypto fray to offer a world-class custody solution.
Are crypto firms like Galaxy Digital chasing shadows?
Today, all eyes are on Bakkt as the firm dots its i's and cross its t's to launch its physically-backed Bitcoin futures contracts. Despite efforts to attract Wall Street investors to the cryptocurrency space, many critics remain pessimistic about the idea.
In truth, despite all these strides to bring them into the fold, institutional interests remain a mirage. The CEO of FinTech firm Revolut, Nikolay Storonsky, lent credence to this fact when he spoke at Lisbon's Web Summit 2018. Speaking at the summit, CEO Storonsky made it crystal clear that institutional interests in cryptocurrency world remain elusive. The founder of Dogecoin (DOGE), Jackson Palmer, also released an op-ed piece, supporting Storonsky's views. Apparently, crypto firms looking to attract institutional funds into the crypto space are merely chasing shadows.
Want the latest crypto news? Join our Telegram Channel