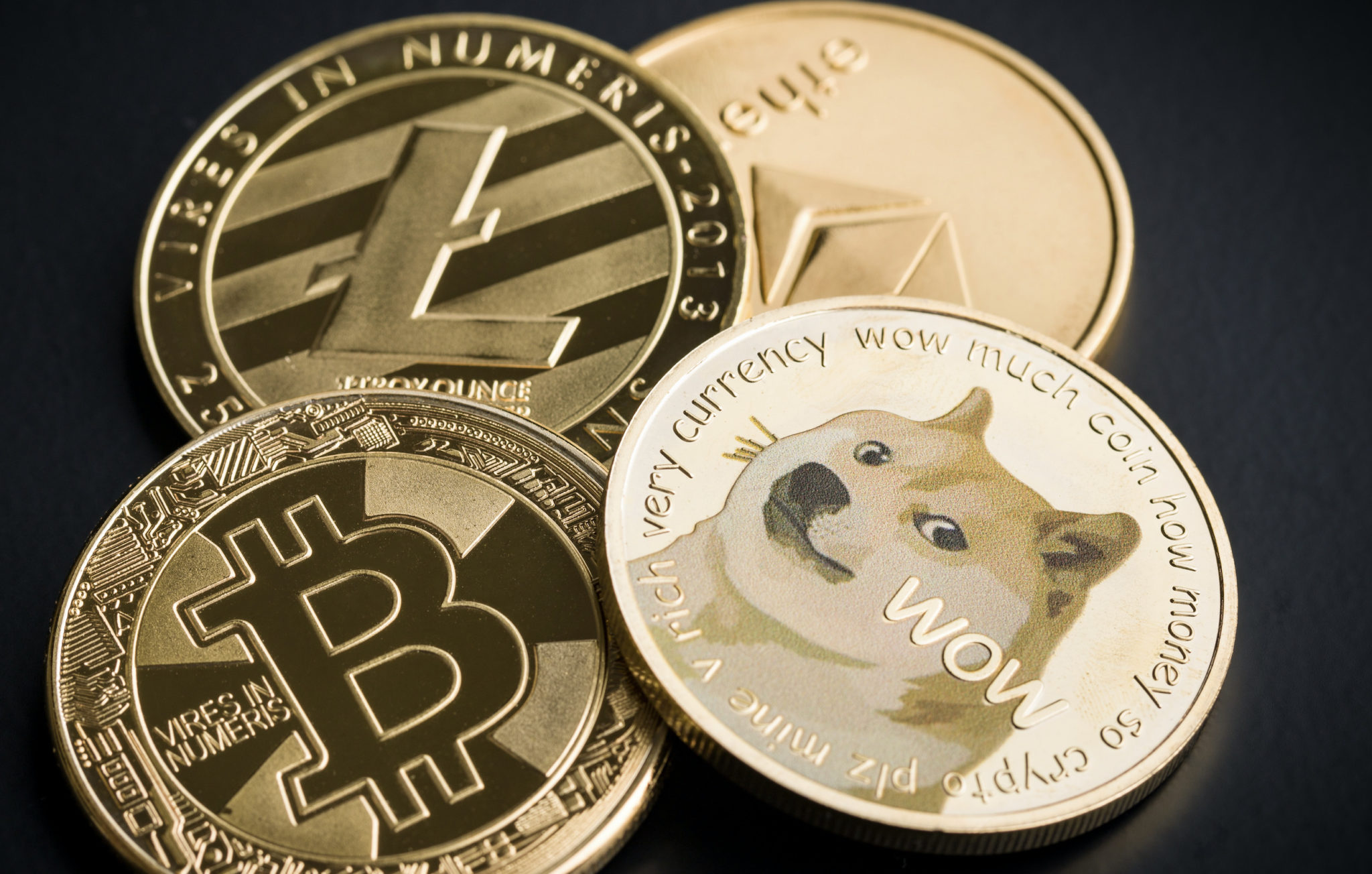 It's been a standstill week for the market overall, but not for Dogecoin (DOGE).
At $0.004, its market cap just reached $476 million on the day.  It's now the 21st top coin, per CoinMarketCap.com.
Crypto-loan service SALT recently added support for Dogecoin (DOGE)
For one, the project made famous for its Shibu Inu mascot may be preparing for a listing on Coinbase.com.  In an interview with crypto news publication Blokt, Dogecoin developer Ross Nicoll says his team plans to be included on Coinbase. The very idea of such a move could take the former joke coin to stellar new valuations.
Users of the Salt Lending platform can be DOGE as collateral for loans.
"Having recently updated its platform to include Litecoin, SALT has seen increased loan demand from an international standpoint, specifically from the UK, New Zealand, Hong Kong and Vietnam," says Salt.
"Now, the company is continuing the momentum by adding a fourth collateral option for its clients. Dogecoin has a rich history and incredible support from its community, is widely traded, offers high liquidity, and is built using the Bitcoin code base — all factors that make it not only a viable asset to loan against, but an obvious collateral choice for SALT, as it enables the company to connect with the broader crypto community in a fun, approachable way."
DOGE will now be a collateral option next to BTC, ETH and LTC.  Users can leverage their digital assets with any of these coins to gain access to U.S. dollar loans.
However, the question remains – why Dogecoin?
Even though the coin started off as a joke cryptocurrency asset, it has quickly gained backing and momentum.   It's also used for micro-transactions, tipping and gifting.  And, according to Ethereum World News, "Dogecoin may have started as a joke, but their community is now the envy of the crypto world."
Want the latest crypto news? Join our Telegram Channel