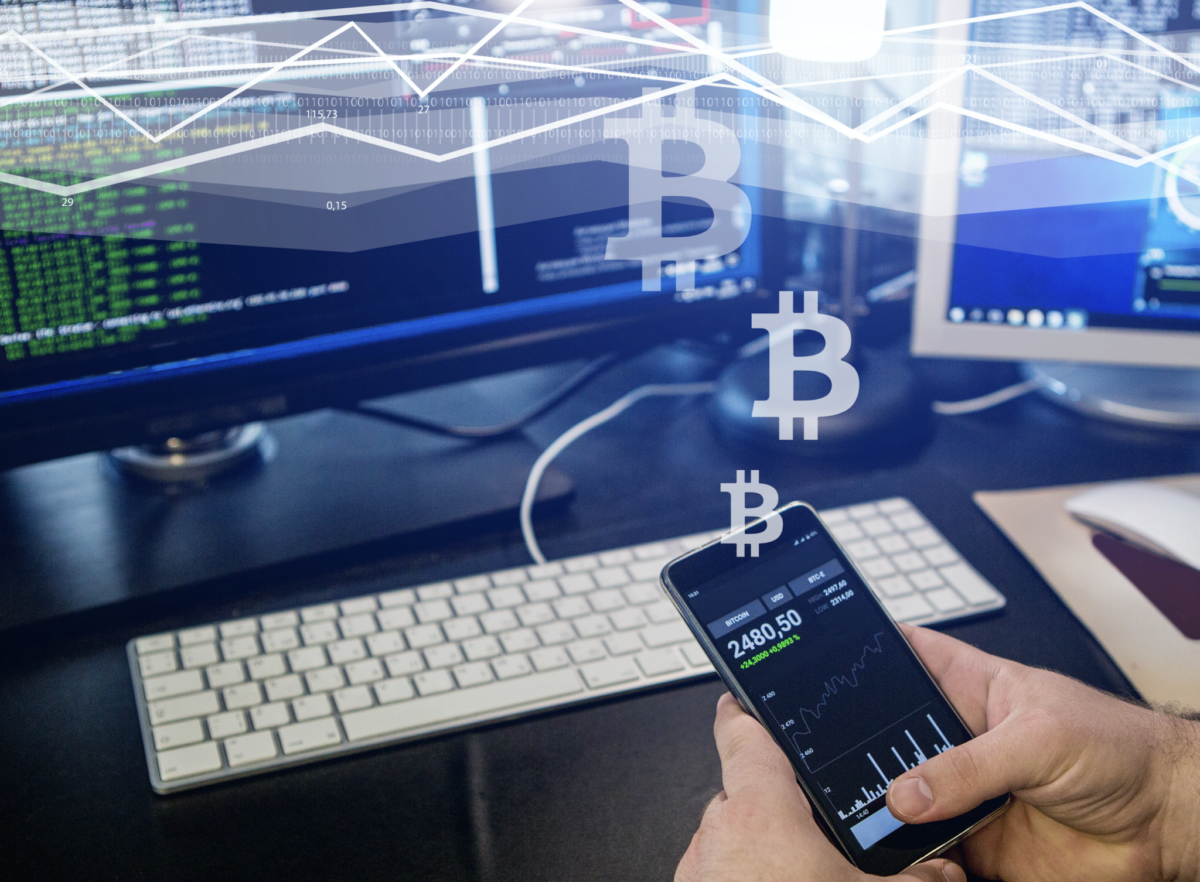 We cannot emphasize enough the critical role of cryptocurrency exchanges in the virtual currency world. Sure, these exchanges help cryptoasset investors to buy, sell and exchange cryptos. By doing so, these crypto exchanges help to improve crypto liquidity. Technically, they are facilitating the mass adoption of cryptocurrencies. Consequently, it is right to say that crypto exchanges are the backbone of the crypto industry.
Well, this explains why in the midst of a bear market, many of them keep smiling to the banks. Therefore, they are indispensable. So, are you looking to invest in the crypto market? Then this list will help you make a good pick from a pool of countless cryptocurrency exchanges.
Now, let's take you through the 7 best crypto exchanges.
1. Coinbase
When it comes to the crypto industry, Coinbase is a force to reckon with. There is one fact we must establish here, Coinbase has a lot to offer you. Founded in 2012, Coinbase offers trading options in four different cryptos. Although the San Francisco-based startup has a lot of advanced trading tools to whet your appetite, its fees are among the highest. Basically, it charges between 1.49% and 3.99% per crypto purchase.
2. Binance
Binance has become a household name since it earned the titled of "The World's biggest exchange by daily trading volume." Indeed, this title is revealing as it goes to show that a lot is happening at Binance.
Looking at some figures, this exchange commands about $500M USD transactions per day with charges as low as 0.1%. Guess what, Binance offers up to 130 tradeable cryptos. What else do you seek in an ideal crypto exchange?
3. BitMEX
Based in Hong Kong, BitMEX has carved a niche for itself in the industry for a number of reasons. However, it trades only one cryptocurrency, Bitcoin. It entered the limelight when it reportedly hit $2B worth of transactions in 24 hours. That and many other reasons explain why BitMEX made our list of top exchanges.
4. OKEx
In truth, a list of the 7 best cryptocurrency exchanges would be incomplete without a mention of OKEx. Again, it operates from Hong Kong. It has about 145 cryptocurrencies on offer with a native token, OKB. When it comes to crypto users enjoying lots of amazing discounts, give it to OKEx. Yes, you will catch the drift when you give it a try.
5. Kraken
Although it may not be as popular as other exchanges, Kraken deserves a place on our list. Launched in 2011, Kraken is an indisputable leader for crypto/euro conversion. Additionally, this crypto exchange partners with the first crypto bank. With 17 coins on offer, sometimes, Kraken offers transactions devoid of fees. Now, that's a lot in one wrap!
6. Huobi
Much as Houbi is one of the exchanges not available to US investors, its services are topnotch. Founded in China, Huobi offers up to 248 tradeable coins. Just like Kraken, Huobi also offers zero-fee transactions. That's amazing, isn't it?
7. Gemini
Gemini is a New York-based cryptocurrency that dominated the news for not letting up on the fight to secure a Bitcoin Exchange-Traded Fund. Indeed, the message is as clear as day: it wants to be ahead of the rest. So, Gemini is a good starting point.
Want the latest crypto news? Join our Telegram Channel