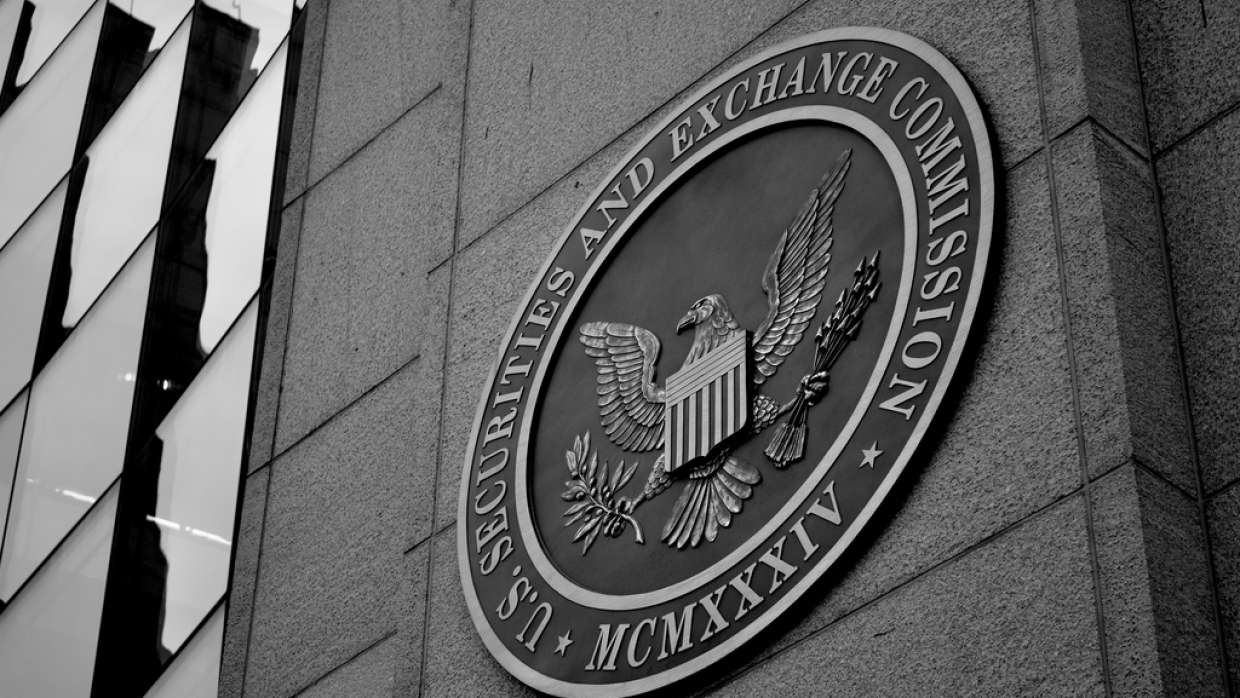 The SEC wrapped up settlements with two ICOs on Friday and published their orders. The ICOs were Airfox and Paragon. Together, they raised over $10 million from a few thousand investors. Following the settlement, they'll both have to pay a penalty of $250,000 and refund investors' money. They must also register as securities and report to the SEC for a minimum of one year.
While this is certainly a headache for the two startups, the news isn't entirely bad.  This is a first for the SEC in that they're did not include additional charges of fraud. And they're allowing the two companies to continue as registered securities.
For the SEC, this past year has been all about setting examples
While it's true that they have not yet issued 100% concrete laws for cryptocurrencies, they've made their views fairly clear by way of example. And they did release a guideline of sorts back in July of 2017. Herein, they stated that "promoters may tell purchasers that the capital raised from the sales will be used to fund development of a digital platform, software, or other projects." Therefore, the tokens are likely to be classified as securities. Accordingly, the company should register, which Airfox and Paragon did not.
According to the SEC's published order, Airfox sold tokens to finance "a mobile application that would allow users in emerging markets to earn tokens and exchange them for data by interacting with advertisements".  Addionally, Paragon did the same "to develop and implement its business plan to add blockchain technology to the cannabis industry and work toward legalization of cannabis".
ICOs Advertising a Return on Investment
Many ICOs avoid unwanted attention by offering utility tokens to simply pay for services within the network.  But these startups essentially advertised a return on investment.
Earlier in the year, investors had already filed a class action lawsuit against Paragon.  The company's failure to register properly meant a great deal of loss for them. Similarly, the plaintiffs went after rapper The Game as well, since he endorsed the project.  This too has proven to be dangerous ground.  Not long ago, the SEC stepped in to assist in another class action suit for the scam ICO Centra.  DJ Khaled and Floyd Mayweather promoted the startup without making it clear that they had a vested interest.
While we still don't have concrete ICO laws in place, these cases may establish a clearer precedent
As the SEC's co-director of enforcement Stephanie Avakian stated:
"These cases tell those who are considering taking similar actions that we continue to be on the lookout for violations of the federal securities laws with respect to digital assets."
Want the latest crypto news? Join our Telegram Channel