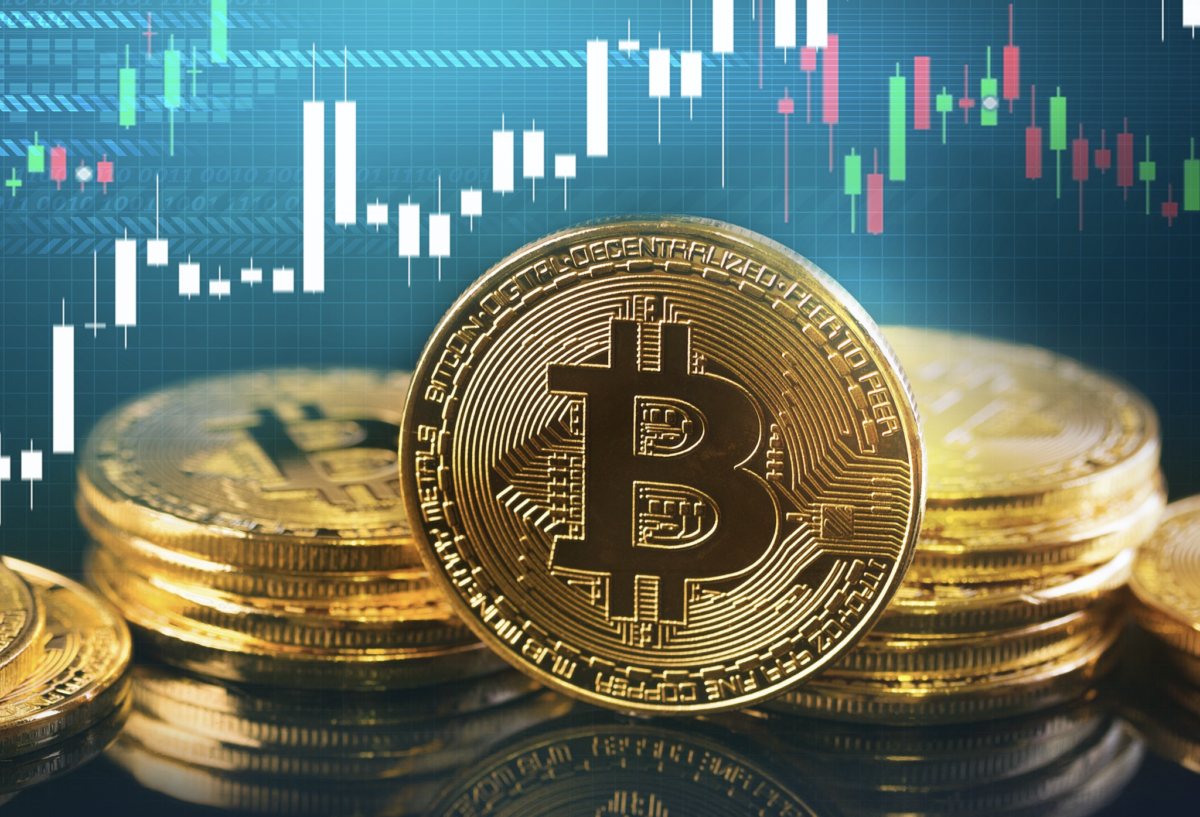 The launch of crypto's first physically-backed futures exchange Bakkt, approaches. As a bearish year comes to a close, many investors are hopeful that this big news will turn things around.  The platform already attracted various big names, and it is aiming to open the doors for commerce.
Bakkt is the project of the Intercontinental Exchange (ICE), first announced last August. It is essentially their crypto division. By design, it provides fully-regulated crypto services to customers. They will also warehouse physical Bitcoin (BTC) to back the trades. They've set their goals high, anticipating more than $270 billion in assets to move in the first year of service.
The figures don't seem too far-fetched, considering how ubiquitous ICE is
The platform connects with any significant commodities exchange you can think of in the world. And of course, they have years of experience, founding the New York Stock Exchange (NYSE) as well.
Nearly 20 years ago, they began to transition into the digital world to adjust to changing technology, and today they're doing very much the same.
Bakkt caters (for now) to institutional investors
It's part of offering brokerage services.  Coinbase, as a Qualified Custodian, is currently much the same. Fidelity Investments also plans to launch their own, similar services in the near future.  But that doesn't mean there's not room for expansion and development.
Here, crypto-enthusiasts have divided opinions.  Some lament that giant companies and investors want to undermine decentralization.  There's no doubt that this is the case. However, this is what helps big movers and shakers feel secure enough to enter the crypto space.  And this doesn't necessarily need to detract from the decentralized crypto and blockchain technology that are exhibiting parallell growth. In fact, the blockchain is still fairly new.  There's still time to prove its inherent safety.
Those who are enthusiastic about Bakkt are hoping it will help the bear turn bull
To this end, the major partnerships Bakkt has already made can't hurt.  Starbucks will be working with Bakkt to begin accepting crypto payments in their cafes.  They're partnered with Microsoft to leverage their Azure platform.  And many giant hedge funds such as Alan Howard are already interested.
While Bakkt will start with big corporations, we can probably expect them to expand their services for the general public.  And most importantly, they aren't just looking at investment, but payment as well.  As they've stated: "We are collaborating to build an open platform that helps unlock the transformative potential of digital assets across global markets and commerce."
Want the latest crypto news? Join our Telegram Channel