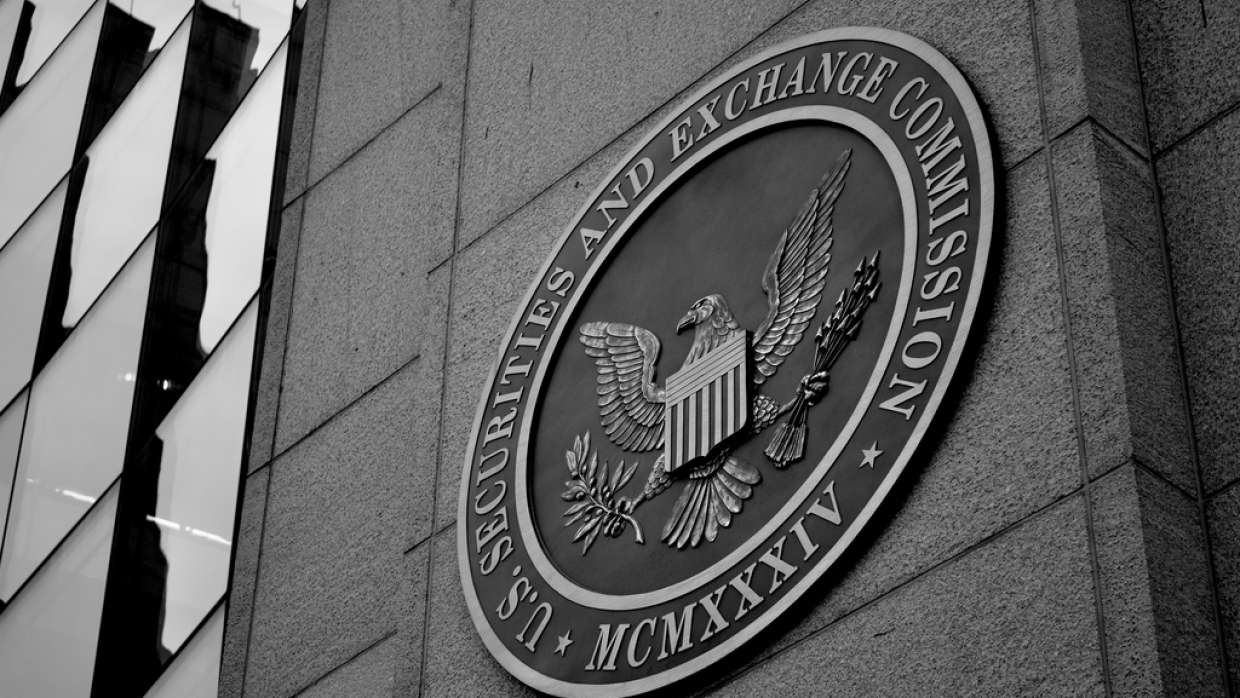 If you have been reading cryptocurrency news lately, you would have noticed two significant things.  The first is that the cryptocurrency market is down on its knees, throwing the entire industry into confusion. Secondly, cryptocurrency advocates are pointing to two factors as the cause of the bear market, Bitcoin Cash hard fork and the US SEC. However, a crypto analyst has spoken up in defense of the US regulator.
Bitcoin (BTC) analyst defends the US SEC
Stephen Palley, a positive Bitcoin analyst, says that the US SEC didn't cause the price crash in the cryptocurrency market. Also a partner at centralized law organization Anderson Kill, Palley did a positive analysis of the virtual currency, calling on investors to remain calm. According to the lawyer, writing off Bitcoin or Ethereum as the technology behind other altcoins is "revolutionary by itself."
Palley appeared on Bloomberg TV to discuss the impact of the US SEC operations on the market. He highlighted some important points during the interview. He pointed out that the US regulator had to clamp down on two ICO projects for their involvement in illegal activities. Well, the cryptocurrency analyst gave the names of the cryptocurrency firms as Airfox and Paragon.
Palley breaks down what the US SEC did
Palley said that the US SEC didn't have a problem with the operators' newfangled technologies. In fact, he noted that the investment regulator made it abundantly clear in its press statement that the two projects violated the investment laws of the United States.
Explaining, Palley said that he was unsure if ICOs are gone for good. These entities helped many genuine businesses raise startup capital. It was good while it lasted, he added. He pointed out that the United States is not the only market in the world. He says that friendly securities laws exist elsewhere. However, he was optimistic that the US SEC's clampdown on ICOs would signal the end of tokenized fraudulent crowdfunding.
Correlation between the US SEC and crypto market
Going forward, he says that he is a strong advocate of blockchain technology and cryptocurrency. Arguing further, Palley insists that the US SEC operation was not the cause of the latest bear market. On Monday in a Twitter, post Palley likened what has transpired between the ICOs and US SEC as "milking a cow."
In an effort to be objective, Palley asserts that the agency may or may not be the cause for the downtrend. Well, he said that he cannot establish any correlation between the operations of the securities watchdog and the cryptocurrency bear market. It would be recalled that Bitcoin has tanked by nearly 80% since it reached its all-time high in January.
Want the latest crypto news? Join our Telegram Channel