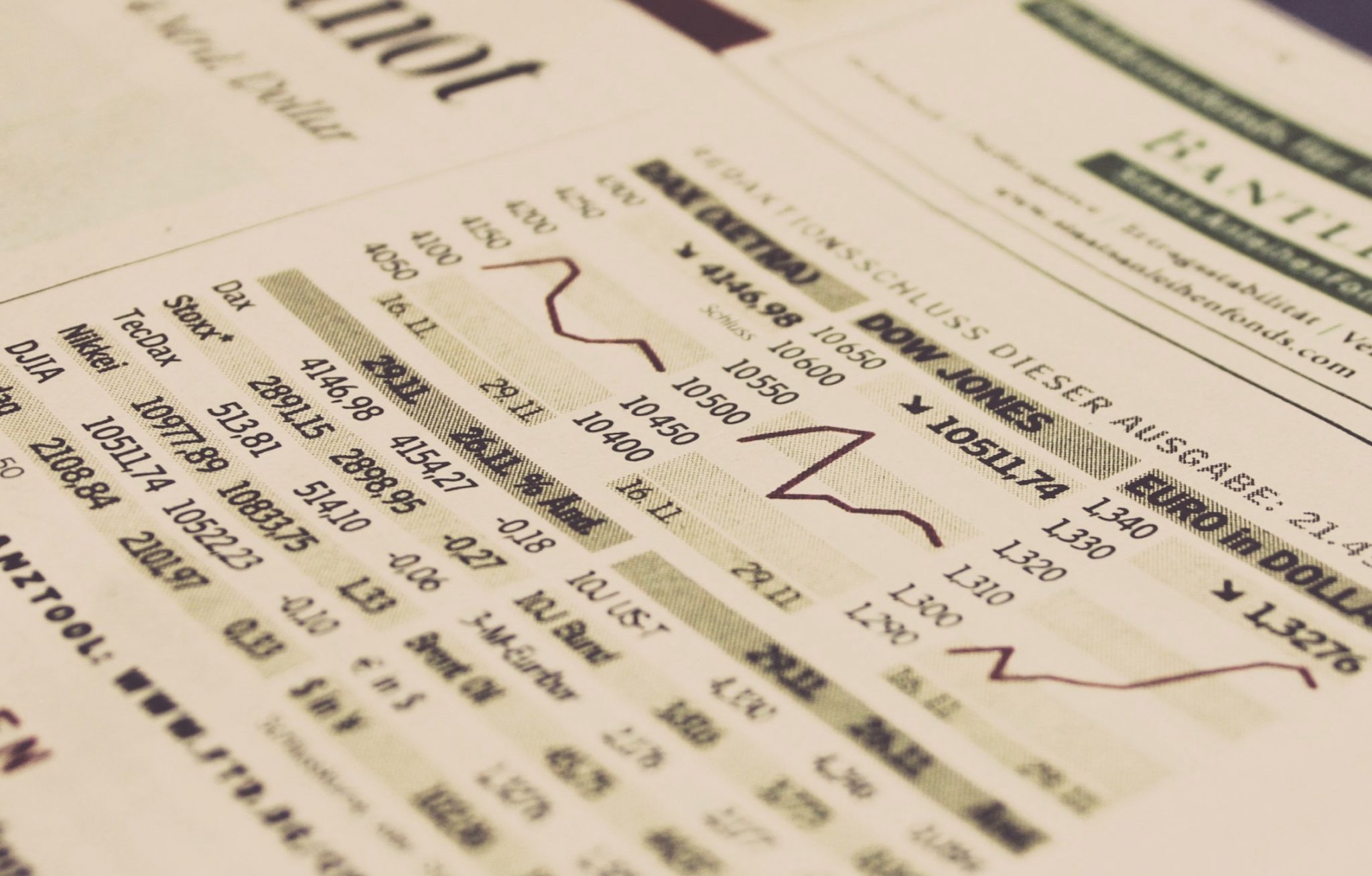 Scams continue to plague cryptocurrencies.  China and India have shut trading down because of it.  Investors have lost billions.  But fraud is nothing new to exchange giant NASDAQ, which announced it may have the tools to stamp it out.
The exchange published a report on its experience fighting fraud, and how it can apply the same to crypto
The heart of the report lies in this excerpt:
"Regulators, brokers, and exchanges have surveillance teams that monitor activity constantly and advanced technologies to help capture and analyze abusive behaviors including pump-and-dump schemes, insider trading, wash trading as well as spoofing and layering"
This speaks to one of the most costly problems with crypto currently: ICO fraud.  According to ICO advisory firm Statis Group, more than 80% of ICOs in 2017 were scams.  Granted, their definition of scam includes low-quality ICOs as well that went under quickly and may or may not have been malicious.
Still, the numbers are clear. The total funding of ICOs in 2017 was close to $12 billion.  More than 11% of which were scams.
NASDAQ's Experience Could Help Stamp out Fraud
Fortunately, the NASDAQ has been developing tools to safeguard securities, currencies and other markets, and can use them to stamp out manipulation and other scams.
At the moment, the exchange is licensing its market surveillance technology to exchanges, which includes Gemini.
The goal, notes the NASDAQ is to increase surveillance and regulation.  All in an effort to reduce potential dangers of investment in cryptocurrency. In fact, the exchange itself already hasrules in place to prevent the types of schemes wreaking havoc.
"We're now getting approached every week or two," Tony Sio, Nasdaq's head of exchange and regulator surveillance said, as quoted byBloomberg. "We won't work with all of these firms though since a lot of them are quite early stage or not reputable yet."
Want the latest crypto news? Join our Telegram Channel