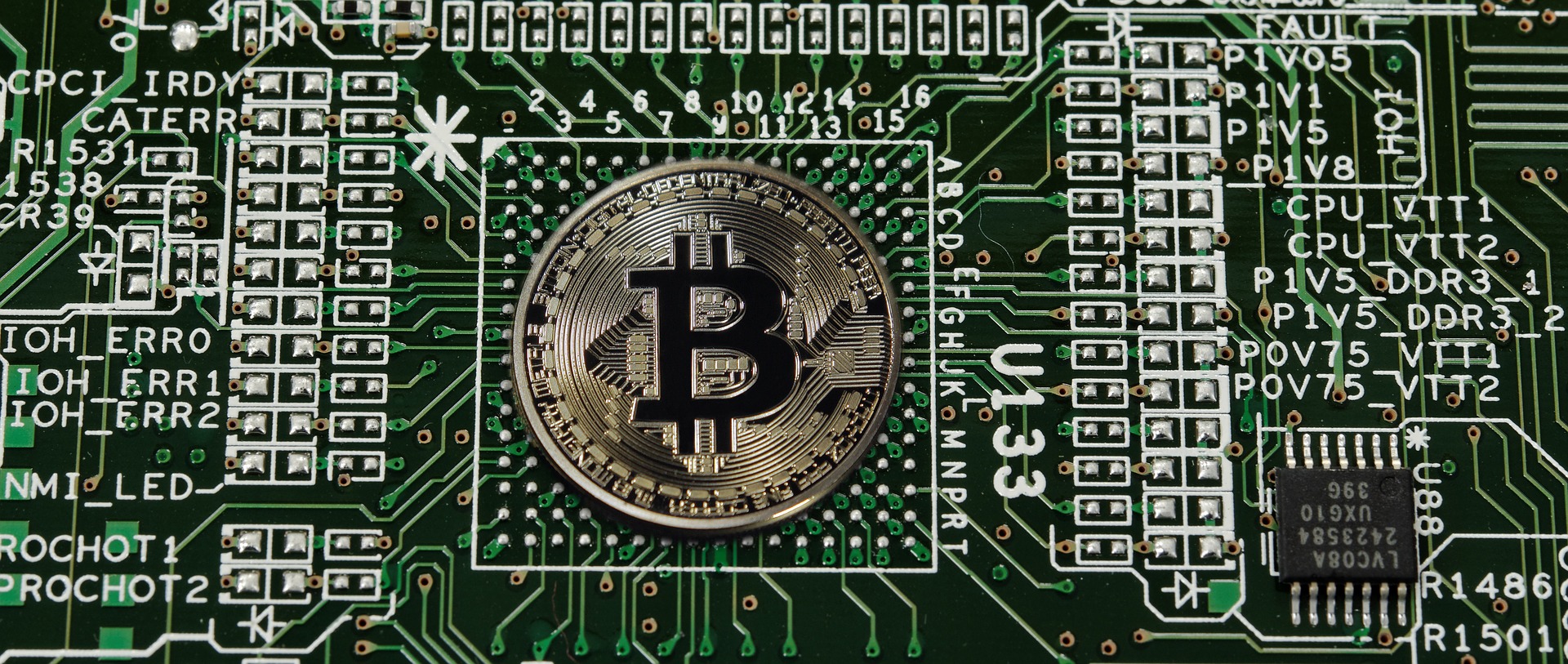 Xapos is storing around $10 billion worth of Bitcoins, it is about 7 %of the total supply of the world Bitcoins, in highly secured vaults.
Xapo's primary business is a storage company that stores Bitcoins, with a combination of Bitcoin-based debit card and cold storage vault. Xapo's is based out of Hong Kong and has doors which are blast proof, encrypted computer servers, and corridors with reinforced concrete.
The private key of Bitcoin should be kept a secret and anyone with access to the private keys can spend his/her coins. Many hackers can now use modern technology to get hold of the private key and can use his/her cryptocurrency. Hacker set traps on computers and even if the private keys are kept cold storage and critics have always questioned the safe-keeping of cryptocurrencies.
Xapo's solution to this hacking is to bury the cold storage devices inside of mountains and keep it super safe. It would have a highly secured vault and a layer of electronic safeguards. Getting back the Bitcoin would take 2 days and would initially verify the client's information. The client would also need to manually sign with the private keys from multiple vault location.
The Hong-Kong based company has vaults in 5 continents and is known to convert a Swiss decommissioned army bunker to a one of its Bitcoin storage facility. Xapo's also has a platform to buy and sell Bitcoins and has created a Bitcoin debit card to spend.
Rogers a Twitter user commented: "It's a subject we discuss a lot, and we believe Bitcoin won't reach the mainstream if people have to hold their own private keys.[….]And it's a pretty high hurdle technically to be your own bank with lots of security"