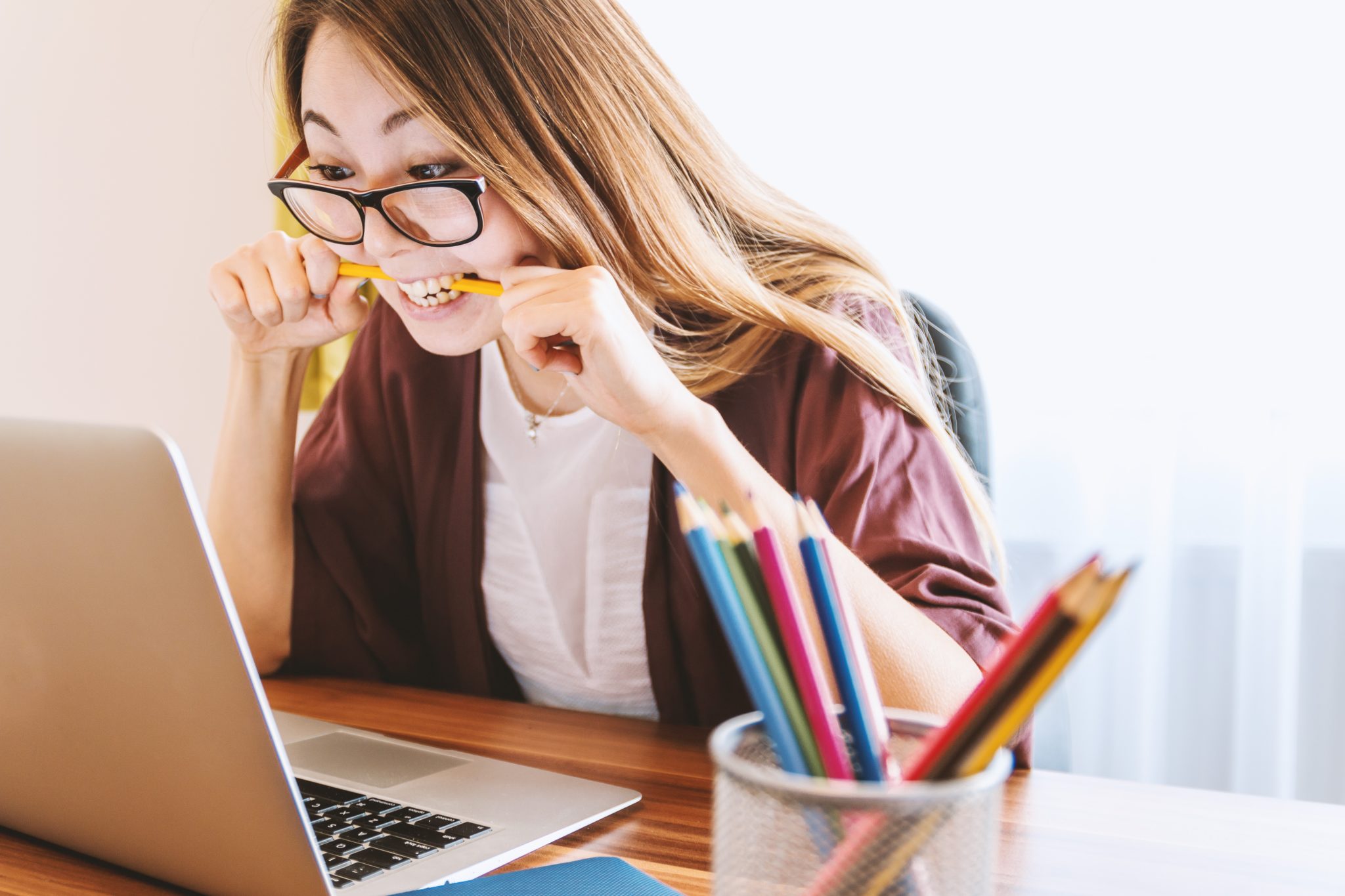 The Wall Street journal revealed a disturbing new story about cryptocurrency fraud. Per their report Sunday, literally dozens of pump groups have been manipulating cryptocurrencies for many months now. Using messaging apps like Telegram, these fraudsters have successfully affected the prices of many digital assets across a few of the biggest exchanges. They have gained more than $825 million through their shady trading activities in just the first six months of 2018.
The Journal's huge scoop is the result of an investigation they stumbled across. Reporters reviewed online chats from traders and trading data from messaging apps like Discord and Telegram. Consequently, they ran across 175 different individual pump and dump scams that enmeshed 121 cryptocurrencies. Fully, 63 of these groups were aggressively promoting a variety of pump and dump plots.
How it all Works
According to this Wall Street Journal report, such scam artists usually pump via private chat rooms and groups. They do this with Telegram and Discord online message platforms. The Journal details the general strategy of a traditional cryptocurrency scammer in four steps.
First, the pump artist will announce a time, date, and also location for his followers. They generally use a smaller exchange that works with a lot of the less expensive altcoins. Next they will announce their signal of the altcoin that they wish to pump at the pre-arranged time.
They wait for the trading crowd to get sucked into a wild buying spree causing prices to rise. Within minutes to hours, the pumping group will then sell off their cryptocurrency coins for a tidy profit. This causes the price to crash and burn behind them.
Many pump and dump groups the Wall Street Journal uncovered had monthly fees that ranged from $50 to $250. There were exceptions for traders who were among their close followers helping with the scam.
Enter the CFTC Policemen
The American CFTC Commodity Futures Trading Commission is all over this already. They came out with an advisory that warned individuals not to buy digital coins using an unexplained and also rapid price jump or a hot social media tip. The CFTC Chairman Christopher Giancario told a Senate hearing in February that they are searching for manipulation and fraud. He pledged that they will be extremely aggressive in pursuing it.
Want the latest crypto news? Join our Telegram Channel