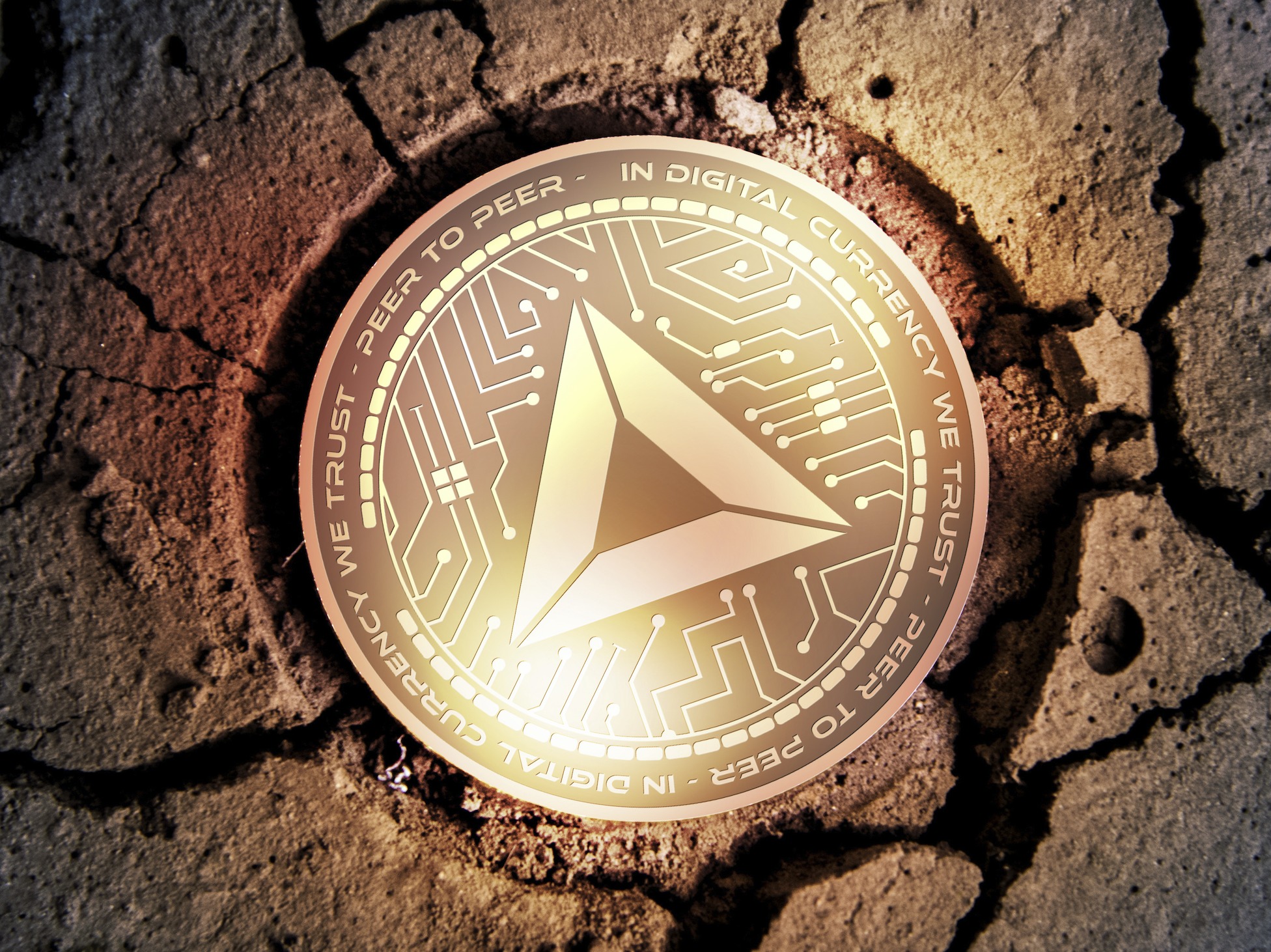 Coinbase has officially added the second of its new currencies under its updated roadmap.  On Friday, Basic Attention Token (BAT) became part of Coinbase Pro.  The BAT value soared as a result.
The Basic Attention Token's price shot up over 30% almost immediately
Since rumors of its eminent addition to Coinbase, BAT's market cap rose from $232 million last Monday to around $290 million today. Over the last month, trade volume multiplied by 10 to around $35 million.
While they have not yet announced Coinbase.com support, many traders assume this will follow
At this point, the exchange stated that they'll make a separate announcement regarding the matter. If you remember, just a few weeks ago, 0x's (ZRX) listing proceeded in a very similar fashion. Coinbase gave very little notice that they'd integrated the token to Coinbase Pro.  Then, less than a week later, they added it to the standard exchange as well.
In July, Coinbase originally announced it was reviewing 5 new currencies, including 0x (ZRX) and BAT
Many experts correctly guessed that these two would be first. Why? One main advantage of 0x (ZRX) and Basic Attention Token (BAT) is that they're ERC-20 tokens. Since they're based in Ethereum, which Coinbase already supports, the two tokens are relatively easy to integrate.
Additionally, BAT's development team made it clear in their white paper that they didn't promise returns from their ICO.  Therefore, they attracted to no negative attention from the SEC and had a good chance of meeting Coinbase's standards.
Brave also released an update, garnering more attention for BAT and boosting its value
Brave is an ad-blocking browser that offers an alternative content payment using the Basic Attention Token (BAT).  Reportedly, their user base quadrupled since the end of 2017.  And recently, YouTube added Brave support.  For this reason, there's a strong possibility BAT could continue to gain traction even after the surge from the Coinbase news.
As for more coins being added to Coinbase, the exchange made it clear they aim to expand.  They've had a reputation for being very conservative about listing, but pledged to "rapidly" support more currencies in Q4 and into 2019.  According to Coinbase, the remaining three currencies that were under review last July are: Cardano (ADA), Stellar (XLM), and ZCash (ZEC).
The Basic Attention Token (BAT) is currently only available to deposit into your account. In the near future, you will be able to create orders and fully trade with a BAT/USD pairing.
Want the latest crypto news? Join our Telegram Channel