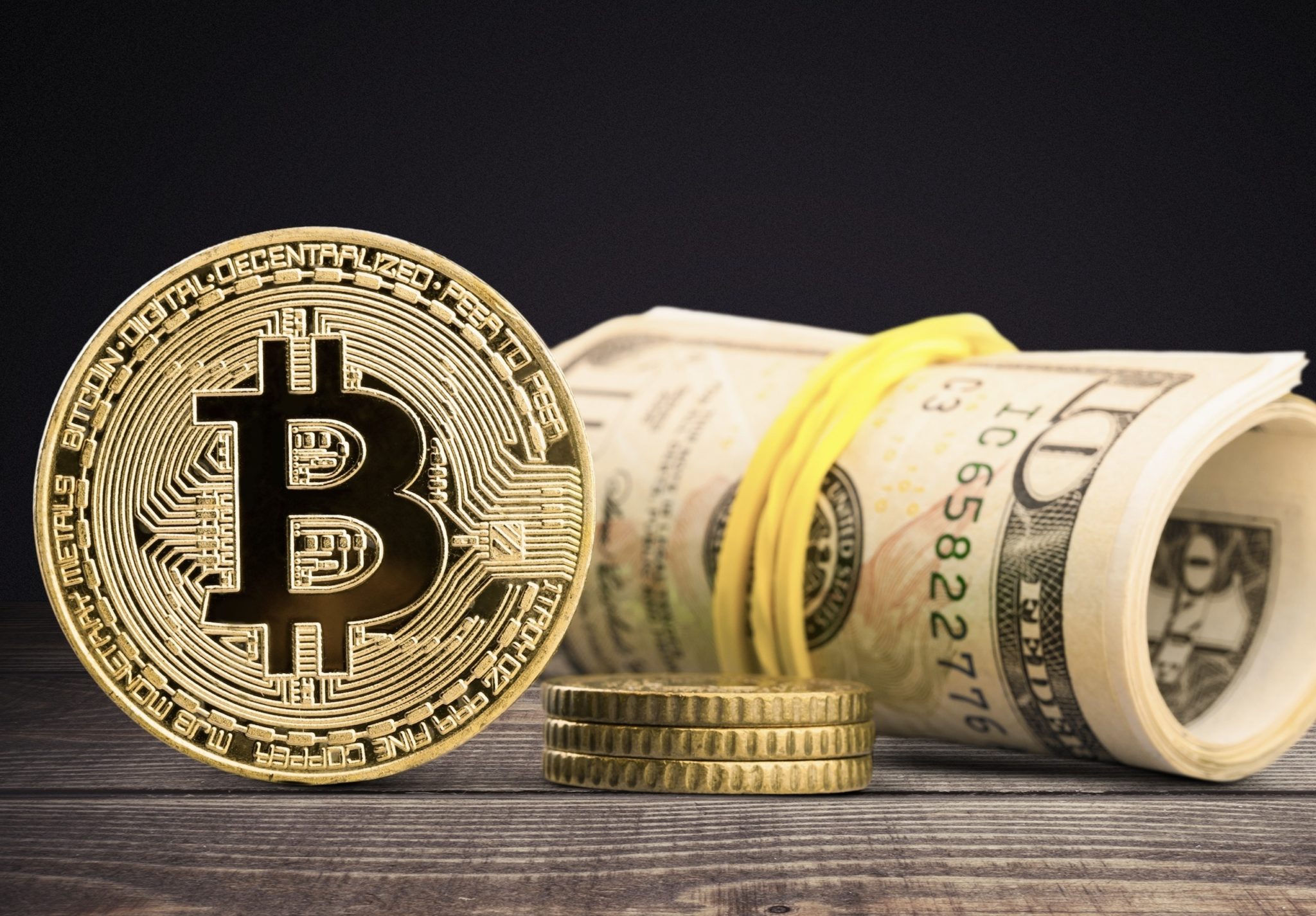 Warren Buffett is on record for saying that Bitcoin is probably "rat poison squared". He also called it a bubble and warned people not to invest in it. This seemed to be the general sentiment at his company. The Vice chairman of Berkshire, Charlie Munger is also on record for mentioning that trading in cryptocurrency is "just dementia".
The general investment community knows that this financial behemoth does not believe in cryptocurrencies and by extension novel technologies. Therefore, it came as a complete surprise to learn that Berkshire invested in two Fintech companies.
Warren Buffet Bets on Two Fintech Startups
Reports indicate that the billionaire, through Berkshire Hathaway, invested over $600 million in two Fintech payment providers, namely StoneCo and Paytm. Berkshire invested over $300 million in StoneCo via an IPO. StoneCo is Brazil's fourth largest payment processor.
Warren Buffett invested another $300 million in One97. This is the parent company of the popular Indian payment app, Paytm. Other notable investors in Paytm include the Alibaba group and the Softbank group. Transaction volumes within the app surged when India withheld large amounts of cash from circulating as it tried to demonetize its economy.
Could this be a change of strategy and opinion at Berkshire? Historically, Warren Buffett shunned startups and technology firms, with the exception of Apple, in which they have a 5% stake. The company instead prefers to invest in blue-chip companies such as Coca Cola, insurance stock and utility companies.
Details of the Investments are in the Hands of Two Portfolio Managers
When contacted, Warren Buffett's secretary, Debbie Bosanek, said that portfolio managers within Berkshire retain complete autonomy of their funds. She also said that Buffet never comments on the actions of his portfolio managers.
"These investments are entirely the responsibility of Ted and Tod. They have total autonomy," she said.
These two Fintech investments fall under the ambit of the following portfolio managers: Todd Combs and Ted Weschler. In addition to these Fintech startups, the two also invested in Visa, Mastercard and American Express.
It seems like these portfolio managers are pushing Berkshire in a new direction. Warren Buffett recently said that it is necessary to find new places to invest the large sums of cash in the company that totals over $100 Billion.
Want the latest crypto news? Join our Telegram Channel