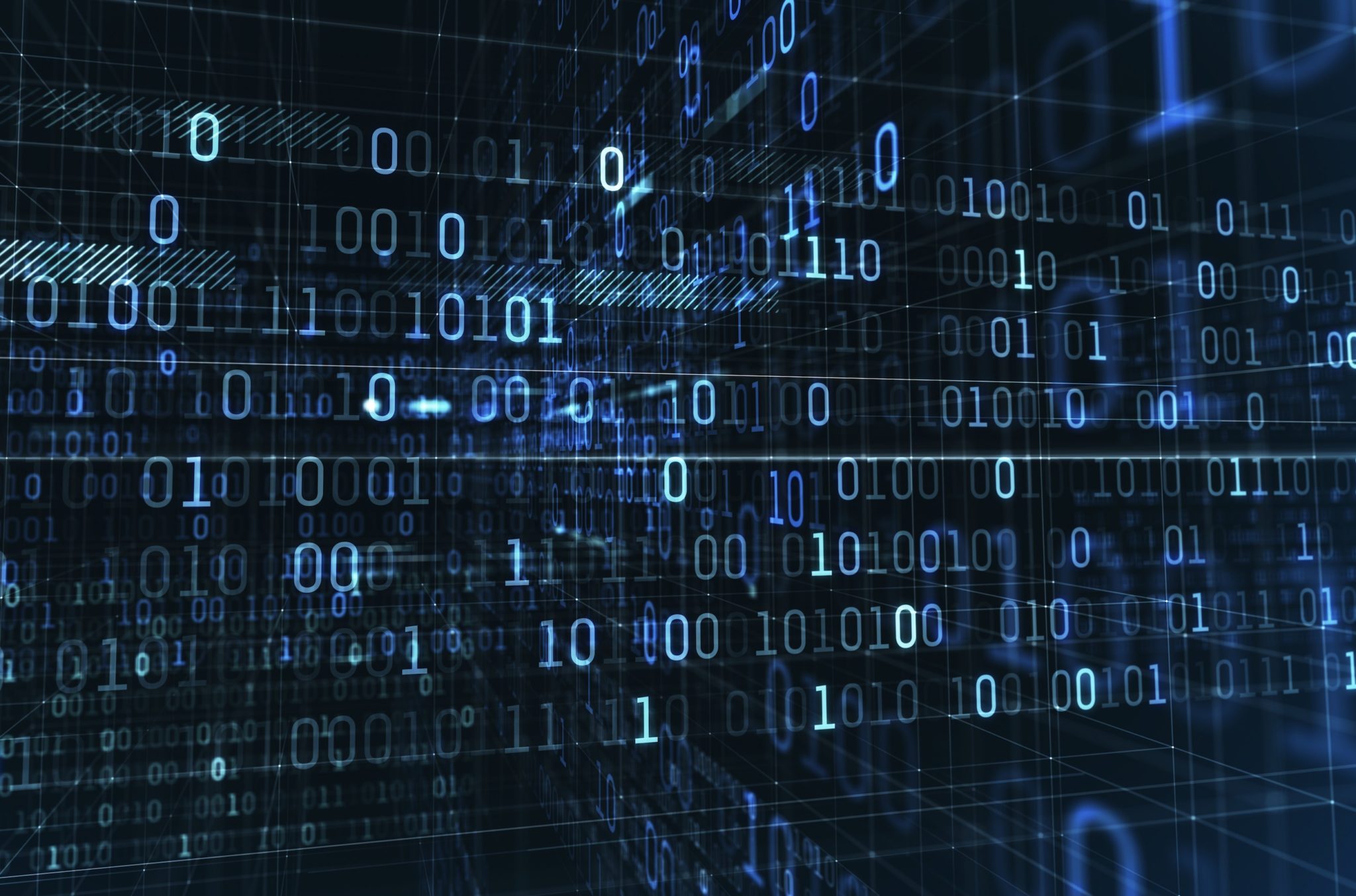 After the collapse of the cryptocurrency market in June, investors and experts have been questioning the stability of digital currency. Another question that emerged is the role of digital coins in modern society.
Amid all these conversations, users continuously find new ways to apply blockchain technology in different areas of society. Additionally, Fidelity and the Bill and Melinda Gates Foundation announced a partnership with Ripple to create mobile payments.
Blockchain & Its Use in Society
With the growth of decentralized systems, the blockchain will soon become the go-to solution for micro and small scale enterprises. Additionally, more and more technological firms are using the blockchain to authenticate transactions and build trust in the organization.
Although a society that completely depends on cryptocurrency and blockchain is not viable at present, only time will tell how beneficial these technologies will be. However, the trends suggest that they are in it for the long haul. Certain features of the blockchain make it an indomitable choice in different sectors of daily life. Let's have a quick look at that.
Lack of Intermediaries
A decentralized system will not require intermediaries. This helps in mobilizing the industry and making sure each asset is utilized to its fullest potential. Eliminating the middlemen will possibly obliterate financial crises in the industry.
Also, there will be no need for someone to dictate the steps.
Security
One of the advantages of blockchain is its security. Blockchain and cryptocurrency marketplaces are more secure than traditional alternatives. With encrypted data and protection in each step, the security is unparalleled. As a result, startups in different areas of society can use this platform for their payment and data transactions.
With different confirmed checkpoints throughout the network, the transactions are more secure compared to traditional and offline options.
Digital Assets
The volatility of cryptocurrencies is one of the major reasons why investors shy away from investing in digital coins. However, authorities are taking steps to eradicate fraudulent practices, and the cryptocurrency market is growing daily as a result.
Additionally, the different applications of the blockchain are useful in different industries. Features like cross platform operability, data encryption, and data validation, can play a key role in transactions across the globe. Therefore, the blockchain and cryptocurrencies can prove hugely advantageous to all levels of society.
Want the latest crypto news? Join our Telegram Channel