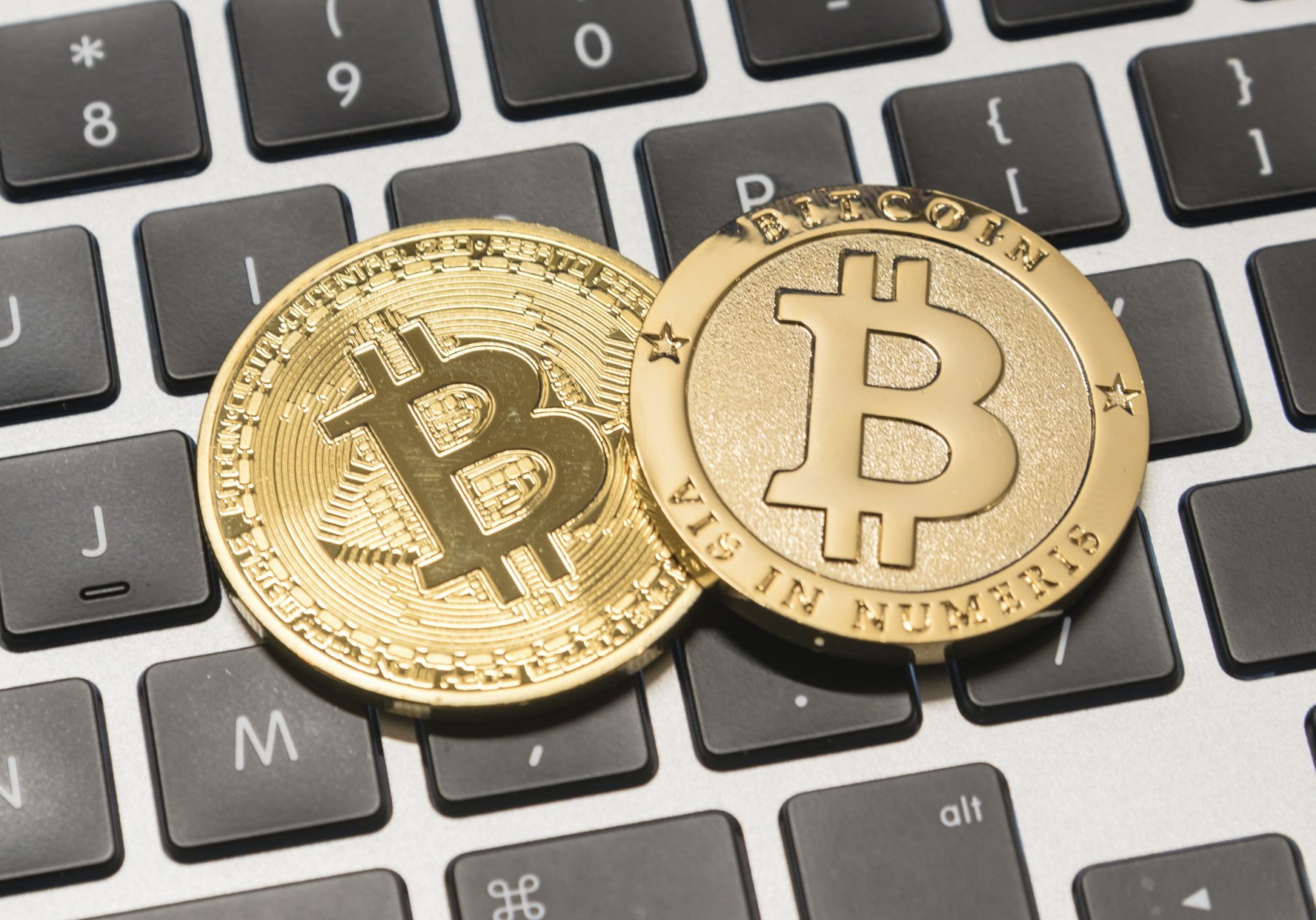 After an anticlimactic year for cryptocurrencies, here are the Top 5 coins we believe could have a stellar 2019.
Ripple (XRP)
Ripple is at the top of the list as a favorite.
However, experts believe that the XRP broke out of its downtrend and a new bull market is imminent.
While the currency didn't perform well in the last eight months, this wasn't unique to the currency. Indeed, the entire crypto market lost over 50% in market capitalization this year. Another reason investors are shunning Ripple is because of the increasing number of lawsuits against the parent company. Published "research reports " painted a grim picture regarding the potential of this currency.
However, these reports seemed to harbor ulterior motives and the predictions they propose are not believable. Ripple consistently show that they develop technology that solves  real life problems. Additionally, they show that they can easily scale as they leverage on technology. They are by far the most advanced company on the crypto scene.
Experts put the price predication of Ripple at $ 20 by 2019. The currency is currently trading at a price of $ 0.45.
Ox (ZRX)
Ox is a protocol that was built to empower decentralized exchanges trading in stocks, futures, derivatives and even commodities. The protocol enables developers to focus on building their applications while Ox handles the trade functionalities.
There is a growing list of exchanges functioning on the Ox platform. The company seeks to bridge the shortcomings of both decentralized and centralized exchanges. Ox aims to do this by speeding up the exchange network and getting rid of unnecessary transaction fees. Most developers agree that this is the future of creating exchanges.
The currency is currently trading at $ 0,87. Experts are of the opinion that in 2019, this price will  be over $ 5.
Dogecoin (DOGE)
One of key features that sets Dogecoin apart is the fact that it is not deflationary. Deflation happens when the total supply of a currency is limited or capped. Therefore, since there is no cap in the supply of Dogecoin, many continue to buy it, and hoard it as an investment.
It is envisaged that as we start the new year, more people will accept cryptocurrencies as a method of payment. Therefore, Dogecoin holders can then easily sell their coins.
The current price of Dogecoin is $ 0.0038. Experts are of the opinion that the price of dogecoin next year may rise to $ 0.01.
Monero (XMR)
One key feature of Monero is its privacy. The currency uses ring technology to obfuscate the transactions that take place within its network. We are seeing an increasing number of transactions occurring within this network. Recently, focus shifted from transaction privacy to speed and efficiency.
However, we will probably see a general demand for privacy from the crypto community.
Monero's price is currently at $106.42.
Ethereum Classic (ETC)
As Ethereum adopts a Proof Of Stake system. There may be people within the network still prefer to use the Proof Of Work consensus.
In fact, this favors ETC and may be the sole reason experts expect the price to rise in 2019.
Want the latest crypto news? Join our Telegram Channel