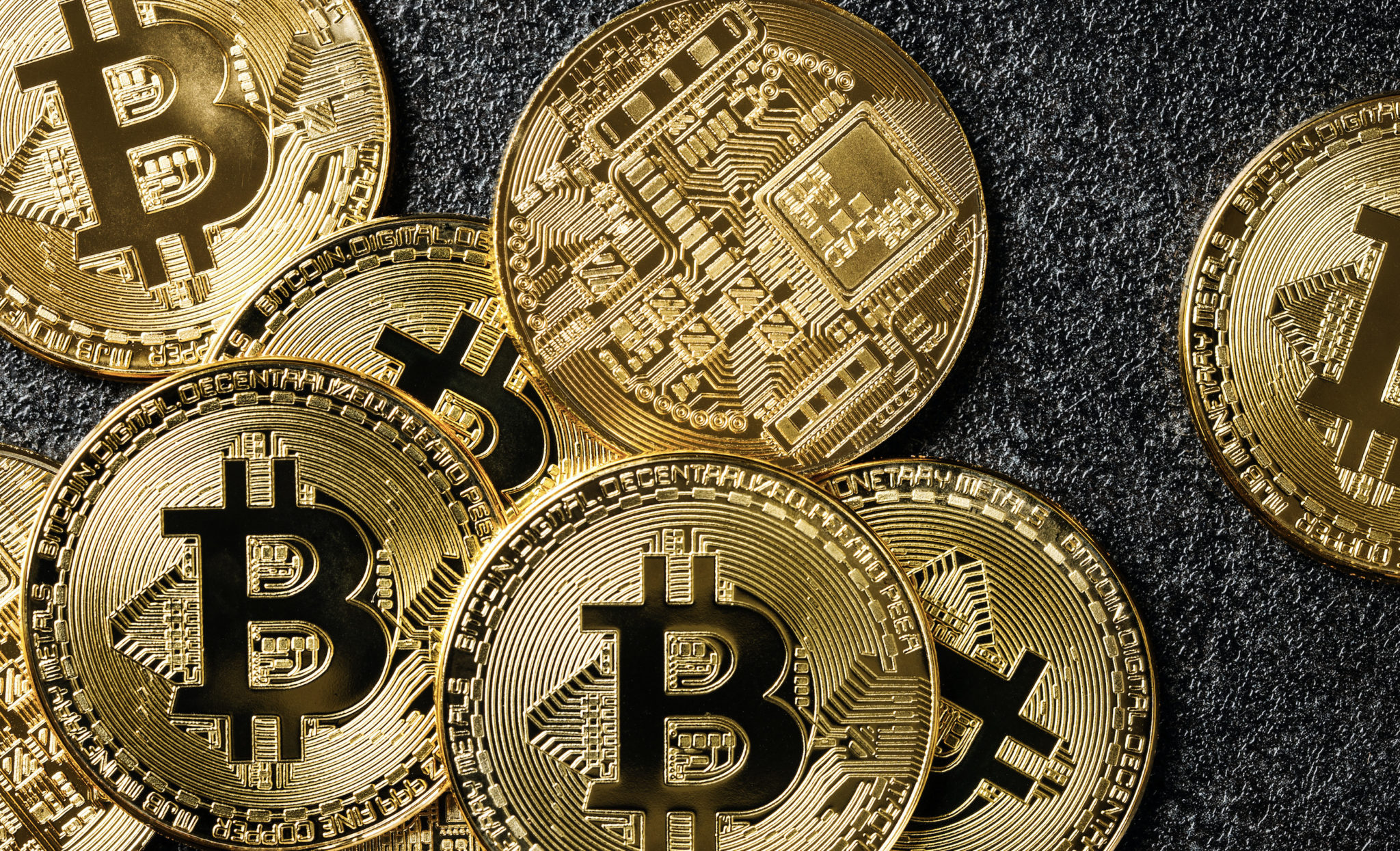 The MobileGo (MGO) token gained over 100% in just 4 days, pushing it into the Top 100 on CoinMarketCap.com.  In fact, it ranks at 84.
MGO — The Xsolla Catalyst
Gaming company Xsolla announce it will accept MobileGo for payments. Additionally, Bitfinex announced it will list the asset on its platform.
"MGO will accelerate transformative opportunities for our community," says Aleksandr Agapitov, founder and CEO of Xsolla.  "Game developers will now receive their royalty payouts much faster, and owners of MGO will soon be able to engage in peer-to-peer match play and organize decentralized gaming tournaments in a way never before possible. MGO is essentially the Bitcoin of the gaming industry, the most trusted cryptocurrency that Xsolla is making available to more than half a billion gamers today."
That alone is a significant game-changer for MobileGo.
MGO — The Bitfinex Catalyst
Bitfinex added the MobileGo token following a round of voting on Ethfinex.
Ethfinex launched an open-source community voting application on Ethereum. This allows users to choose which tokens the exchanges should add. Reportedly, the community vote on 14 tokens every two weeks.  Ethfinex and Bitfinex then ad the top three to their platforms as is the case with MobileGo.
According to the MobileGo team, "The listing on such a reputable exchange gives a profound boost to MGO's reputation. Not only it will make the token more popular, but it will also increase its trustworthiness and investment appeal for the current and would-be investors. Second, it will attract new traders, which in its turn will raise the token's trading volume, contributing to its liquidity. Third, ending up in the top three ranking and winning the listing on BitFinex helps MGO earn much wider recognition in the crypto community, in addition to giving its supporters a sense of shared achievement."
Technically Speaking…
After pulling back to a September 2018 low of $0.0839, the token broke out at an October 2018 high of $0.757.  If momentum continues, we could see a potential January 2019 high of $2.
Want the latest crypto news? Join our Telegram Channel