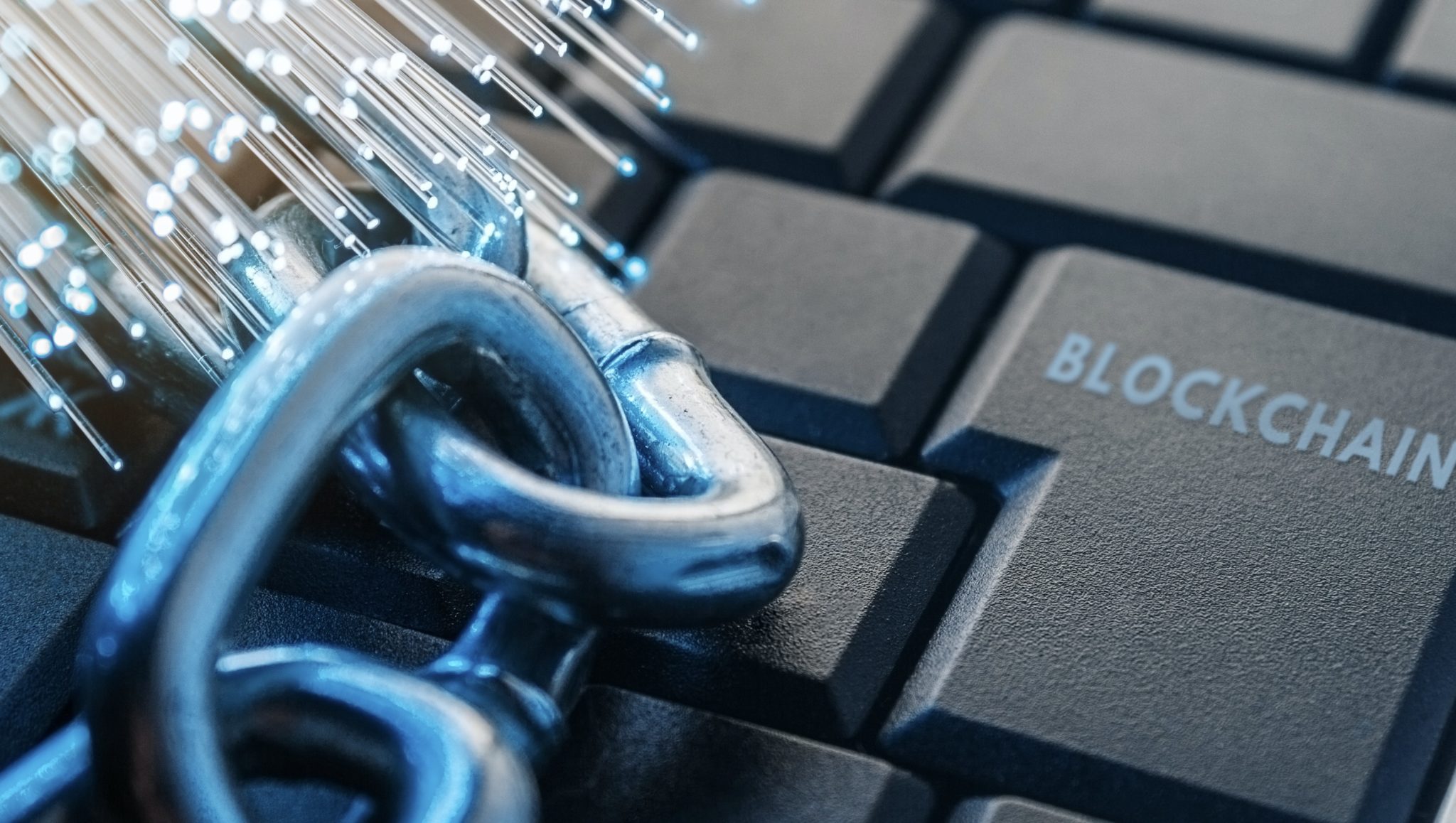 There are so many great applications for blockchain technology. So many industries stand to benefit from its adoption.
Therefore, this led many companies and government bodies to initiate blockchain testing.  Consequently, they realize that they can make their processes a lot more efficient and effective. Due to this, the demand for blockchain engineers is skyrocketing.
Similarly, it seems like the aerospace industry will be the latest sector to partake in blockchain technology.
The defense and aerospace industries have a lot to gain from blockchain adoption. It appears that the majority of companies in these fields aim to integrate blockchain into their systems.
What changes are coming for the aerospace sector?
Accenture is one of the firms helping to accelerate this adoption. The decentralization and immutable features of the blockchain will be highly beneficial. Additionally, it will promote significant cost reductions.
Data management and aircraft availability will likely increase. Errors will become substantially rarer and even tracking aircraft components will become a lot easier.
Accenture estimates that 86% of defense and aerospace companies are planning for blockchain integration by 2021.
Talking about the benefits for the aerospace sector, Accenture's' John Schmidt said: "Blockchain is well-suited to improve the performance of one of the world's most complex, globally interconnected and security-dependent supply chains. This elegant and paradigm-shifting technology has the potential to deliver profound benefits for the hundreds of suppliers typically involved in the manufacturing of a single aircraft."
The recording and maintaining of data on the blockchain are huge. Different stakeholders can obtain access in a secure manner. Secure supply chains, something which this technology is good with, will enhance efficiency.
In addition, blockchain technology combats inaccurate data. This fact is enormously beneficial in the defense and aerospace industries.
Accenture is already working alongside Thales to develop new technology
This collaboration plans to develop a blockchain solution for the stability of their supply chain. Therefore, Thales will be able to secure and streamline their technical supply chain.
Blockchain technology will allow them to properly trace, track and authenticate vital plane parts and materials and assist with maintenance protocols.
Currently, a massive shift is occurring within these industries and it is an exciting time for the companies involved. It is rare to see significant enhancement of efficiency and effectiveness when adopting new technology.
Want the latest crypto news? Join our Telegram Channel