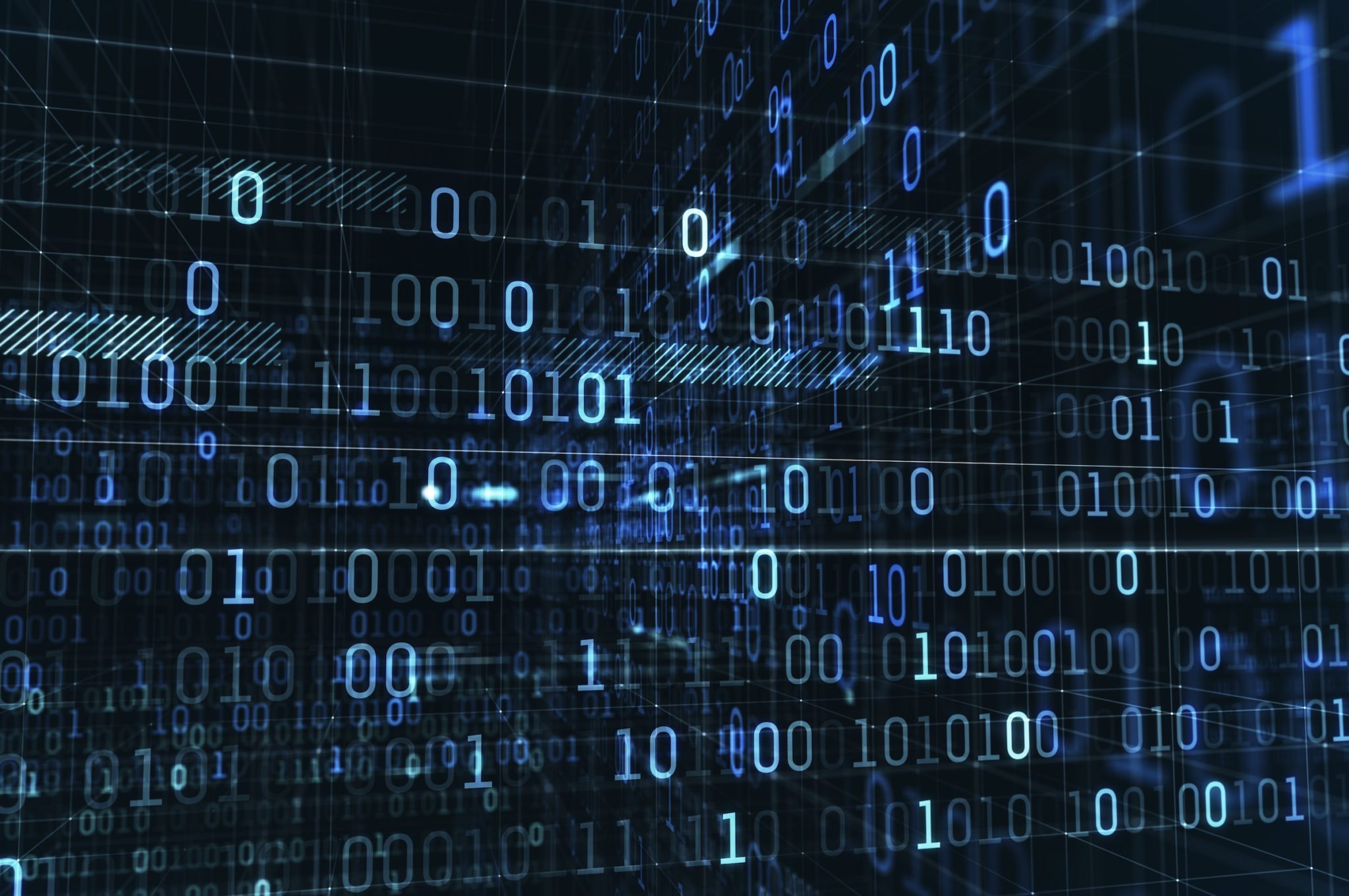 Blockchain has been famous in the cryptocurrency industry for a long time. And while not many are aware of its impact and use, that may soon change, as the technology enters the food supply chain.
Blockchain in the Food Industry
The food industry can employ the blockchain in various ways such as in the supply chain of growers, wholesalers and retailers.
Furthermore, tech companies are currently focusing on novel applications for blockchain technology. IBM released its blockchain based food tracking system earlier this month and already generated significant results. Therefore, major wholesalers and retailers like indicated their interest in exploring this technology. These companies include Walmart, Tyson Foods and Kroeger.
"IBM Food Trust is designed as a modular solution, which enables users to implement aspects that will be most useful to them at their point in the food supply chain," IBM spokesperson said. "Right now, the solution consists of three modules – certification, trace and data entry and upload – with other modules in development to address specific industry pain points."
Application of Blockchain
Additionally, a French retailer, Carrefour also signed up for IBM's blockchain technology.
"The key thing for us as Carrefour is to be able to say when there is a crisis that we have the blockchain technology, so we are able to trace products and tell the story of the products," said Carrefour Secretary General, Laurent Vallee.
Moreover, Dairy Farmers of America also acquired the tracking system with Ripe.io.
"We know that there's a lot of application for blockchain technology within agriculture, and we ultimately want to help our dairy farmers be on the forefront," said DFA's David Darr. "For now, our goal is to evaluate the technology and explore how it might benefit our supply chain."
Furthermore, major restaurant chains are using or thinking of implementing this technology as well.
Future Scope
Additionally, the blockchain is effective in improving food recall processes. The technology encourages faster tracking and easy removal from the source. If tracked immediately, restaurants and grocers can account for the recalled items and remove them from stock.
"Walmart conducted a test in which they traced a package of sliced mangoes from the store shelf back to the farm," the company explained. "Using traditional methods, this trace took more than six days. When done using IBM Food Trust, the solution was able to identify the exact source of the fruit in 2.2 seconds."
Therefore, blockchain technology in the food industry has significant potential and can yield substantial results if implemented properly.
Want the latest crypto news? Join our Telegram Channel