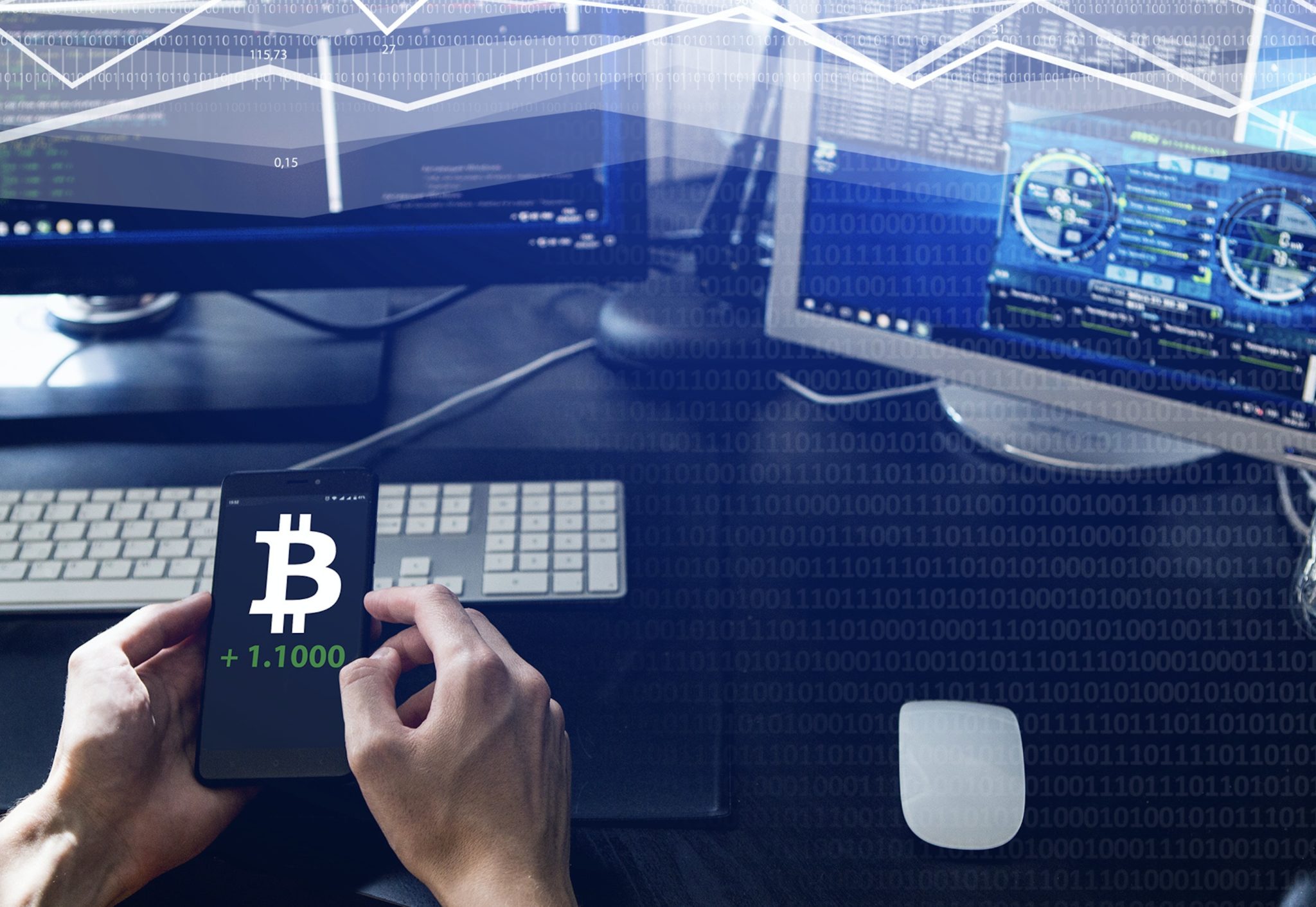 Much like the Coinbase Effect that boosted Ox (ZRX), the Binance Effect is pushing Decred (DCR) up more than 24% on the day.
After consolidating just under $40 since August 2018, the coin is beginning to break out above its 50-day moving average.  Additionally, it broke well above double-top resistance.  If it can maintain this momentum, we could see a near-term test of $75.
However, be cautious of this price level.
Much of the push is from the Binance Effect.  Typically, once the news settles, coins have a tendency to pivot lower.
The Binance Effect
There's no better catalyst for a coin than a major listing announcement, especially from Binance and Coinbase.com.  In early October 2018, Coinbase announced the addition of the first ERC-20 token, Ox (ZRX), to their exchange.
As a result, the token's value shot up 30% almost immediately.
Furthermore, speculation was rife that Dogecoin (DOGE) could list on the same platform. This caused the coin to soar from $0.002 to $0.006.  Ethereum Classic (ETC) jumped to nearly $20 on Coinbase.com news.
Therefore, the same could happen to Decred (DCR).
Now, Decred is up 24% on a similar effect – the Binance Effect
According to the platform, Binance will open trading for DCR/BNB and DCR/BTC trading pairs on 2018/10/24. Therefore, users can now start depositing DCR in preparation for trading.
Moreover, the listing on Binance comes just days after the launch of the Politeia ticket voting system.
"Politeia allows Decred users and stakeholders to propose, discuss, collaborate on, and fund new projects, initiatives, and consensus changes," the team said in a recent blog post.  "For a vote to be valid, at least 20% of the live tickets must vote Yes or No. For a proposal to pass, at least 60% of voting tickets must vote Yes."
What is Decred (DCR)?
Decred launched in 2016 with the aim to create a more robust digital currency by solving blockchain governance. It uses a hybrid consensus system to strike a balance between miners and users. Decred ensures that changes requires community consent. Therefore, it creates an equal and fair system.
Want the latest crypto news? Join our Telegram Channel